King Of Affodable Power – FiiO K5 PRO Desktop DAC/AMP Review
FiiO K5 PRO gives a nice boost to your desktop setup, by having a Desktop-Class DAC, a Heavy Duty Headphone Amplifier, and a friendly price point of just 150 USD. This makes it very easy to recommend for pairing with a large selection of Headphones, including Ultrasone Signature DXP, Rosson RAD-0, and even Sennheiser HD660S. It drives IEMs too, but give the price point, it will get compared to FiiO K3, Lotoo Paw S1, and even Earmen TR-AMP, which is almost twice as pricy, but to which K5 PRO is an interesting, more budget alternative.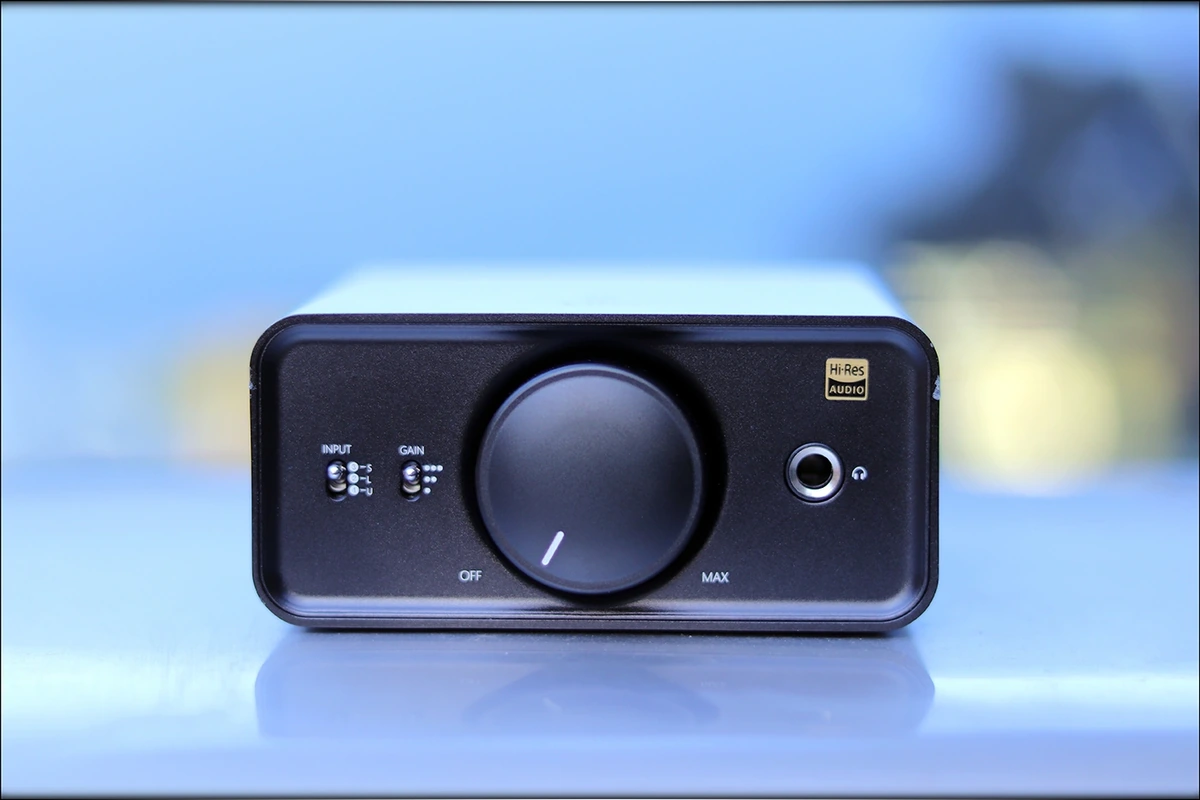 Introduction

FiiO's simply a known company at this point, and if you don't know who they are, I invite you to read more about them in one of the articles I made about their products, where I explain a bit about them. In a few short words, it is best to always get their products from third party shops, because they grew a lot, and right now you get better support from local agents, given when ordering from them, you don't have to pay for shipping and other fees like extra VAT, compared to the price shown on websites. 

It should be noted that I have absolutely no affiliation with FiiO. I'd like to thank FiiO for providing the sample for this review. This review reflects my personal experience with FiiO K5 PRO. Every opinion expressed is mine and I stand by it, the purpose of this review is to help those interested in FiiO K5 PRO find their next music companion.
Product Link
You can get FiiO K5 PRO from www.amazon.com here: https://www.amazon.com/FiiO-K5-AK4493EQ-Amplifier-Headphone/dp/B07WT7TYWY/


Packaging

First things first, let's get the packaging out of the way: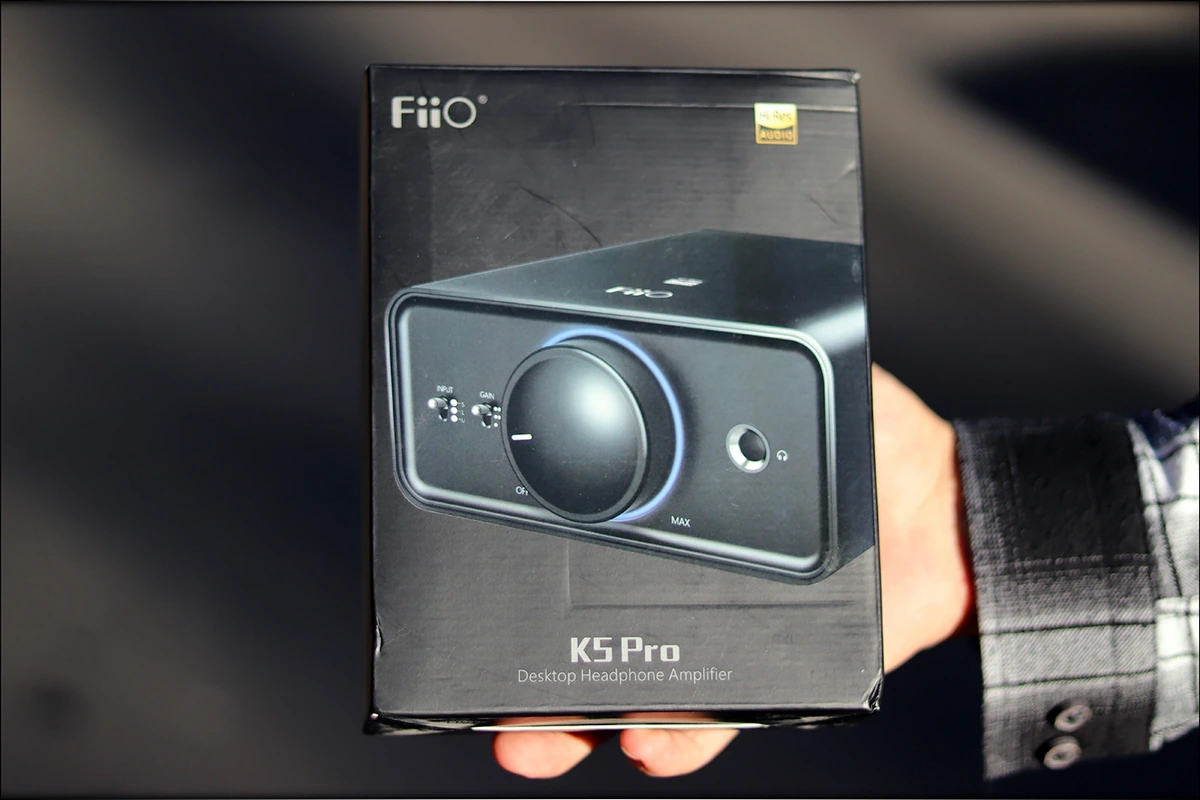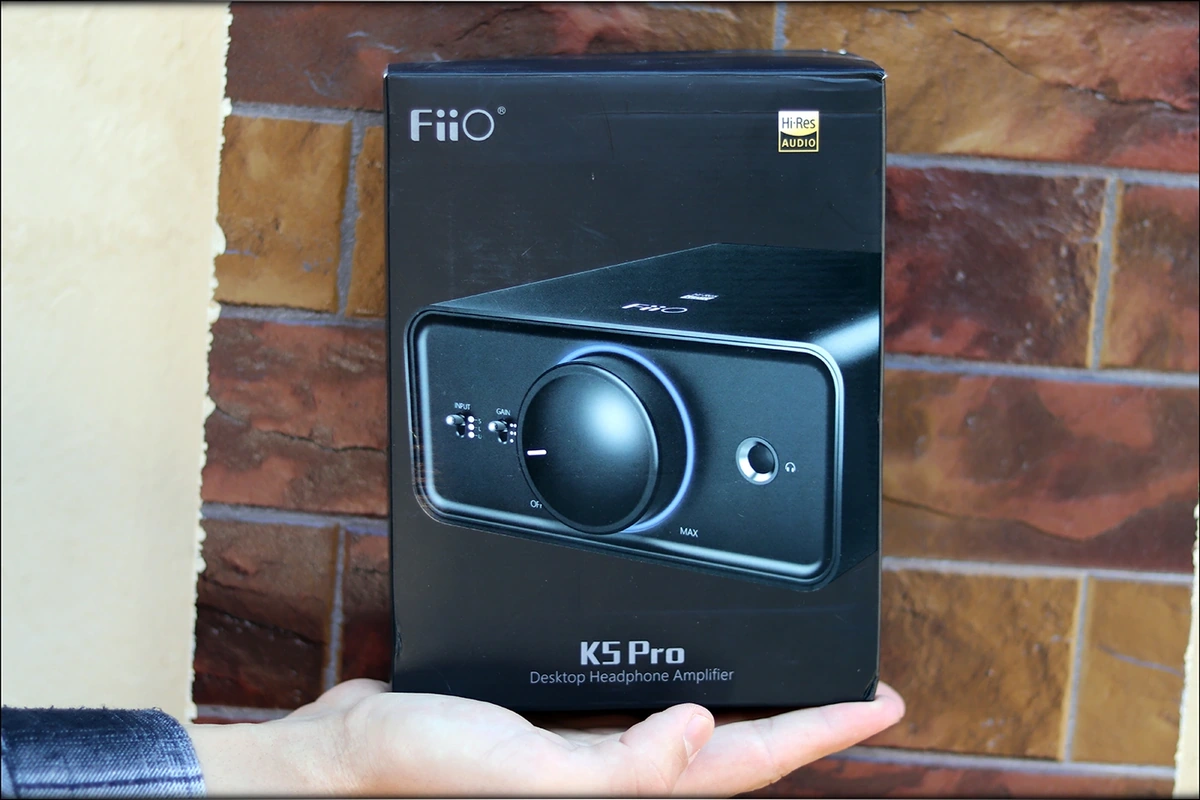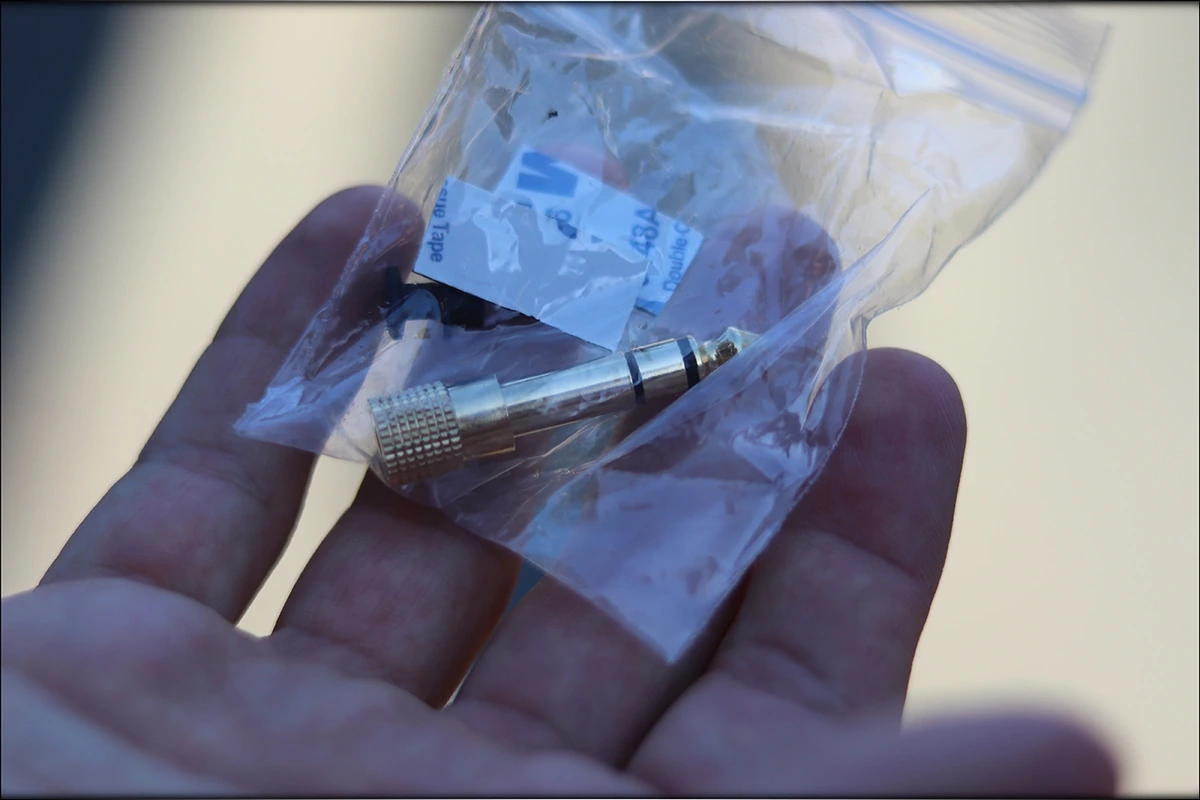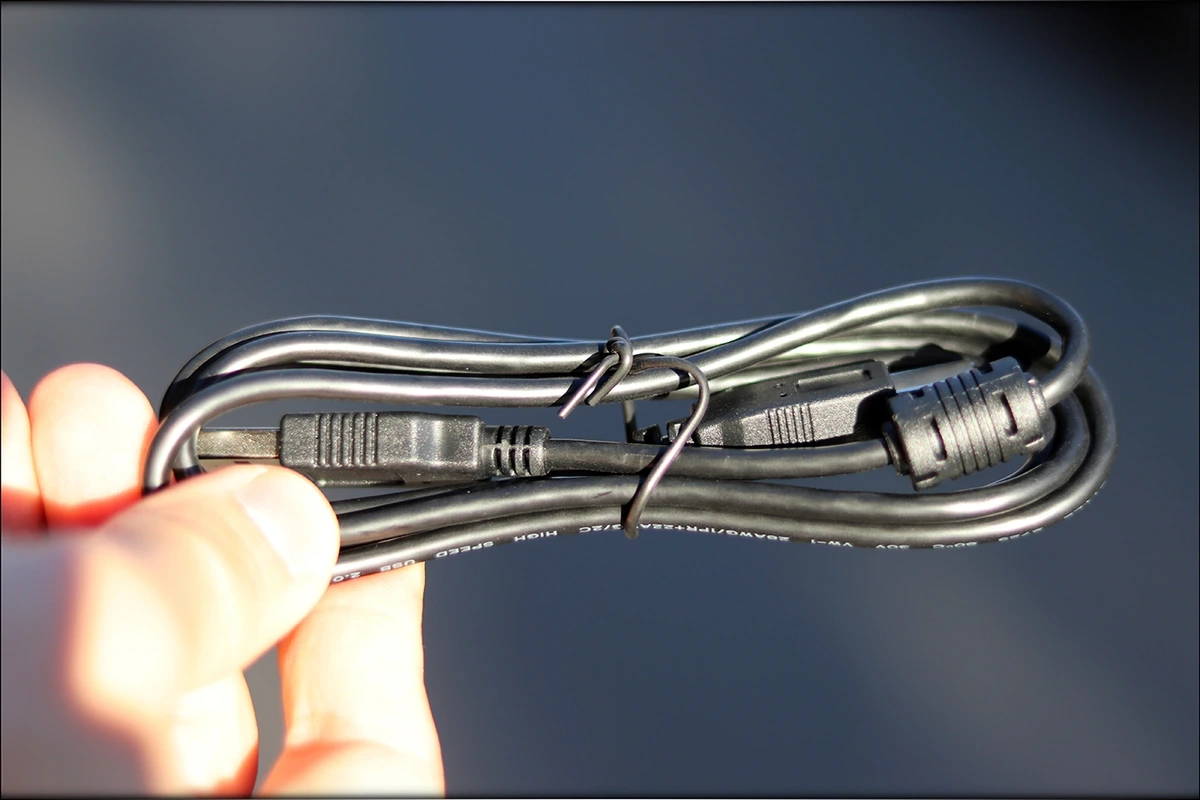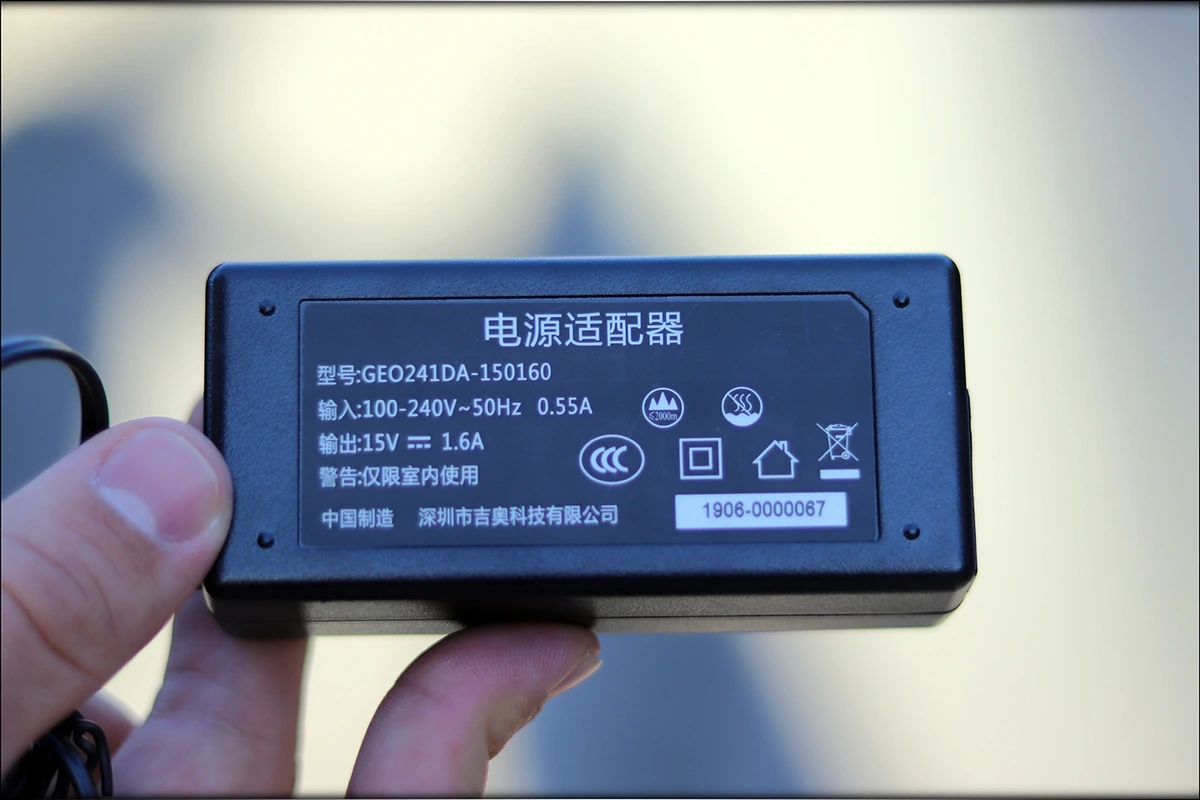 K5 PRO is quite different from the K3, and even when compared to other interesting units, like the JDS Labs Atom, it has a more intricate package. I actually opened the K5 PRO wrong once or twice and everything fell right on asphalt, because I was out and doing photos, but the short version here is that if you need a nice package, K5 PRO has it. 

It comes with a proper large-sized power adapter, a 6.3 mm adapter, a USB cable, and the typical paperwork. For 150 USD, I am not sure you could have desired more, considering the tech inside. 



What to look in when purchasing a high-quality entry-level DAC

https://www.audiophile-heaven.com/p/what-to-lookl.html



Technical Specifications

Color Silver / Black
Weight 436g
Dimensions 120.5mm×130mm×55mm
Volume Scroll Potentiometer+ADC Sampling
USB input USB B, USB chip XMOS XUF208
USB Driver ASIO/KS/DS/WASAPI/DSD DOP(Native)
DAC AKM AK4493Driver
OP-AMP TPA6120LPF
OP-AMP TI OPA1642
Gain 0/6/10dB
Input port USB/Line in/SPDIF
Headphone out 6.35mm
Line out RCA
Spdif in Up to 192kHz
Recommended headphone impedance 16-300Ω
Output Power (headphone output): 1.65W(16Ω); 1.5W(32Ω)
Line Level 2Vrms
Power Supply DC15V 1.5A
THD+N≤0.004%
Output Impedance <1.2 Ω
Frequency response 20 Hz~80 kHz
SNR>115 dB (A-weighted)
Noise floor<8uv font="">
Crosstalk≥75 dB (1 kHz)
MAX Output Voltage19.68 Vp-p
MAX Output Current>500 mA



Build Quality/Aesthetics/Functionality

The K5 PRO unit is beautiful, made of aluminium, and quite heavy, at 436 grams, being a desktop unit in a very specific way. The volume wheel has lights around it, and if it doesn't look the best from all the DAC/AMPs in the entry-level area, I don't know what else does. Maybe something like the Toblerone-shaped Loxjie D10 is more suited to those who find modern art interesting, but to most K5 PRO will simply look outstanding.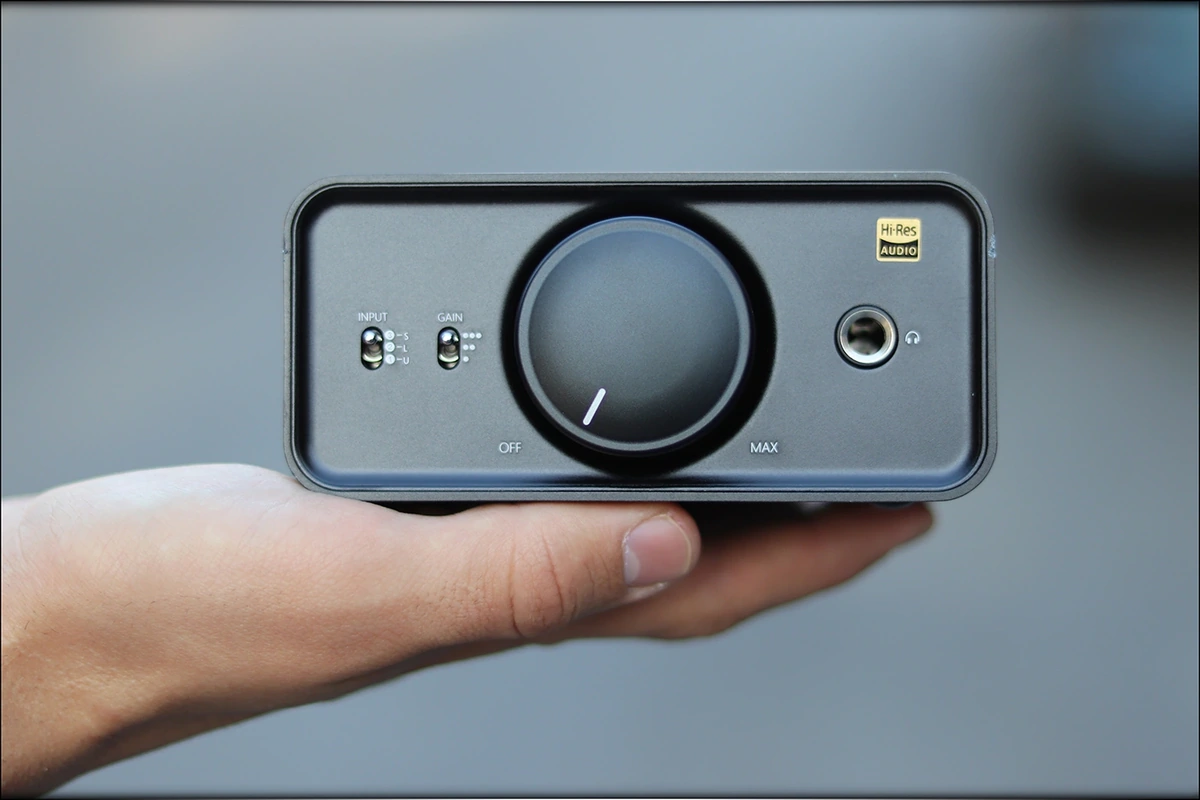 The connection options include SPDIF Input, USB Input, and even a Line In, for using it as a Preamplifier, although given the price point and overall signature, I don't really recommend it for this. 

It has gain selectors, to attenuate the volume, since it has a HUGE power output, so you won't burn your IEMs or sensitive headphones, and it relies on an AKM AK4493 + OP-AMPs from TI. 

The outputs include a Headphone output in the shape of 6.3mm, a Line Out in RCA, and the Line is at the normal 2Vrms, while the headphone output can do 1.5W over 32 OHMs, more than enough to drive even HIFIMAN Arya, at least on paper. 

The USB driver is quite universal, and depending on your current configuration, it may work even driverless, as it does for me, on my current desktop computer, and although FiiO gave up on their docking thing from the original K5, the K5 PRO ends up being a much better overall device, all in all making more sense.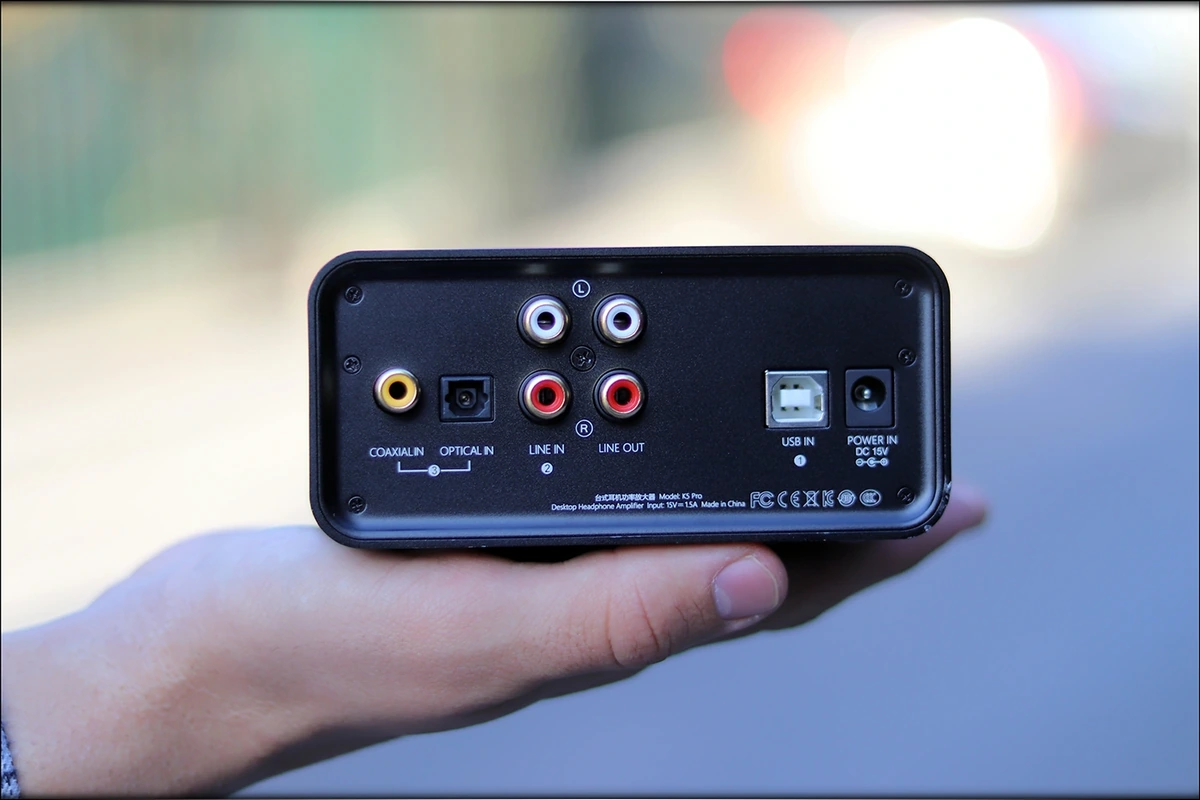 The unit does not get very hot during usage, it tends to be pretty ergonomic and good looking, and the power output is clean, without any issues like random noise bursts. 

Since you lose the gain function if connecting anything to the RCA outputs, and the headphones keep going, you should disconnect your IEMs if you don't want to burn them, if you will turn the volume all the way up for your speakers. I love the fact that both the RCA and the 6.3mm outputs can work at the same time, but it may not be ideal for some, since it means that when you connect your headphones, the speakers still keep going. The optical input completes the setup, and makes the k5 PRO truly versatile. 



Video Review

https://www.youtube.com/watch?v=GnDP7qncoLo



Sound Quality

The Sound is generally clean, crisp and tonally neutral, so no coloration towards either end. There is a very faint background noise, at zero attenuation, but this isn't audible with most headphones. Everything sounds more lively and punchy at the maximum gain, I do not recommend using it at low gain, unless absolutely necessary because you don't have enough volume control.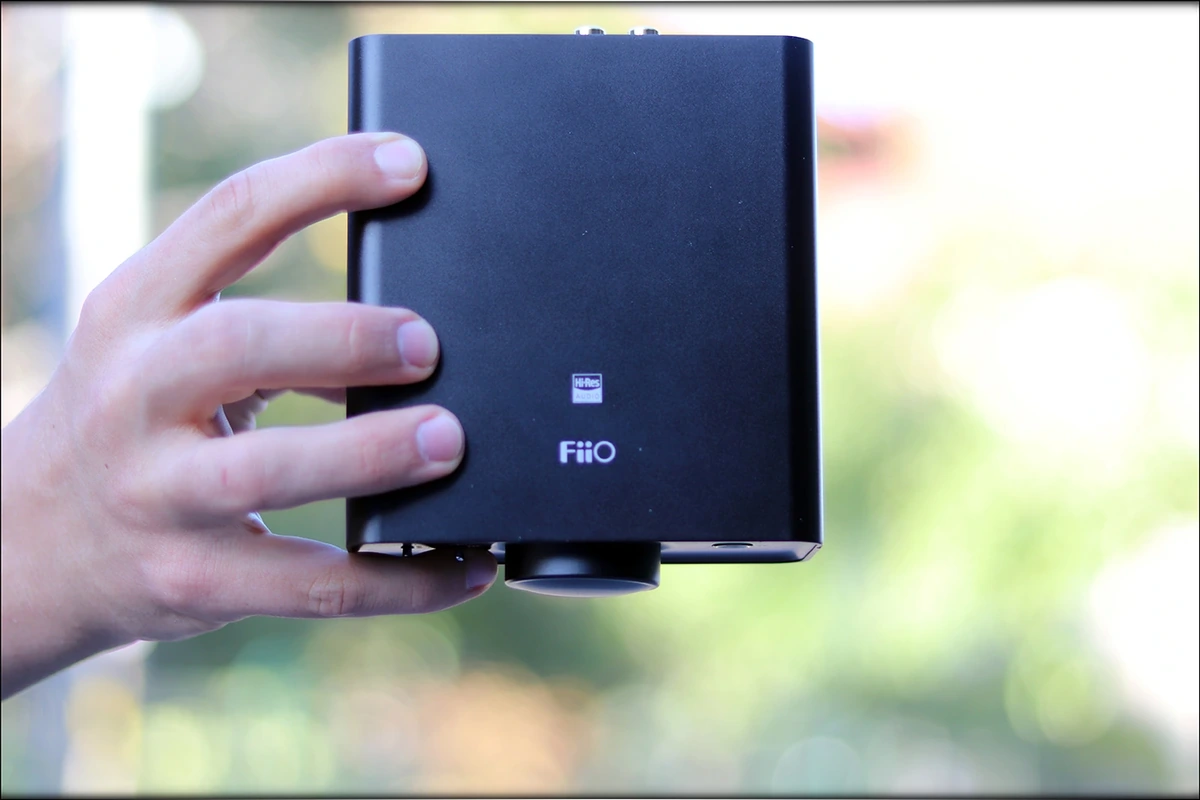 It is much easier to notice kicks and drums, compared to FiiO M11, and the overall punch and driving power is so much better that I would use only K5 PRO while at home to enjoy some real dynamics with large, hard to drive headphones, like even the HE6SE from HIFIMAN. The 1.5W at 32 OHMs is an insane amount of power at this price level, and even if you throw random hard to drive cans, like the Crosszone CZ-1, it still does a stellar job. 

The original K5 was a bit too treble-happy, and it was a bit harsh and the whole sound felt like it lacked warmth. The new K5 PRO sounds considerably more natural, and if you want to do the update, I totally recommend doing so, because with K5 PRO, the bass is clean, deep and has a hint of warmth when it is called for. The best part is the excellent kick and depth, it simply doesn't roll off regardless of how low we're going, and the overall sound tends to also be a bit smooth. 

Indeed, even in the midrange, the textures and the overall detail level is more than excellent for the 150 USD price point, and even some DAC/AMPs costing up to 300 USD can't really compete, like the xDuuo TA-10, which although was much warmer, lacked the detail and refinement of the K5 PRO. The stage is much wider, with more space between instruments, and better overall separation than FiiO's M11 Portable Player, so K5 PRO has some real punch ready for you.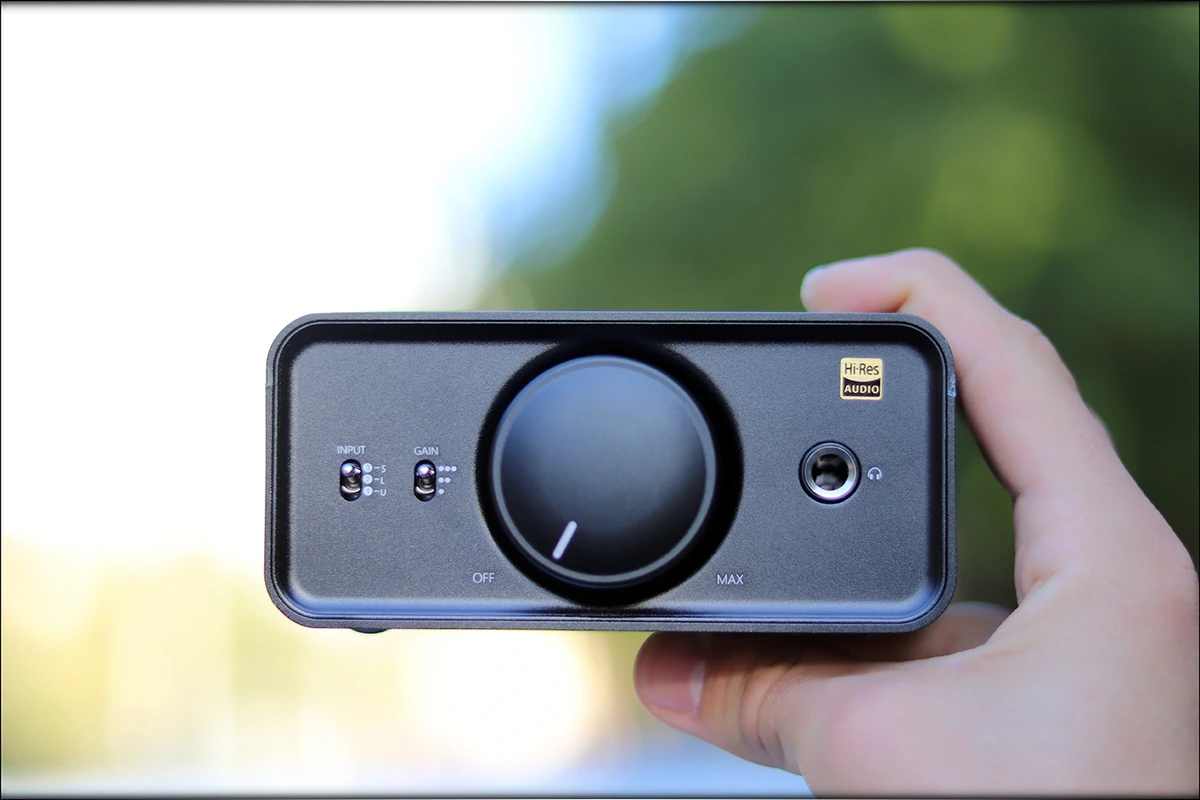 The treble tends to be natural, it isn't really increased to create the feeling of clarity, or of detail that wasn't there. Instead, the treble is well extended, and there is enough air for sound to be natural, and not compressed, which was an issue with most units at lower price points, like the JDS Labs Atom. 

I recommend it more with Dynamic-based or with Planar-based headphones / IEMs, than with BA-based IEMs, because usually you notice a larger increase in punch / dynamics and detail going from less powerful and less potent competitors with those. 



Comparisons

The main competitors include Lotoo PAW S1, Earmen TR-AMP, and FiiO K3. Comparisons with something like iFi xDSD, Chord Mojo or even xDuoo XD-10 Poke are possible, but those devices are quite a bit more expensive, and usually serve a different purpose.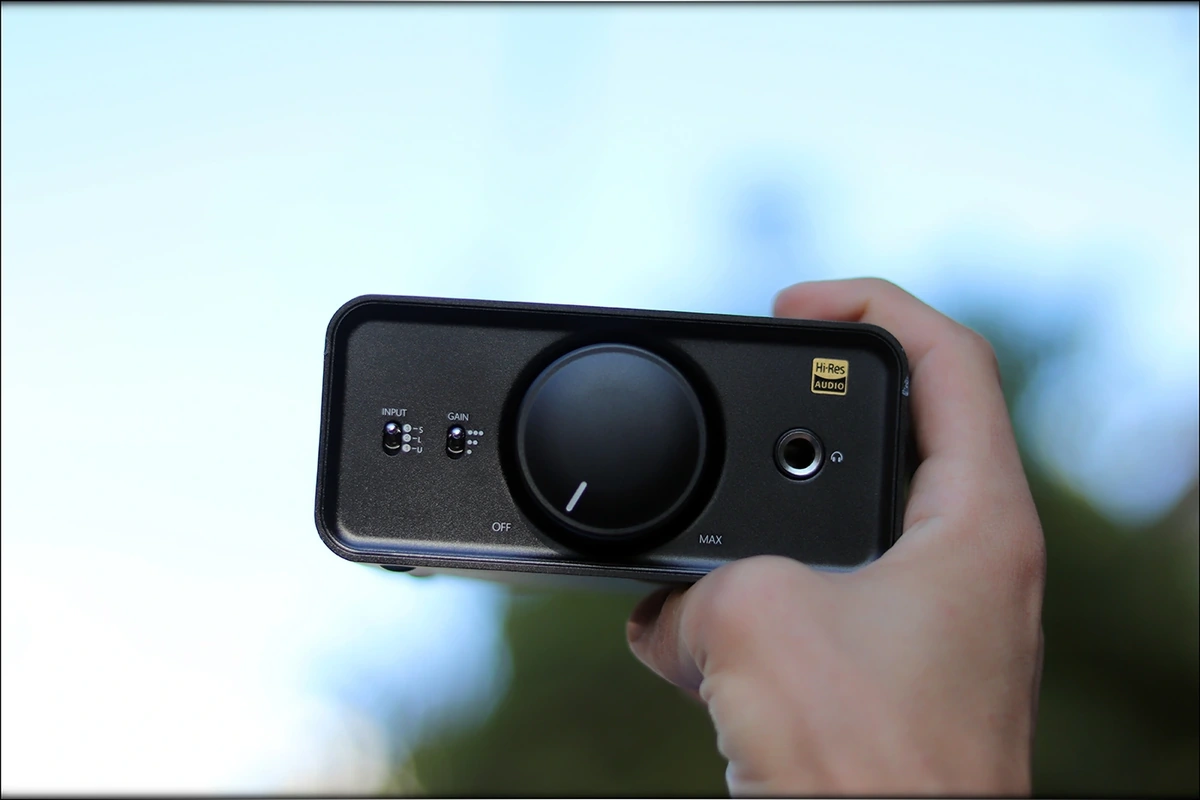 While the JDS Labs Atom is an interesting competitor with a great price tag, it is only an AMP, and it doesn't make as much sense to purchase against the K5 PRO, serving a much more specialised purpose. 

FiiO K5 PRO vs Lotoo Paw S1 (150 USD vs 170 USD) – Lotoo S1 is a much smaller and more ergonomic thing, but it is also far smarter, having EQ build in. The price is having much less driving power, but it works better with IEMs, where you need a more granular volume control. The sound is more punchy, larger, with more space and impact for K5 PRO, where it has a finer amount of detail, is richer with more overall control for the S1, and S1 can be powered from a smartphone, where K5 PRO really can't (Well it can receive signal, but needs the power brick connected to work)

FiiO K5 PRO vs FiiO K3 (150 USD vs 110 USD) – K3 works from a smartphone though, especially if it is one of those smartphones that can act as a battery, but something like the Huawei P20 won't do, and K3 would drain it way too quickly. K3 was one of my favorite things back when I reviewed it, and for good reason, it had everything for the price, but looking at it now, it is better to invest in K5 PRO, since you're most likely to use both at a desktop, and K5 PRO isn't more noisy in the background, it just has more driving power, so K3 doesn't necessarily do a better job with IEMs, all in all, I recommend going with K5 PRO for more punch, more detail, better dynamics and more driving power than the smaller K3. 

FiiO K5 PRO vs Earmen TR-AMP (150 USD vs 250 USD) – Earmen TR-AMP is a portable DAC/AMP and it has a battery inside, it has more roles, and a separate power input, that works from a type-c cable, so it can be powered bt two of your computer's USB ports, which looks better, especially if you'll want to take it on-the-go sometimes, being easier to disconnect and to reconnect. TR-AMP also has RCA outputs, paired with a preamp mode, and in general it sounds more natural, richer, with more detail and more refined. By comparison, K5 PRO has more driving power, is slightly leaner, with less overall warmth, has a wider soundstage, and more driving power, more kick and more dynamics. K5 PRO has better price/performance ratio if you only plan on using it as a desktop device, while TR-AMP is more versatile in the long run, especially if you'll want to plug in some IEMs too, where it does a better job, by having a finer volume control. 



Pairing 

I avoided most IEMs in the pairing part of this review, because although you would get excellent results with Final A8000, CTM Clear Monitors DA Vinci X, FiiO FA9, Final Audio B1, or even Rhapsodio Zombie, it works best with dynamic drivers and Planar Magnetic drivers, and that's where it shows the dynamics and punch it can do.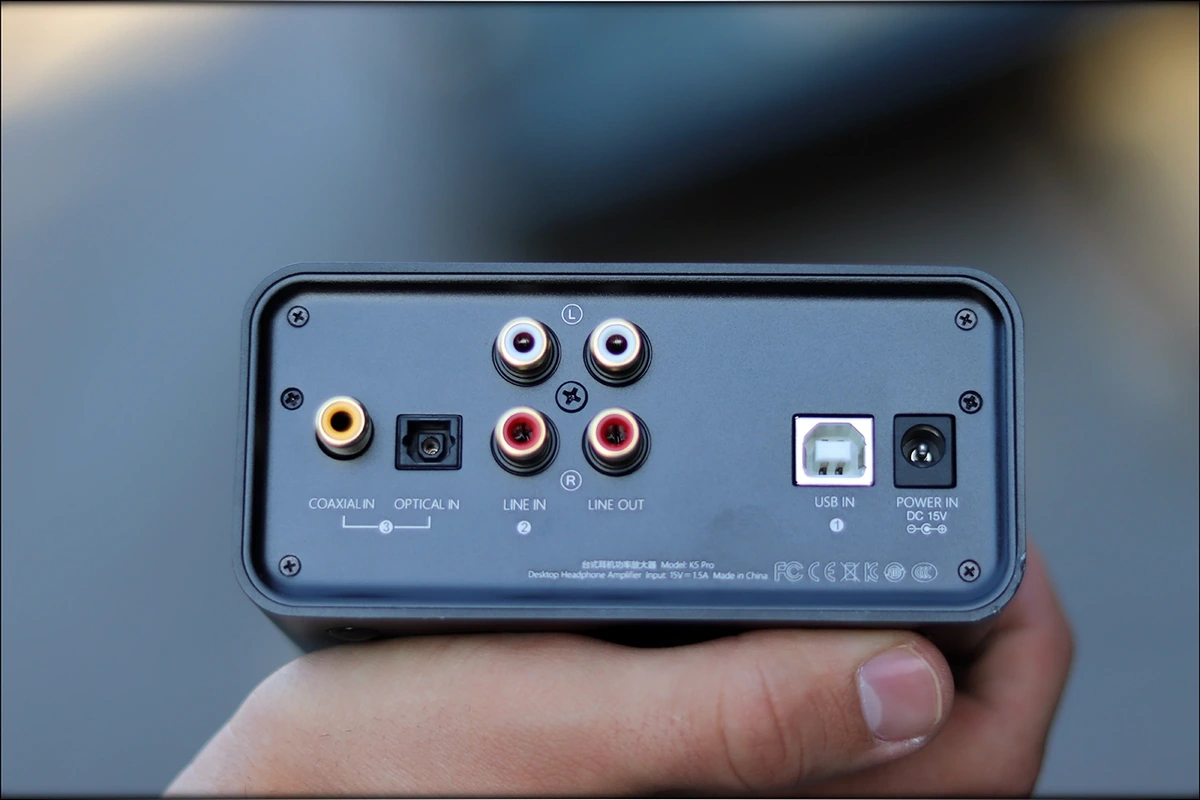 For this purpose, I have chosen Sennheiser HD660S, Ultrasone DXP, and Rosson RAD-0 for the pairings part of this review, all of which should show where K5 PRO does the job well, and what it is best paired with. Another headphone it would really drive well is Sivga P2, which I just reviewed, but HD660S is a much better example, since it is harder to drive. 

FiiO K5 PRO + Rosson RAD-0 (150 USD + 2600 USD) – I start with something heavy, because RAD-0 is warmer, thicker, and more musical, but also a bit intimate, the advantages of K5 PRO being that it is cleaner, leaner, wider, and it gives them more space, and makes them a bit more neutral, but also more detailed, clearer and makes them more open in general. This works well, because the pairing is still musical and really effortless sounding, with great punch and dynamics. 

FiiO K5 PRO + Sennheiser HD660S (150 USD + 500 USD) – I added HD660S because it is incredibly hard to drive, so much so, that I don't think that K5 PRO would be enough, but after testing it was. It was more than enough, with an excellent sense of space, dynamics and punch, all of which are hard to nail down with HD660S as it is that picky and needs a great source to sound great. 

FiiO K5 PRO + Ultrasone Signature DXP (150 USD + 500 USD) – I added the DXP to the list, because it is a test of control. Despite being a pretty average Dynamic-Driver based Headphone, it is hard to control well, and most sources tend to make it shouty, or bloat the bass, or make it loose, unless the source has good control, at lower impedances. This is where I noticed that the background noise for K5PRO is existent, but very very faint. Also, the bass is deep, but controlled, the treble is airy and sparkly, but not noisy and not harsh, and the midrange is natural, musical and fun to listen to, with a large stage, and goo separation. 



Value and Conclusion

The value of FiiO K5 PRO is excellent, and for 150 USD, it is simply the easiest to drive DAC/AMP for desktop if you don't have something uber versatile and high-quality already.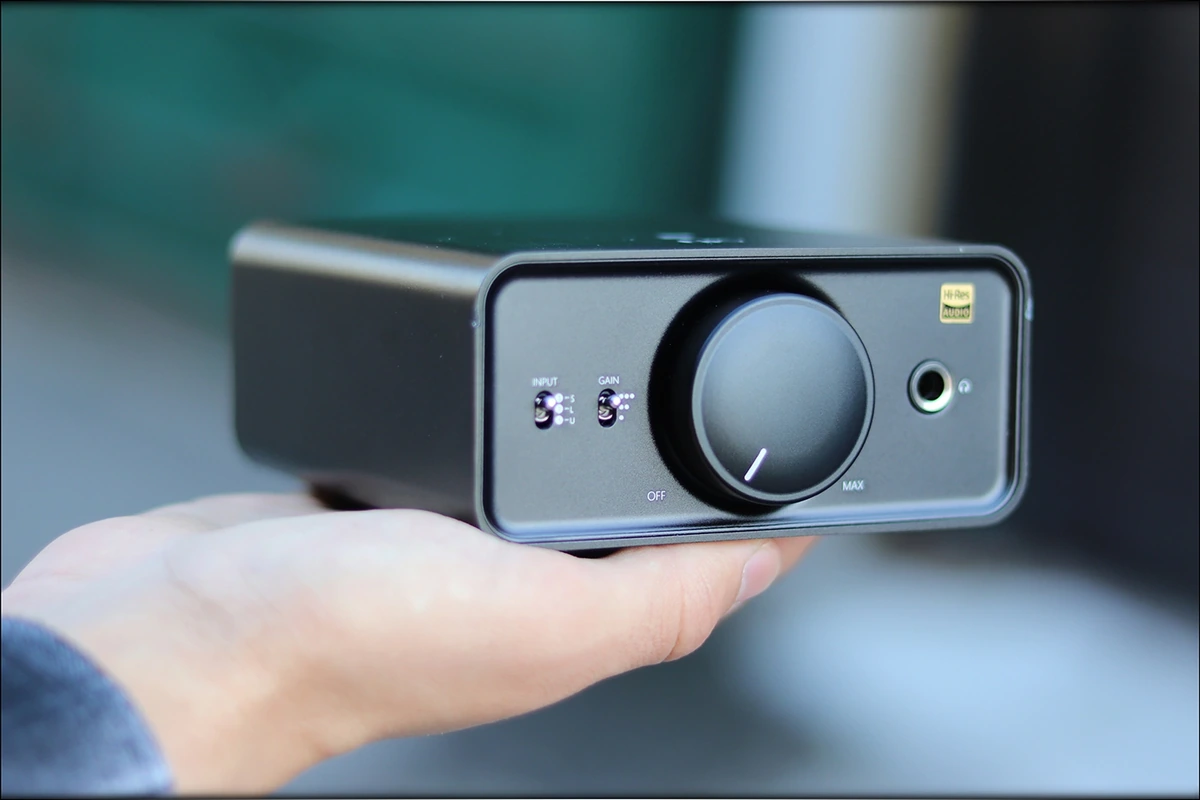 The only downside is that it works much better with larger and harder to drive headphones than with IEMs, so if you mainly needed an IEM driver, there may be other options that do not sound worse on lower gain.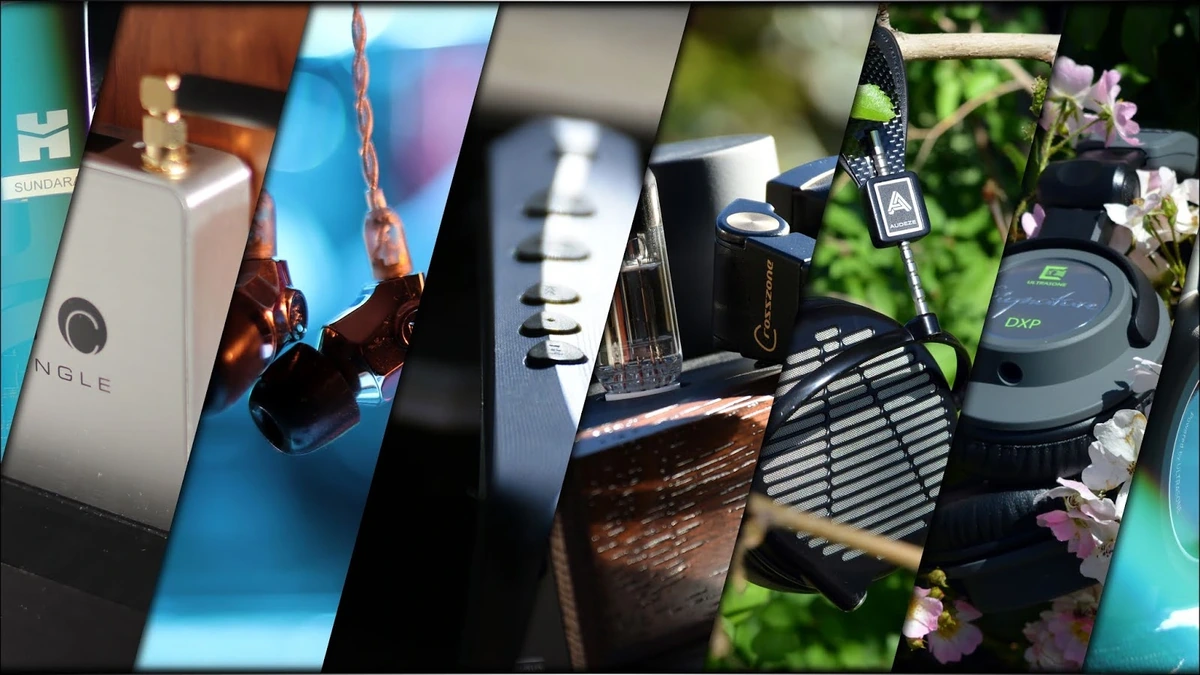 In fact, the value is so great that I am adding it to Audiophile-Heaven's Hall Of Fame right now, it really deserves a place to relax with the other great products there. 

The package is great, the build quality is great, and it is a real looker, with that blue light around the volume wheel. To add to the value / experience, it has a great build quality (since I smashed mine on concrete, and it still works without an issue), and it has a multi-purpose design, working both as a headphone DAC/AMP, but also as a desktop-class DAC that can give signal to go to your speakers.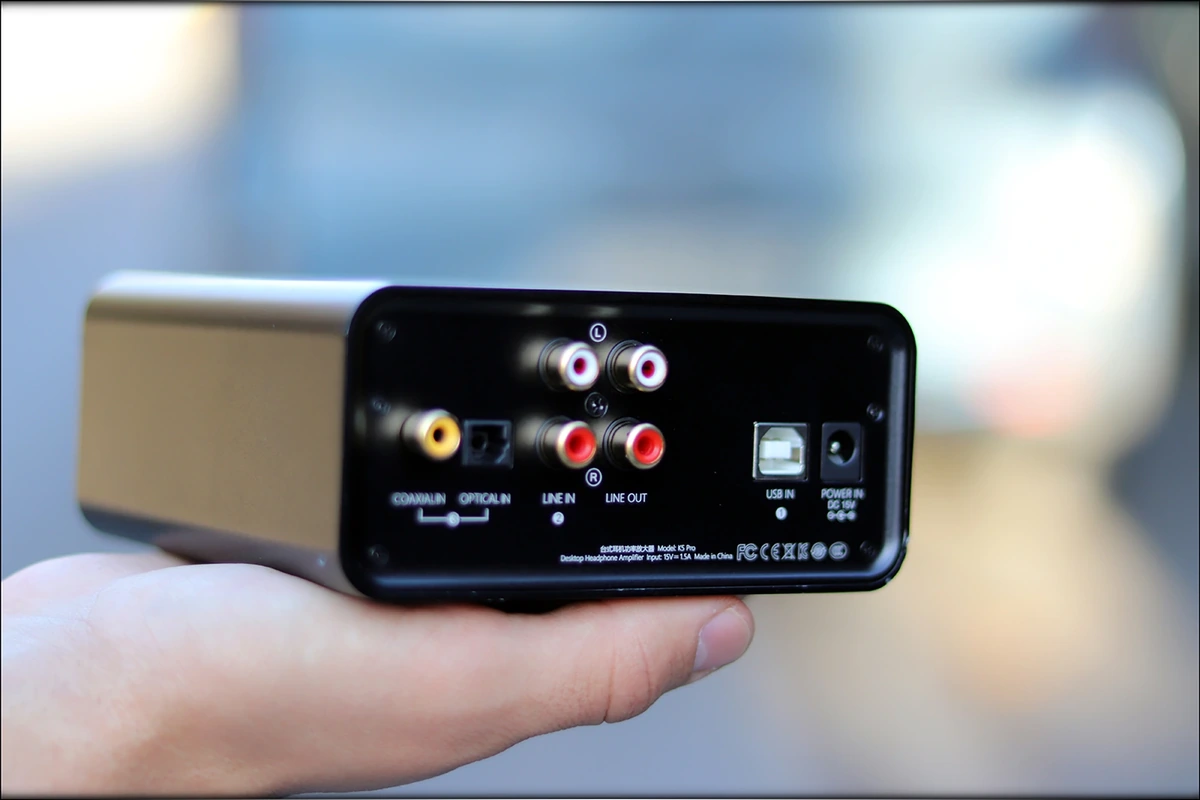 All in all, it is a great DAC/AMP with a great price, and if you're looking for one of the best priced, high-quality, sources for your harder-to-drive headphones, and if you want to spend very little, but get the best value for your money, the K5 PRO from FiiO it is.
Product Link
You can get FiiO K5 PRO from www.amazon.com here: https://www.amazon.com/FiiO-K5-AK4493EQ-Amplifier-Headphone/dp/B07WT7TYWY/
---
---
--- Please remember to stay safe, and always have fun while listening to music!---
 - If you have a dime to spare, and donate, to help us with electricity and work expenses, it would make my day much brighter, as it would help me improve things around the website and increase the frequency of my posts - 
---
Full Playlist used for this review
We listened to more songs than those named in this playlist, but those are excellent for identifying a sonic signature.  PRaT, Texturization, Detail, Resolution, Dynamics, Impact, and overall tonality are all revealed by those songs. We recommend trying most of the songs from this playlist, especially if you're searching for new music!
https://www.youtube.com/playlist?list=PL_cjBXGmwSHSdGcwuc_bKbBDGHL4QvYBu
--- Contact Us ---






---
---