News & Announcements
All the previous News & Announcements posted on Audiophile-Heaven will be available here, and those include new product releases, along with important announcements from the audio industry. They will be posted from newest to oldest, and all newer announcements will be added at the top of the page, the page being split in multiple parts after we reach the first 30 posts.
---
(August 1, 2022)
iBasso just announced their latest Music Player, the DX170, which comes with Android 11, LDAC Bluetooth, USB DAC and Quick Charge! Full in-depth review coming to Audiophile-Heaven soon. More information and news about it can be found here: https://www.facebook.com/iBassoAudio/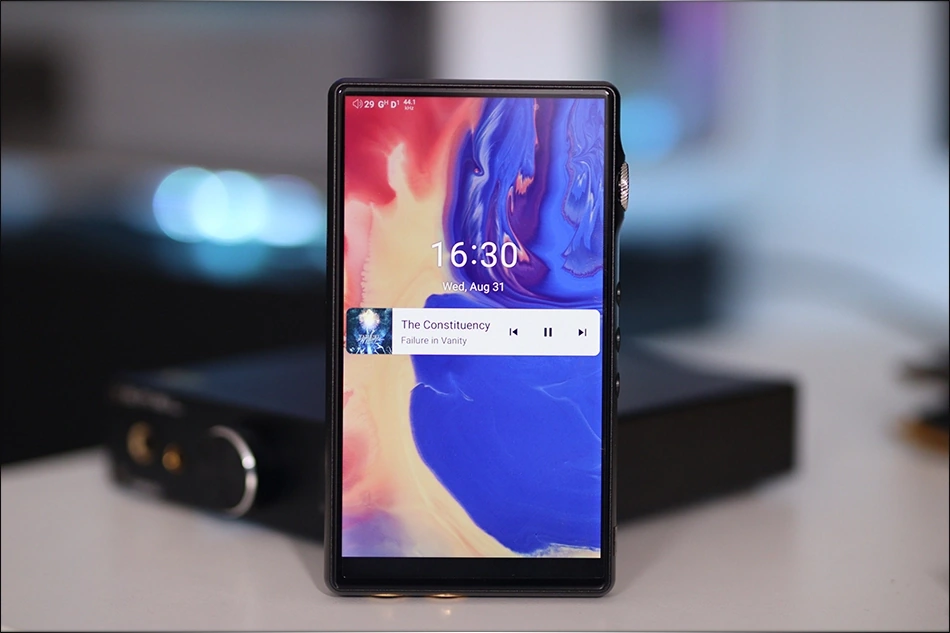 Please check out other news & announcements here: https://www.audiophile-heaven.com/news-announcements
---
(July 1, 2022)
Tempotec is running a giveaway for their upcoming V6 music player, as well as Sonata HD V and Serenade X! IF you're feeling lucky, the giveaway just requires you to sign up with their mailing list, and they're a company that has good price / performance ratio, so it will be worth entering it and staying up to date with their new product launches! You can enter the giveaway and learn more here: https://www.facebook.com/101003922618734/posts/128769743175485
---
(May 7, 2022)
Audiophile-Heaven's review on Audeze LCD-5 is live now, the best overall planar magnetic headphone existing in 2022 being full reviewed, and also compared to 7 other flagships and paired with many top of the line sources, to see how you can get the best sound out of it. You can read the full review, and learn more about Audeze's best card, in the full review below https://www.audiophile-heaven.com/2022/05/audeze-lcd-5-flagship-performance-supremus.html
---
(February 16, 2022)
Sendy Audio just launched their new midrange model named Apollo, a headphone with an Open Back Design, Rich package, and the thickest, softest earpads seen in headphones to date. Full Review soon to come on Audiophile-Heaven. https://www.sendyaudio.com/product_d?id=4
---
(September 20, 2021)
Audeze just launched their Audeze LCD-5 headphones, and they're a flagship priced at 4500 USD. Those use the newest planar magnetic drivers from Audeze, and they are lighter than LCD-4, being just 420 grams. They also come with an improved cable, and you can read more about them here: https://www.audeze.com/products/lcd-5
---
---
— Please remember to stay safe, and always have fun while listening to music!—
 – If you have a dime to spare, and donate, to help us with electricity and work expenses, it would make my day much brighter, as it would help me improve things around the website and increase the frequency of my posts – 
---
Full Playlist used for this review
We listened to more songs than those named in this playlist, but those are excellent for identifying a sonic signature.  PRaT, Texturization, Detail, Resolution, Dynamics, Impact, and overall tonality are all revealed by those songs. We recommend trying most of the songs from this playlist, especially if you're searching for new music!
[embedyt] https://www.youtube.com/embed?listType=playlist&list=PL_cjBXGmwSHSdGcwuc_bKbBDGHL4QvYBu[/embedyt]
— Contact Us —






---
---