News & Announcements
All the previous News & Announcements posted on Audiophile-Heaven will be available here, and those include new product releases, along with important announcements from the audio industry. They will be posted from newest to oldest, and all newer announcements will be added at the top of the page, the page being split in multiple parts after we reach the first 30 posts.
---
(February 22, 2023)
Campfire Audio is launching two new IEMs, both of them high-end adventures that you've been looking forward to, upgrades to Andromeda and Solaris. Andromeda Emerald Sea is designed to make the shell more ergonomic and comfortable, as it looks more round, and smoother, and the design also has a new acoustic purpose. It uses Five Balanced Armature Drivers, with Dual Diaphragms, to have the best sonic from the Andromeda Series to date. The new Andromeda is purposed to sound better than the older one, with better acousitc range, lower sensitivity, and a sweeter analogue glow. Campfire Audio also has the new Solaris Stellar Horizon, which is a Quad Hybrid Driover IEM, with three dual-diaphragm Balanced Armature drivers, paired with one Radial Venting and a 10mm ADLC dynamic driver, to create better air volume and expand the physical space in which the driver operates. This should increase the dynamic range and the soundstage greatly and improve on the energy and power the sound of the new Solaris has. The shell is also made to be more ergonomic, and I, for one, am really looking forward to the improved comfort and sonics of the new Campfire IEMs, and I'm literally eager to review them here, you'll be the first to learn when my works on those go live. You can read all about the new Campfire Audio IEMs here: https://campfire.prowly.com/230421-legends-reborn-campfires-classic-iems-reimagined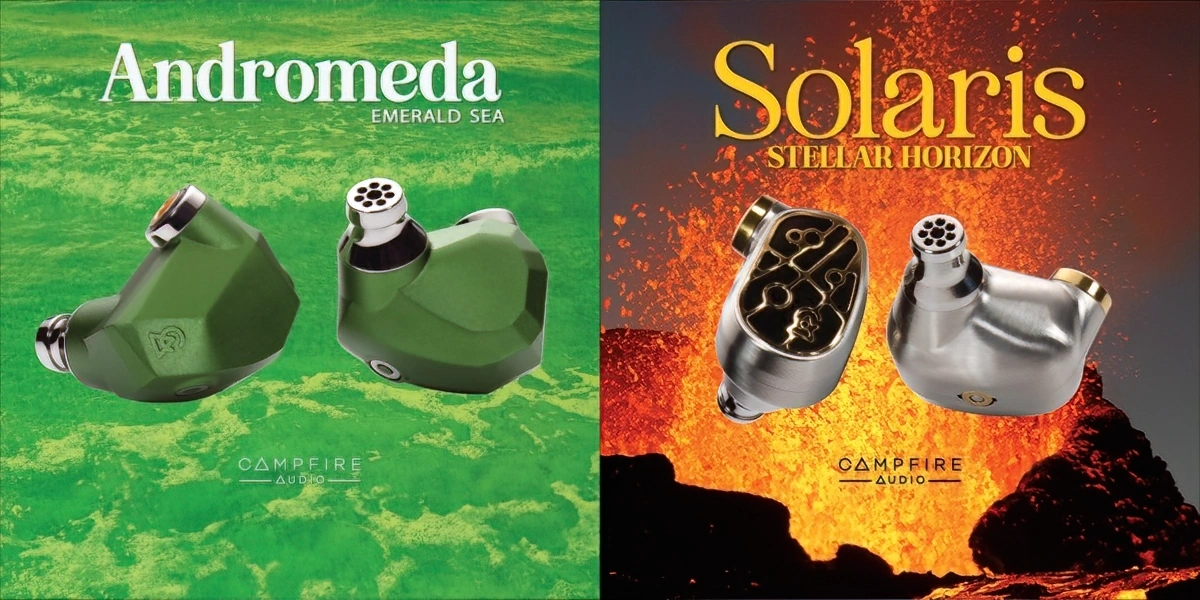 ---
(February 22, 2023)
Final Audio Japan, also known as SNEXT Final launches ZE8000, the Flagship True Wireless Stereo Earbud / IEM, desgined for those who want the flagship Final Audio Experience, but for an affordable price! The company calls ZE800 the best TWS IEM designed to date, and they call the acoustic properties the 8K Sound, a newly discovered and developed Standard by Final. The TWS IEM is supposed to walk in the steps of Final Audio A8000 and Final Audio D8000, offering a new level of perfect transparency that we've seen before from Final Audio, and offer super musical enjoyment, so stay tuned for the release of ZE8000 as well as my review of it, which will appear here. The proposed price of ZE8000 is 349 USD, and it will be available on Amazon here. They will have ANC, with an algorithm that promisses no compromise on the sonic performance, along with Noise Canceling, Ambvient Sound, Voice Through and Wint Cut modes, and they will have support for aptX, aptX Adaptive, AAC and SBC codecs. Final Audio also promises a PRO Equalizer for ZE8000, so it will be super interesting to explore once it goes live. You can read all the official news on ZE8000 on the official website, here https://snext-final.com/en/products/detail/ZE8000
---
(December 13, 2022)
Tronsmart announces the Bang SE Bluetooth Speaker, the Ultra Portable Bang speaker designed by them! It comes with SBC Bluetooth Codec, IPX6 rating and 40W of power. It features a Type-C USB port, an 8000mAh battery and up to 16 hours of battery life if you're not using the LED lights. It takes about 5 hours to charge and it has 2.16 KGs. Below you can find the Specifications. It is available for a reduced price for early birds here: tronsmart.com/exclusive-offer-for-bangse.htm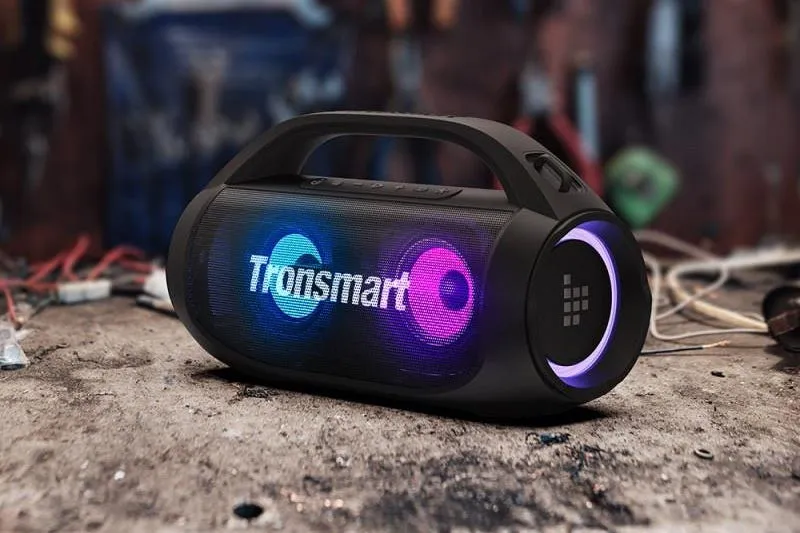 ---
(November 11, 2022)
Multiple Companies announced the 11.11 sales, along with other multiple sales, so I'm going to try to compress the news into a few lines, so you can check them out quickly. I promise to try to make at least one more news page for Christmas, if more companies join in offering us good prices for our hobby to lighten our mood during the holidays! 
Linsoul is having a big 11.11 sale, you can check it out here – https://www.linsoul.com/collections/sale
HIFIMAN is having multiple sales you can check out on their website, some of those are extreme and for newly released products – https://store.hifiman.com/clearance-sales
SuperEQ and OneOdio pinged me that they're going to have a sale with up to 50% off, so you can keep an eye on – https://amzn.to/3O3eZXK

Periodic Audio is planning on decreasing prices on all their products, as seen here [Mgv3 (was $199 now $99), Tiv3 (was $299 now $129), Bev3 (was $399 now $249), Cv3 (was $499 now $299)] – From what I understand this should be effective for all sale channels.
---
(October 20, 2022)
Sivga Audio just announced the ORIOLE Headphone, a 199 USD headphone, desgined to replace the Robin series of headphones, with two colors available, and with a 50mm dynamic driver inside. They will be designed to be light and be durable, and a full written review will come to Audiophile-Heaven as well. More information and details can be found here: https://www.sivgaaudio.com/product_d?id=14
Please check out other news & announcements here: https://www.audiophile-heaven.com/news-announcements
---
(August 1, 2022)
iBasso just announced their latest Music Player, the DX170, which comes with Android 11, LDAC Bluetooth, USB DAC and Quick Charge! Full in-depth review coming to Audiophile-Heaven soon. More information and news about it can be found here: https://www.facebook.com/iBassoAudio/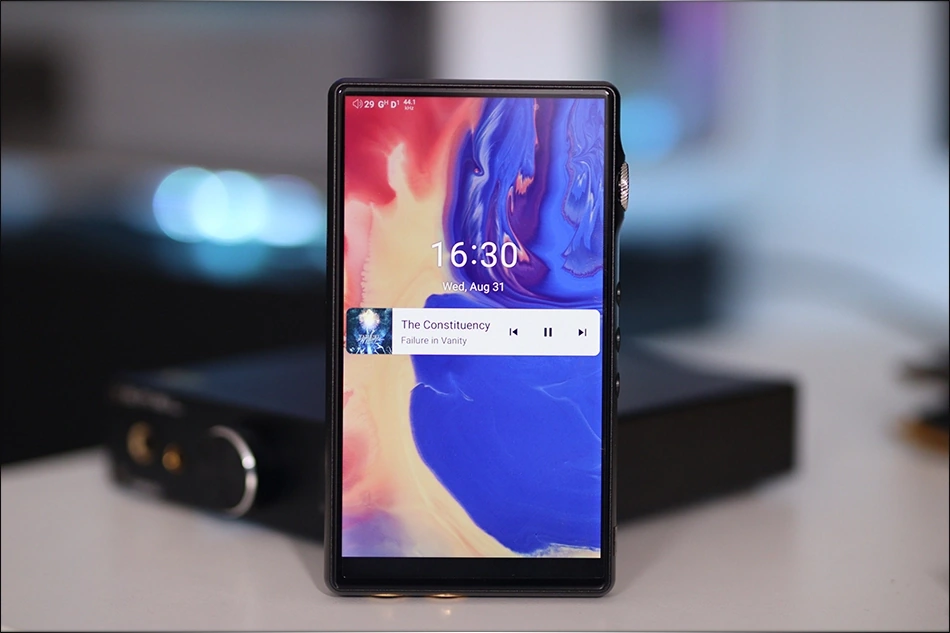 Please check out other news & announcements here: https://www.audiophile-heaven.com/news-announcements
---
(July 1, 2022)
Tempotec is running a giveaway for their upcoming V6 music player, as well as Sonata HD V and Serenade X! IF you're feeling lucky, the giveaway just requires you to sign up with their mailing list, and they're a company that has good price / performance ratio, so it will be worth entering it and staying up to date with their new product launches! You can enter the giveaway and learn more here: https://www.facebook.com/101003922618734/posts/128769743175485
---
(May 7, 2022)
Audiophile-Heaven's review on Audeze LCD-5 is live now, the best overall planar magnetic headphone existing in 2022 being full reviewed, and also compared to 7 other flagships and paired with many top of the line sources, to see how you can get the best sound out of it. You can read the full review, and learn more about Audeze's best card, in the full review below https://www.audiophile-heaven.com/2022/05/audeze-lcd-5-flagship-performance-supremus.html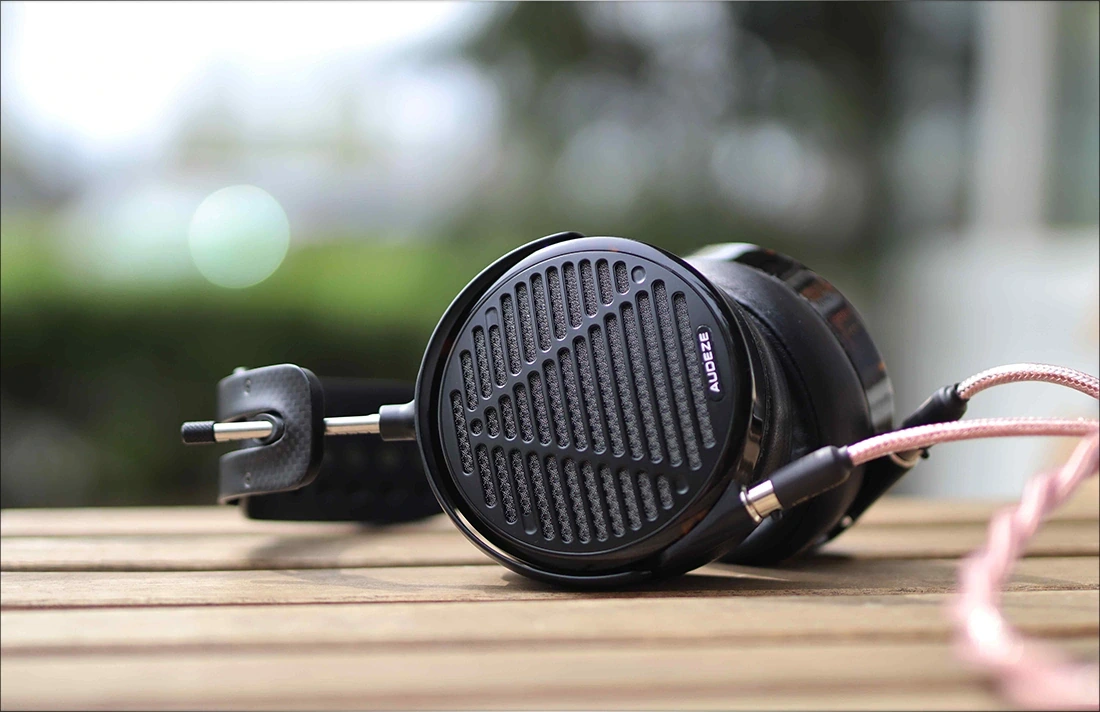 ---
(February 16, 2022)
Sendy Audio just launched their new midrange model named Apollo, a headphone with an Open Back Design, Rich package, and the thickest, softest earpads seen in headphones to date. Full Review soon to come on Audiophile-Heaven. https://www.sendyaudio.com/product_d?id=4
---
(September 20, 2021)
Audeze just launched their Audeze LCD-5 headphones, and they're a flagship priced at 4500 USD. Those use the newest planar magnetic drivers from Audeze, and they are lighter than LCD-4, being just 420 grams. They also come with an improved cable, and you can read more about them here: https://www.audeze.com/products/lcd-5
---
---
— Please remember to stay safe, and always have fun while listening to music!—
 – If you have a dime to spare, and donate, to help us with electricity and work expenses, it would make my day much brighter, as it would help me improve things around the website and increase the frequency of my posts – 
---
Full Playlist used for this review
We listened to more songs than those named in this playlist, but those are excellent for identifying a sonic signature.  PRaT, Texturization, Detail, Resolution, Dynamics, Impact, and overall tonality are all revealed by those songs. We recommend trying most of the songs from this playlist, especially if you're searching for new music!
— Contact Us —






---
---