Kiwi Ears Quintet – 5 Drivers, 4 Tech, One Sound
Kiwi Ears Quintet is a $219 USD IEM sold and fulfilled by Linsoul Audio, featuring 4 different technologies in the build, including 1 x PZT Driver, 1 x Planar Driver, 2 x Balanced Armatures, and 1 x Dynamic Driver playing for each ear. While multi driver configurations are not new, it is interesting to see a smaller company try to balance out this many technologies, and get a working product for the midrange price of 219 USD. Today we will explore how it sounds like, how it fits, and also how it compares to IEMs in the same price range, including KiiBoom Evoke (199 USD), Kiwi Ears Orchestra Lite (249 USD), and Dunu Talos (199 USD).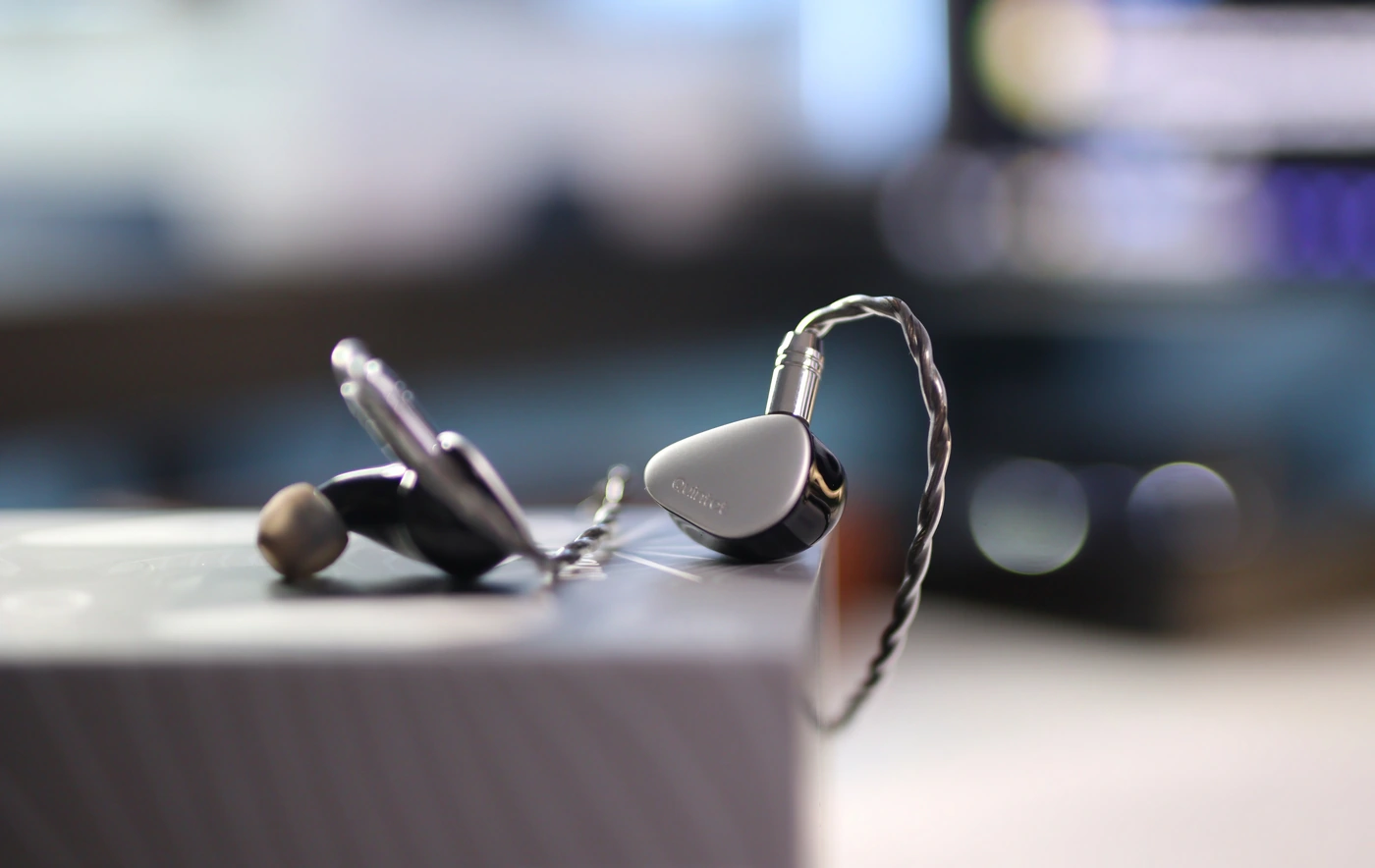 Introduction
Kiwi Ears is a brand mainly sold and fulfilled by Linsoul, which is the gateway shop to grab your Chifi Earphones from, and the shop that will bring all of those new releases to your ears with zero hassle. While most shops have a focus on certain brands, Linsoul sells and fulfills thousands of orders everyday from all over the world, with IEMs ranging from the most pocket-friendly Chifi IEMs, all the way to proper flagships and headphones. You can always check out and explore the Linsoul website, but they are also the main shop selling those Chifi IEMs on Amazon, but there you can typically get a faster delivery rate and a longer return window, so regardless where you pick ordering from, you should have all your bases covered. 
It should be noted that I have absolutely no affiliation with Kiwi Ears or Linsoul, I am not receiving any incentive for this review or to sweeten things out. I'd like to thank Linsoul for providing the sample for this review. Every opinion expressed is mine and I stand by it. The purpose of this review is to help those interested in the Kiwi Ears Quintet find their next music companion. 
Product Link
You can grab one from www.amazon.com here: https://amzn.to/3P5a1dH
If you're in the UK, you can grab one from www.amazon.co.uk here: https://amzn.to/45TpAfs
And if you're from Europe, you can grab one from www.amazon.de here: https://amzn.to/47WLPCZ
Build Quality/Aesthetics/Fit/Comfort
Although they are not super known, Kiwi Ears actually makes those by hand, and they are not only handmade, but tested by hand, matched to have a perfect L / R reproduction and balance. There is a metallic grille that will protect the drivers from dust and debris. Speaking of the drivers, this is one overachiever IEM in terms of the tech used inside, and we have one DLC Dynamic drivers for the low end. This is paired with the PZT or Piezoelectric driver that has a bone conduction function, and which although takes some time getting used to, should be able to fill up the bass and the midrange a bit more. The midrange is handled by a Dual Balanced Armature setup from Knowles, and it is likely a similar implementation to other Kiwi Ears IEMs, which is why the mids sound vastly the same. The upper midrange / treble is handled and filled by a MPT or Micro Planar Transducer driver which looks like a balanced armature as well. There is a dampener on the sound path, but there is no mention of a crossover, so the sonic frequencies will overlap a bit in the sound, which will be audible.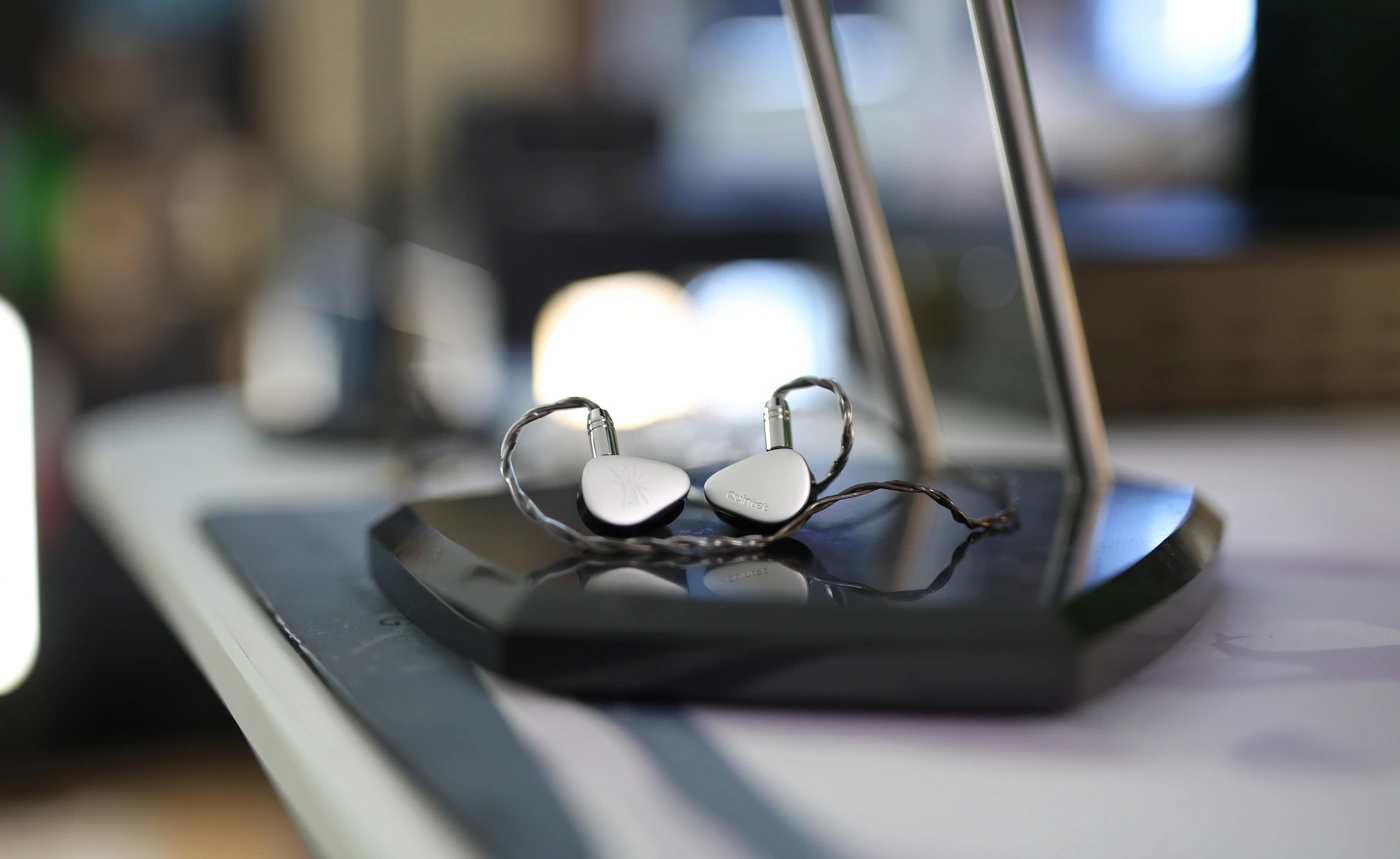 The package that the Quintet comes in is pretty fair, they come with a transport case, and also with a single ended cable that has a 3.5mm jack. The default cable is lightweight, pretty flexible and does remember the kinks a little, but is not tangle prone and does not have a springy effect. With a Silver Plated, OFC or Oxygen Free Copper, the default cable is pretty good for the price the Quintet is selling for, and it is replaceable, as the IEMs have a 2-Pin standard connector.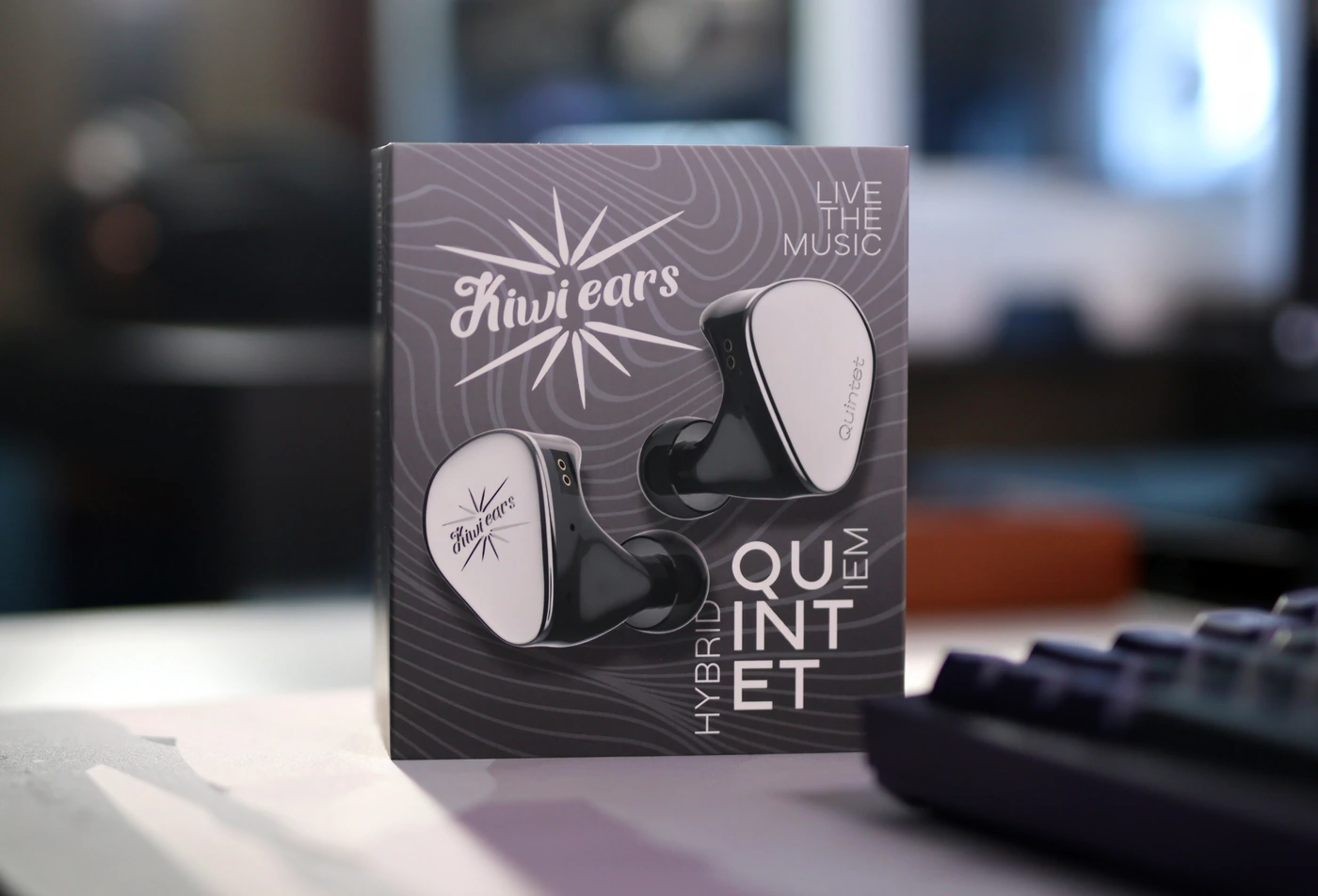 There are 6 pairs of silicone eartips in the package, and we can find some that are darker colored and some that are translucent. I am getting good comfort with the small eartips, from both types, but the transparent ones seem to offer better sonic performance, as well as a more solid fit. The whole sound is a bit more solid and impactful with the transparent tips, so they are the ones I've used for most of my testing. Stickier tips would be better since the PZT driver seems to have a bone conduction effect, but you would have to source those after purchasing the Quintet.  
Kiwi Ears has adopted once again the same shell and design that we've seen with their other IEMS, they always get the ergonomic shape of the ear right, they are small in size, and very ergonomic. There is no driver flex, as there is proper and enough ventilation for the drivers, and there is no void either. Overall, those are among the more comfortable IEMs I've used, although the IEM Bore size is not super small, which causes some slight discomfort at the ear canal level. The fit is normal and edges on shallow, which is good for a larger number of ears, and we also have a good passive noise isolation, of about 20 dB. You will hear yourself typing on a typical keyboard and will hear the noise around you with no music playing, but with medium music levels, you shouldn't be able to hear most noise. 
Sound Quality
For the sonic part of today's review I've been pairing the Quintet with a multitude of sources, including Hiby R2 II, Aune S9C PRO, SMSL M300 SE, Shanling UP4 2022, HIDIZS XO, and iFi Go Link. Quintet does not need a very strong source, but there is no mention of the SPL or the impedance. Regardless, they can be driven out of most portable sources with no problems, including Asus ROG Phone 7. The overall sound can be describced as neutral with a very slight V-Shaped tendency – slightly emphasized bass, especially sub bass, a strong, sharp, and vivid treble, and with a detailed, clean, and sharp sounding midrange that has excellent detail and good dynamics. The soundstage is generally natural in size, and the whole sound has good resolution and clarity for the price paid. Kiwi Ears Quintet handles loud volumes really well, it has very little distortion that you can notice.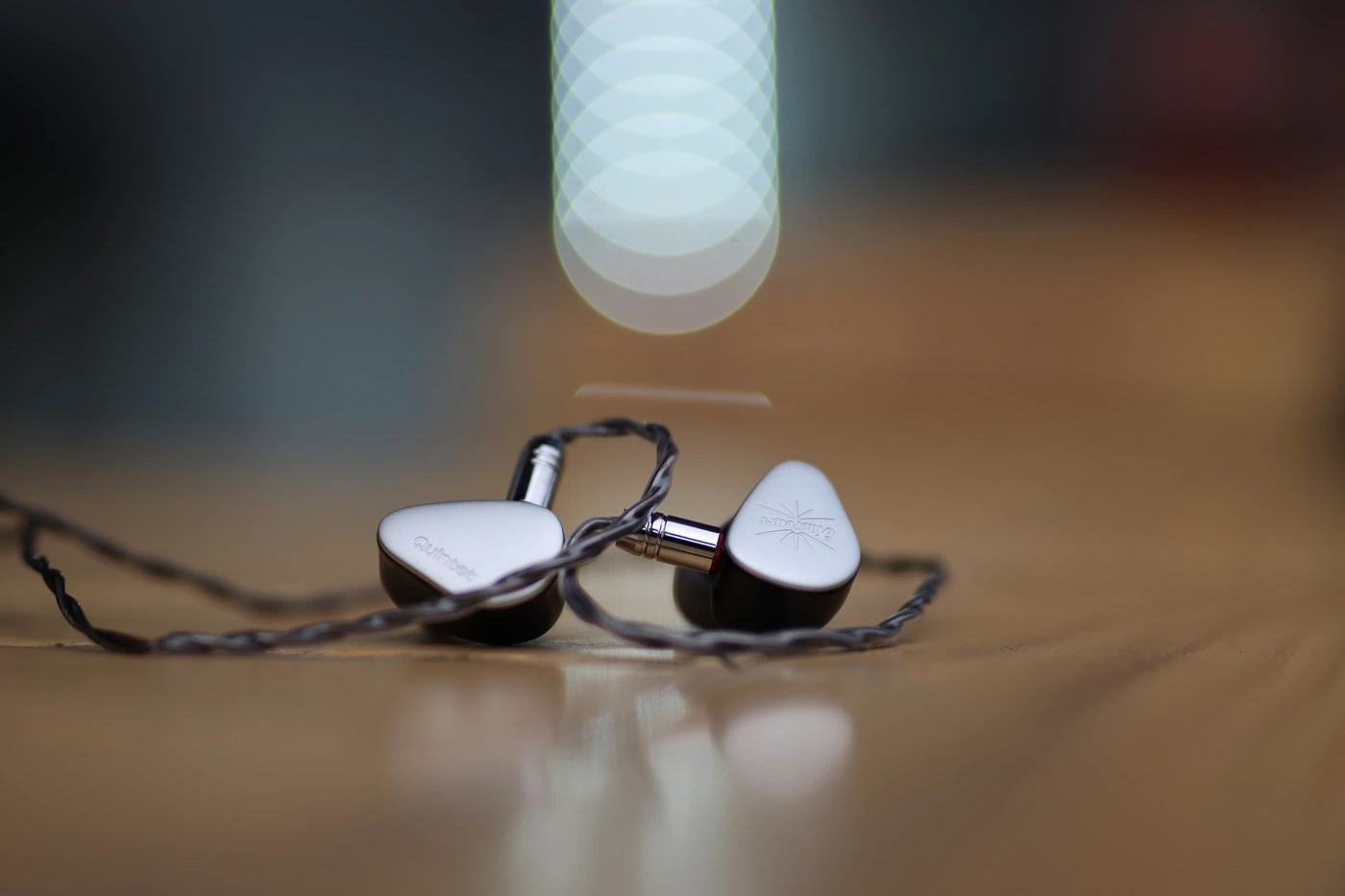 The bass starts at about 30 Hz, and it has a good presence around 40 Hz, with most of the bass energy being noticeable until about 80 Hz, above which it tends to recess until you reach the midrange. The bass presentation is tip dependent and since there is a bone conduction driver, the sound can change drastically depending on what tips you're using, and how good of a fit you're getting. Larger eartips will provide less bass. The bass is natural in speed, has a strong impact with the right music, especially EDM, but it doesn't paint bass where you typically don't hear it with most IEMS, for example in rock and metal, it has about exactly the amount and quantity you'd expect. It actually has the right amount of be used in studio work.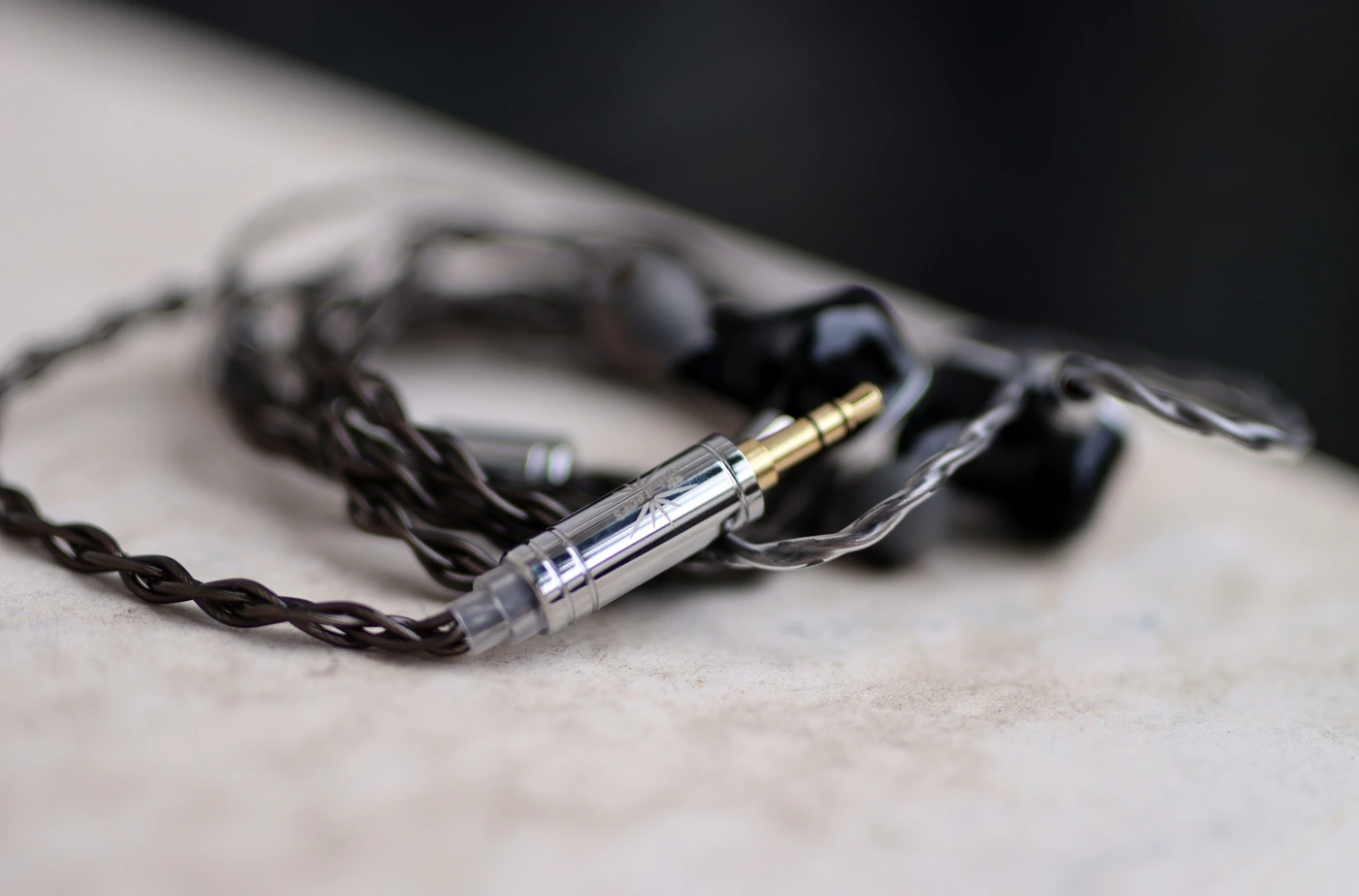 The midrange is generally super clean, detailed, slightly bright in tonality and tuning, with a good presence of both male and female voices. This kind of midrange is so perfect that there is very little coloration to talk about, it basically paints everything perfectly, to the level of nearfield monitors and live sound. If you want to hear what a super detailed IEM with very little coloration sounds like, Kiwi Ears Quintet would be it. The midrange is actually oddly similar to Kiwi Ears Orchestra Lite, and hearing them side by side, it is likely that Kiwi Ears used similar, if not exactly the same Balanced Armatures to handle the mids. Ironically, while this may sound like it would handle orchestral music well, I found that the Quintet handles everything else really well, rock, metal, pop, punk, EDM, Dubstep, basically everything but classical and orchestral music. The reason is that the midrange is slightly thin in sound, and doesn't have a rich harmonic. This creates a super clean sound, with good resolution, the textures are just right for metal, rock and guitars, electronic synths. Quintet struggles a bit with multiple layers of orchestral instruments. 
The treble is really sharp, extends well into the 14 kHz range, after which it tends to slightly roll off. This means that the Quintet has good resolution and an airy treble, but it can get sharp and somewhat fatiguing with rock and metal music. I like this kind of vivid, bright presentation, and I find that it works really well with all of my music, but it can add a bit of extra spike even in music that otherwise doesn't naturally have it. The imaging is great, and so is the soundstage which has a natural size, equal width and depth. The instrument separation is very good. The instrument texture is very slightly smooth instead of rich, which takes away a lot of the fatigue from blowing instruments like trumpets, but cuts down on the richness of acoustic instruments in large orchestral arrangements. All in all, the sound is pleasing, easy to ingest and digest, and should generally work well for you as long as you listen to rock, metal, electronic, or pop music. 
Comparisons 
Kiwi Ears Quintet vs Dunu Talos (219 USD vs 199 USD) – Dunu Talos is larger in size, and you will notice this immediately, as Quintet feels more comfortable more ergonomic, including the cable which feels better made than the cable on Dunu Talos. Dunu Talos is somewhat harder to drive, and sonically the Quintet is far less extreme, it is more natural, more coherent, and Dunu Talos is generally detailed, but a bit too extreme in treble sharpness to be a good generalist IEM. The fact that the Quintet is so generalist can make it seem less exciting and less interesting, but most people just want a detailed, clean IEM with exceptional sonics, and not something that would be considered colored in sound, unless you want a certain coloration that you know you will like and enjoy. 
Kiwi Ears Quintet vs Kiwi Ears Orchestra Lite (219 USD vs 249 USD) – We have a similar build and ergonomics for both, Kiwi Ears showing good continuity with their products. The only major difference is the sound, as both have a similar package and both are made rather well. The sound is generally more detailed on the orchestra Lite, and although it has a lower number of drivers, they are more coherent relative to each other, while with the Quintet, the bass is smoother than the midrange, which is smoother than the treble, this difference in texture smoothness being perceived as a driver incoherency. The bass is a bit larger and slower, more natural on the Quintet, and it wins in terms of how easy it is to listen, while the Orchestra Lite is a bit richer in the midrange, so it plays better for Orchestral and Classical music. Both are good purchases, both sound fairly colorless, and both are pleasing to hear.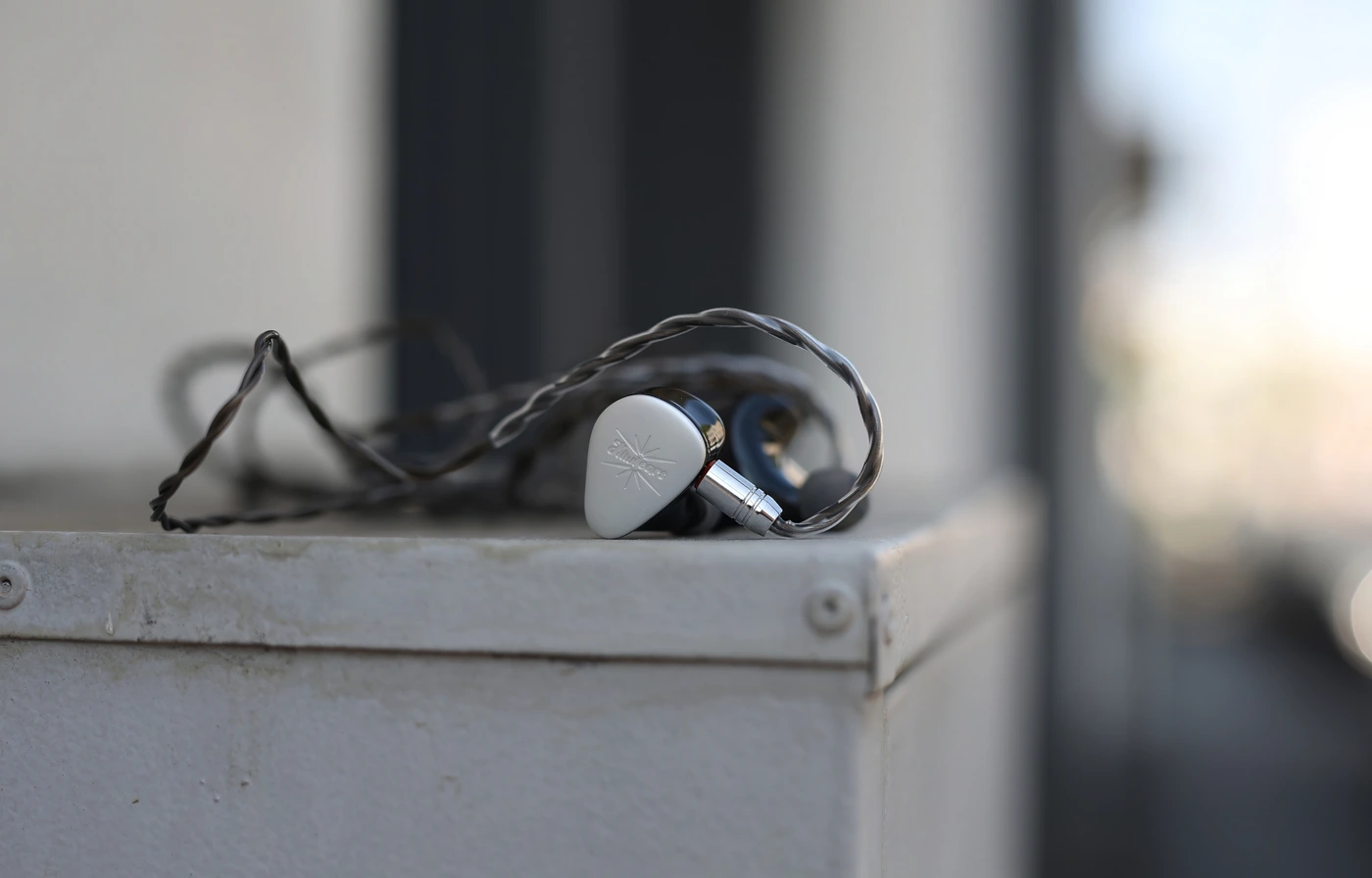 Kiwi Ears Quintet vs KiiBoom Evoke (219 USD vs 199 USD) – The shape is ergonomic for both, but Quintet has a smaller shell and ends up being a bit more comfortable than the Evoke which is larger and slightly less ergonomic. We have a similar quality for the cable of both, and both are practical, with no huge drawbacks for either, no driver flex or other issues. The overall sound is similar, both have a certain shade of neutral – natural sound, with Evoke having a stronger sub bass, slightly more airy treble, but a smoother treble, which is a bit leaner, and a brighter sound. This makes the Quintet a bit richer in the midrange, it handles less sub bass and has a lower amount of bass, but a more natural, less bright treble (it is already quite bright). The dynamics are better on the Evoke, but the timbre is better on the Quintet, and the Quintet is more precise and more accurate. 
Value and Conclusion
You could say that Linsoul has done it again, as they brought to the market an earphone / IEM that's super good for the price paid, has excellent build quality, and is very detailed, plus can be said to be super comfortable for long hours of wear. This coloration-free sound really has proven that Linsoul and Kiwi Ears can implement 4 driver types in a single IEM and still make it sound coherent, sharp and detailed, without having to worry about overlapping frequencies and without distortion.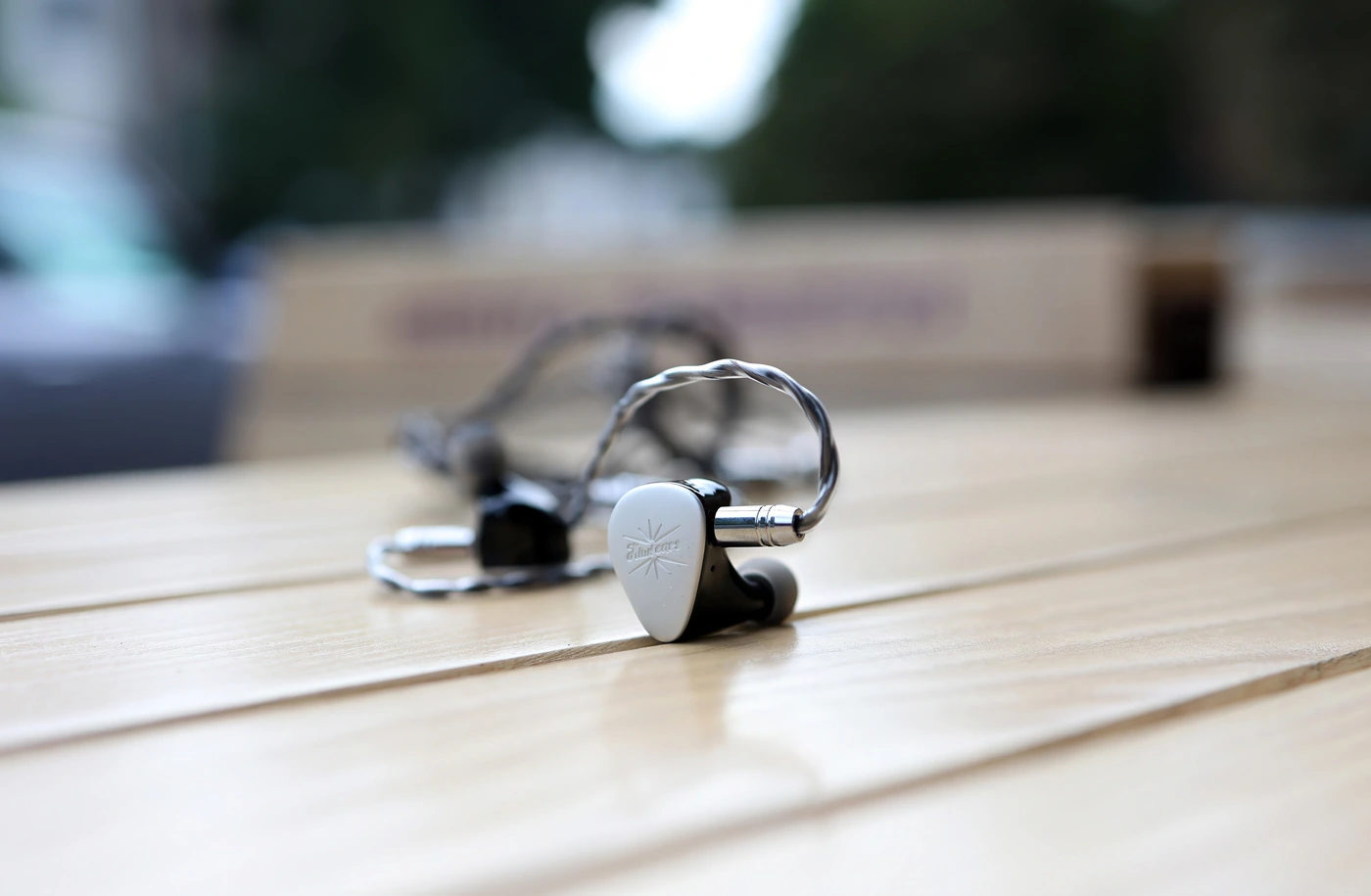 At the end of the day, if you're looking for a super clean, detailed and natural – neutral IEM to listen to, if you mainly listen to commercial music, rock, pop or electronic music, Kiwi Ears Quintet should be an excellent choice and bring lots of fun for years to come.
Product Link
You can grab one from www.amazon.com here: https://amzn.to/3P5a1dH
If you're in the UK, you can grab one from www.amazon.co.uk here: https://amzn.to/45TpAfs
And if you're from Europe, you can grab one from www.amazon.de here: https://amzn.to/47WLPCZ
---
--- Please remember to stay safe, and always have fun while listening to music!---
 - If you have a dime to spare, please donate, and help us! It would make the day brighter for me and my wife- 
---
Full Playlist used for this review
We listened to more songs than those named in this playlist, but those are excellent for identifying a sonic signature.  I recommend trying most of the songs from this playlist, especially if you're searching for new music! The playlists are different for Spotify, Tidal and Youtube, and based on the songs I enjoy and are available on each!
https://www.youtube.com/playlist?list=PL_cjBXGmwSHSdGcwuc_bKbBDGHL4QvYBu
https://open.spotify.com/playlist/5J3oloz8Riy9LxEGenOjQ0?si=979ba4f082414be7
https://tidal.com/browse/playlist/330fd544-8e5b-4839-bd35-676b2edbb3d5
--- Contact Us ---





---