Crosszone CZ-BC15Penta4.4 Balanced Cable For CZ-8A – More Power
Today's review will focus on the 125 USD balanced cable for CZ-8A named CZ-BC15Penta4.4, as well as other Crosszone headphones, and how it can improve your experience when using those boutique, high-end headphones. Since Crosszone Headphones have a unique cable design, with 4 Poles at each ear cup jack, no comparisons are possible with other cables. 
Introduction
Crosszone is a super special boutique company from Japan, creating and refining superb headphones with unique inner earcup geometry designs that help allow for a larger soundstage than is normally possible in closed back or semi-open back designs. Crosszone headphones can be found on Amazon and other shops too, but ordering their products usually needs to be done directly from Japan, or MuSon project, the main distributor and seller of Crosszone. If you need Crosszone products, you'll get the best help from MuSon.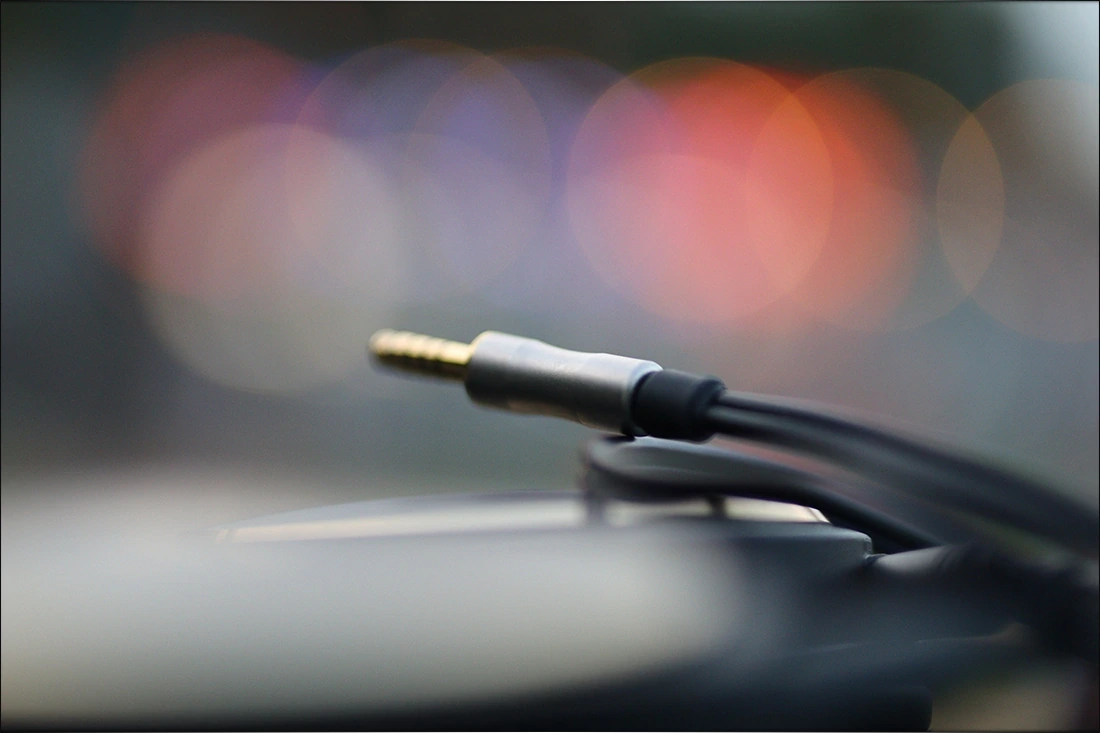 It should be noted that I have absolutely no affiliation with Crosszone. I'd like to thank Crosszone for providing the sample for this review. This review reflects my personal experience with the Crosszone CZ-BC15 Penta 4.4. Every opinion expressed is mine and I stand by it. The purpose of this review is to help those interested in Crosszone CZ-BC15 find their next music companion. 
Product Link
You can grab one from www.amazon.com here: https://amzn.to/3drfLj0
If you're in the UK, you can grab one from www.amazon.co.uk here: https://amzn.to/3drD8Jh
And if you're from Europe, you can grab one from www.amazon.de here: https://amzn.to/3bT6PCz
Build Quality/Aesthetics/Functionality
We have a super simple looking cable in CZ-BC15, and it has a construction that is similar to the original cable that CZ-8a as well as other Crosszone headphones come with. The only noticeable difference is the termination jack, which is now a Penta 4.4mm Balanced Jack. In theory, you could cut the old cable and solder a similar termination to it, since it has fully balanced wires running through it, but purchasing a new cable is a much cleaner and hassle-free experience. 
The main reason you'd want to go out of your way and purchase this cable is because it allows you to use headphones such as Crosszone CZ-8A with sources that have a 4.4mm Balanced Output, such as iBasso DX320, Lotoo PAW 6000, Astell & Kern SE180, and even some desktop DAC/AMPs. This short review has also allowed me to experience more of CZ-8A and dwell deeper into their sound, so it should be interesting to see if the cable changed the sound of them in any way.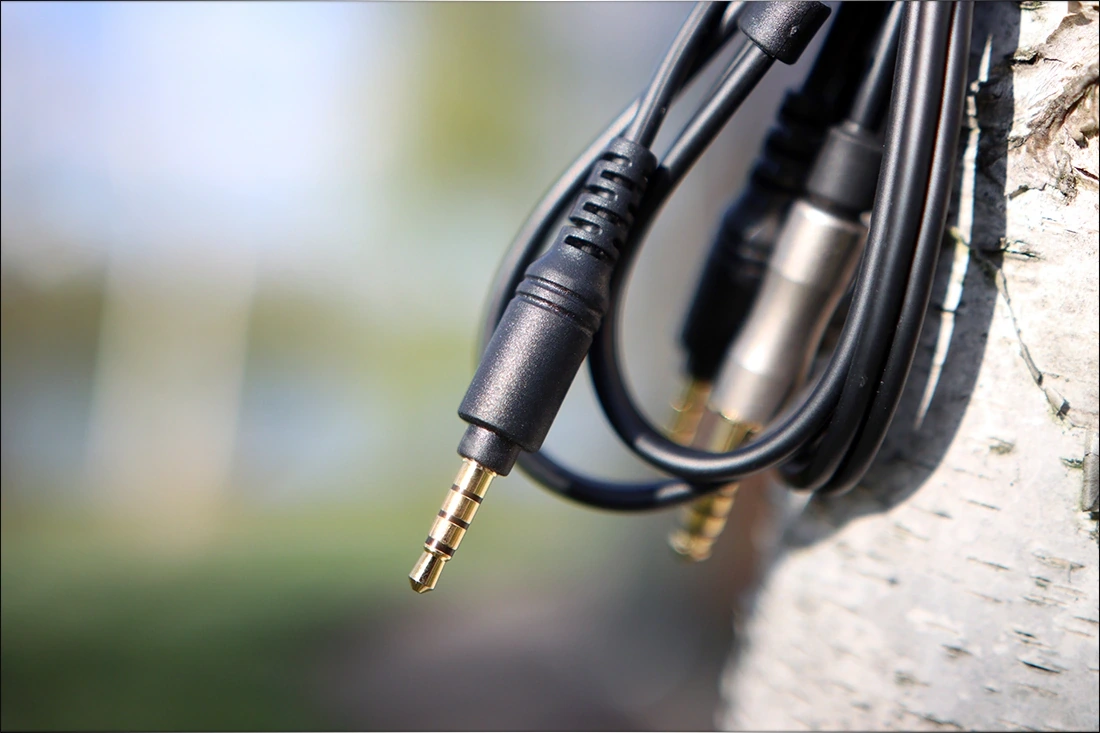 On the CZ-BC15Penta4.4 cable, it is fully balanced, and it has the same sleek, simple look of the original. As a traditional cable, it is good to mention that it has low microphonic noise and you can barely hear it brushing against your clothes. The good part is that it also has good flexibility, and is practical to use, just like the default cable of Crosszone CZ-8A. 
Sound Quality
You wouldn't believe this, but I took some time to listen again to Crosszone CZ-8A and took some ulterior notes about the sound. The reason is simple, I have more sources, all of them, balanced and currently I'm driving them out of iBasso DX320, Astell & Kern SP2000T, and Lotoo PAW6000, all of them over the balanced headphone output. It is interesting to see how much the sound changes when going balanced, and while I wasn't a big fan when it was in its infancy, and especially when 2.5mm connectors were used, I love the more robust 4.4mm connector, and prefer to always get my headphones and IEMS with a balanced 4.4mm cable. 
While listening to CZ-8A using CZ-BC15Penta4.4, I noticed a definite improvement when using the balanced output of all DAPs I have around. The trick here is that the CZ-BC15Penta4.4 cable doesn't really change the sound in any way I can notice, and I can safely say this because I have a single ended to Balanced adapter from ddHIFI, the ddHIFI DJ65B, which allows me to connect Crosszone CZ-8A to Cyrus One Cast with both the new balanced cable and their original cable, to make tests. The biggest differences you will hear are given by the fact that most DAPs or Digital Audio Players that use a Balanced Output have better circuitry for that balanced output and will sound better over it compared to their single ended output. 
Now, back to CZ-8A, I noticed that it has a more punchy bass, with better volume and deeper reach. CZ-8A has great potential, but needs a matching source, and having access to the balanced output of iBasso DX320, for example, gives a better bass control and increased intensity. 
The midrange is also cleaner, more detailed, and also more natural. By default, CZ-8a has a slightly colored sound, especially at lower volumes, where the midrange, right in the middle (1-2kHz) can be quite forward, and I noticed that while you get used to this sound in a few minutes, using the balanced cable and the balanced output of music players like Astell & Kern SE180 helps greatly with reducing the coloration and giving the midrange a wider, more holographic presentation. 
The treble is open, crystal clear and seems to also have lower distortion and better control. I don't say this enough in my reviews, but a pair of headphones can change the music style you're yearning for, and CZ-8A is a great example, it helps me appreciate certain styles, especially those that are better recorded more, than most other headphones. For example, I crave more piano, more jazz, more acoustic music. In a sense, CZ-8A is the kind of headphone that drives you to more refined and better recorded music, the more you listen to it. 
Value and Conclusion
At the end of today's review, priced at 125 USD, CZ-BC15Penta4.4, the cable for CZ-8A is well priced given the price of CZ-8A itself, as well as other Crosszone headphones / items. It would be great to order the headphones with the balanced cable from the get-go, if you have a balanced source, and I think you'd be doing yourself a favor given the sonic prowess of CZ-8A as well as other Crosszone Headphones. 
At the end of the day, if you have a Crosszone headphone and want to make it balanced, if you like the sonic performance of Crosszone in general and want to get the best out of your current setup, I fully recommend the CZ-BC 15 Penta 4.4 cable, as the only cable that I know will work with Crosszone headphones. 
Product Link
You can grab one from www.amazon.com here: https://amzn.to/3drfLj0
If you're in the UK, you can grab one from www.amazon.co.uk here: https://amzn.to/3drD8Jh
And if you're from Europe, you can grab one from www.amazon.de here: https://amzn.to/3bT6PCz
Packaging
First things first, let's get the packaging out of the way: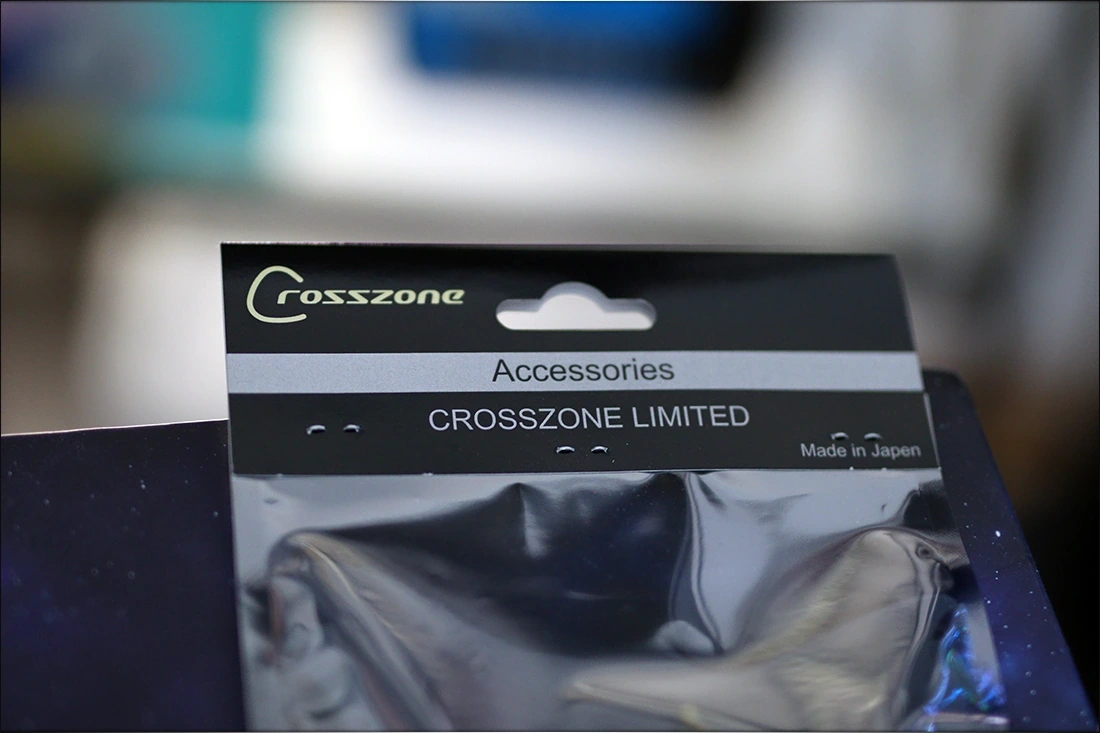 The package of Crosszone CZ-BC15Penta4.4 includes the cable and that's about it. 
---
--- Please remember to stay safe, and always have fun while listening to music!---
 - If you have a dime to spare, please donate, and help us! It would make the day brighter for me and my wife- 
---
Full Playlist used for this review
We listened to more songs than those named in this playlist, but those are excellent for identifying a sonic signature.  I recommend trying most of the songs from this playlist, especially if you're searching for new music! The playlists are different for Spotify, Tidal and Youtube, and based on the songs I enjoy and are available on each!
https://www.youtube.com/playlist?list=PL_cjBXGmwSHSdGcwuc_bKbBDGHL4QvYBu
https://open.spotify.com/playlist/5J3oloz8Riy9LxEGenOjQ0?si=979ba4f082414be7
https://tidal.com/browse/playlist/330fd544-8e5b-4839-bd35-676b2edbb3d5
--- Contact Us ---





---