Periodic Audio Be V3 Beryllium – Musicality Reigns Supreme
Periodic Audio Be V3 Beryllium is an IEM or In-Ear Monitor priced at 399 USD, and it has a similar design to the rest of the Periodic Audio family, including Carbon, Magnesium and Titanium, and it will be compared to other high quality IEMS, including, Unique Melody 3DT (400 USD), Periodic Audio Carbon (500 USD), Detonray Tender 1 (639 USD), and Earsonics ONYX (561 USD).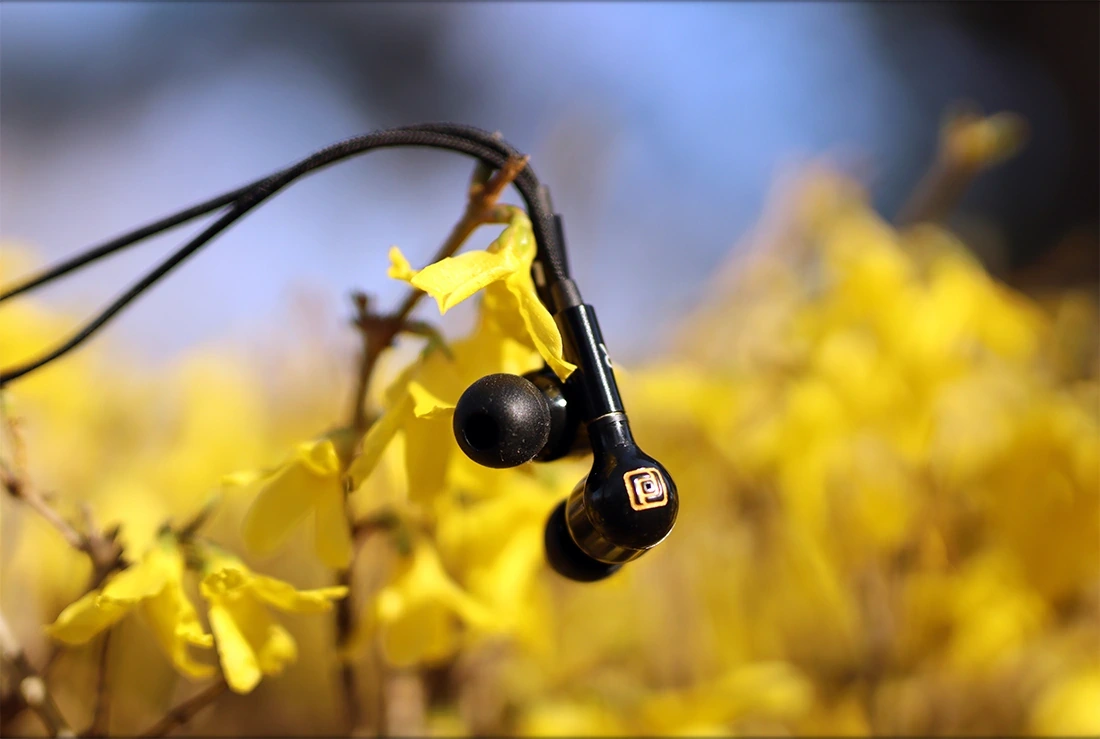 Introduction
Periodic Audio is the kind of company that makes good, reliable products, and their Be IEM has been one of the most popular, so it will be interesting to see what changed with the new version that has a detachable cable. Periodic Audio products are usually available from their website, but can sometimes also be found on Amazon, where you'll have quick shipping, and the Amazon Return & Support so you can explore new products in peace. Periodic Audio allows you to pay in 4 interest-free payments as well, and their website works with Paypal so you have best support for your purchase. 
It should be noted that I have absolutely no affiliation with Periodic Audio, I am not receiving any incentive for this review or to sweeten things out. I'd like to thank Periodic Audio for providing the sample for this review. Every opinion expressed is mine and I stand by it. The purpose of this review is to help those interested in Periodic Audio Beryllium Be V3 IEMs find their next music companion. 
Product Link
You can grab one from www.amazon.com here: https://amzn.to/3IB7qEK
If you're in the UK, you can grab one from www.amazon.co.uk here: https://amzn.to/3IAcF7R
And if you're from Europe, you can grab one from www.amazon.de here: https://amzn.to/3O5E02P
Build Quality/Aesthetics/Fit/Comfort
The build quality of the Periodic Audio Be V3 is largely the same as what we've seen on the new Carbon V3, and the original Be, with the main difference being the cable, which is now detachable, using 2.5mm Mono jacks at the IEM level. The new cable is less comfortable for over-the-ear wearing, but the cable should be more robust than the cable of the original Be. 
On paper, we have an impedance of 32 OHMs, and a SPL of 100 dB, which makes Be slightly hard to drive, with a power handling of 200mW, which is fairly good for them. The THD is less than 1% at 1mW, which is also ok on paper. The IEMs are fairly light, at 16.7 grams for the whole package. The passive noise isolation of Periodic Audio Be V3 is about average, with 10 dB – 15 dB of passive noise isolation being offered. You typically don't hear noise while music is playing, but I can clearly hear myself typing with no music playing. 
On a subjective level, Periodic Audio Be is fairly fun to use, the cable is super flexible, but it conducts quite a bit of microphonics, especially if you wear it straight-down. The cable is also slightly tangle prone. Somehow, the Be has no driver flex, although I noticed some with the Carbon. The letter R for the right earpiece cable is printed twice, which may be visible in photos. This happened only for the Be package, so you shouldn't see this issue with your unit.
Sound Quality
The overall signature of the Periodic Audio Be v3 seems slightly improved over the original Be, with the sound being a more refined, more resolute version of the original. If you don't have them side by side, you won't notice the differences, but the new version is more balanced and more natural. For driving the new Periodic Audio Be I have used a multitude of sources, including Questyle M15, FiiO KA1, iBasso DX300, Lotoo PAW 6000, Astell & Kern SE180, and Khadas Tone 2 PRO. Since Periodic Audio Be is a single ended only IEM, it cannot use the balanced output of most sources, so all of them have been used from their single ended output.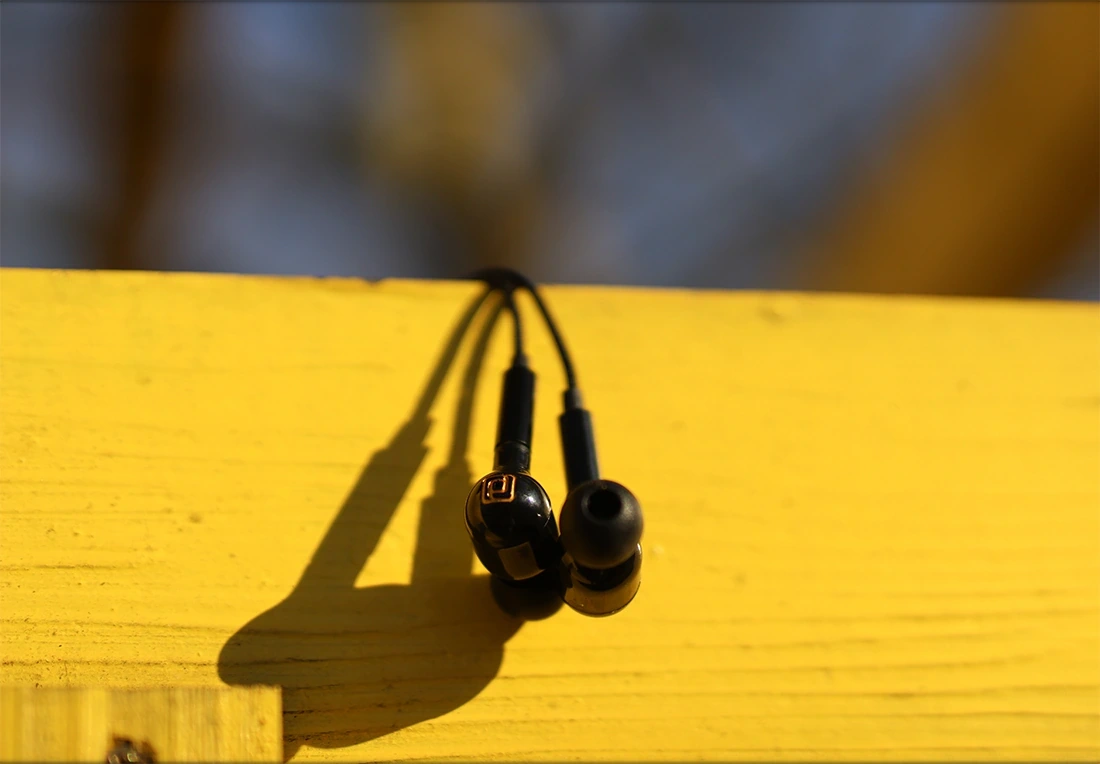 The bass of Periodic Audio Be is clean, warm and has a natural decay. The bass has a nuanced, fun presentation and extension as low as actually 20 Hz, having a good body and impact. The bass is better than the one on the original Be, but lower in amount than the bass of the new carbon. Most of the bass energy is around the sub bass and there's a good amount of punchiness in the mid bass, with very little upper bass uplift. This means that the sound is never boomy or too dark, instead being impactful and natural. 
The midrange starts evenly and transfers smoothly from the bass, with the midrange having a balanced and natural presentation. Female voices are presented really musically, with a superfluid texture. Everything about the midrange is musical and enjoyable, delightful and joyful. This is something I noticed often for Beryllium coated drivers, they have a tendency to favor happy songs, and present everything with a happy and uplifting emotion. Sadder songs are less well presented, and pianos, violins bear lower emotion than female voices, and guitars. This is also because there's lower energy in the upper midrange and lower treble, so lower peakiness than most of the V-shaped competition. 
The treble extends as high as about 12 kHz, after which it rolls off smoothly. The overall signature of Periodic Audio Be is very coherent, and each guitar note has the backing body and impact. Periodic Audio Be has good instrument separation and a pretty natural soundstage, which helps a lot if you're looking for an open sound. Depth is also pretty good, and Periodic Audio Be is able to layer basslines better than the Carbon for example, which is thicker and warmer. 
Comparisons 
Periodic Audio Be V3 vs Periodic Audio Carbon (399 USD vs 500 USD) – With exactly the same design and construction quality, comfort and overall build, both IEMs have a good impact and a good extension in the bass. The sound of the Carbon is actually more crowded, more busy but also more busty and fuller than that of Be. The treble of the Carbon is also more peaky, which gives it a more aggressive, more V-Shaped sound, while Be has the midrange pushed forward, and a more romantic, more musical and fluid midrange that works better for female voices, guitars and happy music in general. Periodic Audio C Carbon works better for EDM, Pop and electronic music. 
Periodic Audio Be V3 vs Unique Melody 3DT (399 USD vs 400 USD) – The package of 3DT is better, as it has a better transport case, and a better selection of tips, although it comes with fewer tips from the factory. The comfort is about equal, although 3DT has a more snug fit, with an over-the-ear design, while Be has a straight-down design, with no driver flex. The sonic presentation is extremely different between 3DT and Periodic Audio Be, with 3DT being considerably wider, more holographic but also colder and more analytic. Periodic Audio Be is warmer, smoother, wit a more balanced tuning, the midrange is closer to the listener, and the bass has more substance and impact than the bass of 3DT. 
Periodic Audio Be V3 vs Dethonray Tender 1 (399 USD vs 639 USD) – The package is better on Periodic Audio Be, which comes with a better transport case, more tips, and more accessories. The overall comfort is about equal, with Tender 1 being rather comfortable, but having a snug fit, no cable noise, while Periodic Audio Be has cable noise, and is designed to be worn straight-down. The sound is brighter, more detailed, more analytic, and better separated on Tender 1. The stage is about equal in width, but deeper on Periodic Audio Be, which has more bass, a deeper and thicker bass, and more substance to music. Periodic Audio Be also sounds sweeter, more romantic and more musical than Tender 1 which is a very technical sounding IEM. 
Periodic Audio Be V3 vs Earsonics Onyx (399 USD vs 561 USD) – The package is actually about equal between Onyx and Periodic Audio Be. The comfort is about equal to, Periodic Audio Be has cable noise and is made for straight-down wearing, while Onyx has no cable noise, but is quite heavy. The sonic signature is similar in the midrnage, where both are delightful, musical and open sounding. Onyx has more detail and resolution than Periodic Audio Be, but Periodic Audio Be has better bass and impact. The treble is brighter, more open and has more extension on the Onyx. since they follow about the same midrange signature, Onyx feels like a brighter, evolved variant of Peirodic audio Be, while Periodic Audio Be has a more satisfying bass and impact. 
Value and Conclusion
Like all the other Periodic Audio IEMs, there was a price increase when they added the detachable cable, which slightly lowered the overall value. At the same time, if anything is to break for those IEMs, it is going to be the cable, so it is refreshing to have the option to prolong the life of the IEM. The value is fair sonically, although the build quality and especially aesthetics are far more minimalistic compared to the rest of the audio market, especially chifi which have artisan ambitions for their IEMs.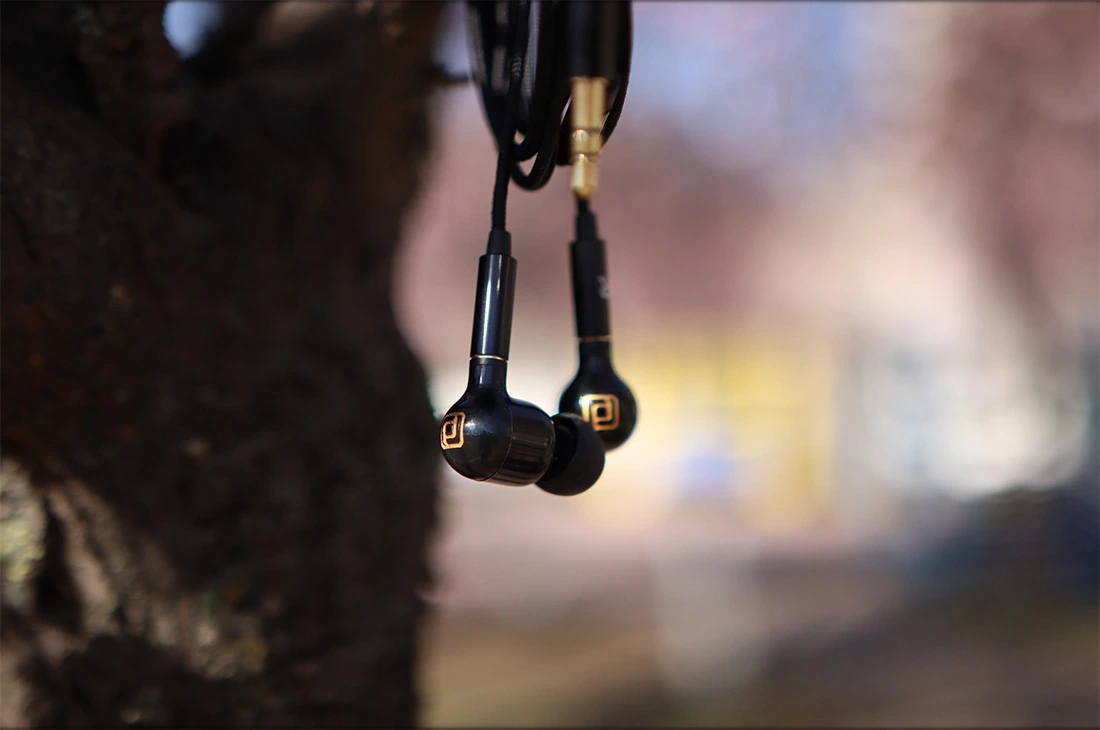 At the end of the day, if you're looking for a really musical, clean, and smooth sounding IEM, with a romantic and fluid sound, excellent detail and outstanding resolution, and if you don't mind the simple and basic design, Periodic Audio Be V3 is an excellent choice and one of the good IEMs I tested in the ~400 USD price range. 
Product Link
You can grab one from www.amazon.com here: https://amzn.to/3IB7qEK
If you're in the UK, you can grab one from www.amazon.co.uk here: https://amzn.to/3IAcF7R
And if you're from Europe, you can grab one from www.amazon.de here: https://amzn.to/3O5E02P
---
--- Please remember to stay safe, and always have fun while listening to music!---
 - If you have a dime to spare, please donate, and help us! It would make the day brighter for me and my wife- 
---
Full Playlist used for this review
We listened to more songs than those named in this playlist, but those are excellent for identifying a sonic signature.  I recommend trying most of the songs from this playlist, especially if you're searching for new music! The playlists are different for Spotify, Tidal and Youtube, and based on the songs I enjoy and are available on each!
https://www.youtube.com/playlist?list=PL_cjBXGmwSHSdGcwuc_bKbBDGHL4QvYBu
https://open.spotify.com/playlist/5J3oloz8Riy9LxEGenOjQ0?si=979ba4f082414be7
https://tidal.com/browse/playlist/330fd544-8e5b-4839-bd35-676b2edbb3d5
--- Contact Us ---





---