iBasso IT01X IEMs – They Keep Coming
iBasso has been on a roll for the entry-level price range, and the IT01X is the natural evolution after the original IT01 and IT01S. It comes at the price of 120 USD, and has a double sided driver, along with a helmholtz resonator like IE800 from the past. The main comparisons will be with Optimisation Elements Tita, BQEYZ Spring 2, and BGVP VG4. Of course, we will have some lines about how it compares to IT01S and the original IT01, since they are from the same company, and describing the sonics comparatively will be handy for those who have started collecting iBasso IEMs.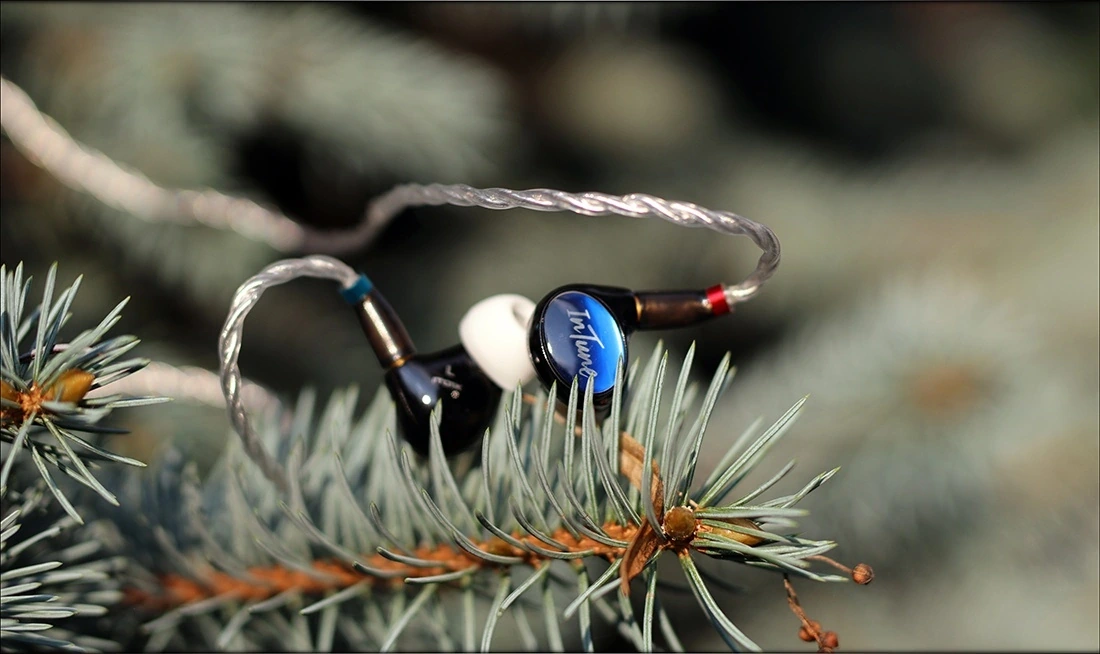 Introduction
For sure you have heard about iBasso, the company who started a journey to defeat all of the other huge DAP makers, like FiiO, Astell Kern, Shaling and Hiby. The best part about iBasso is that they try to bring the best price / performance ratio, rather than going all-in on any side, and they try to offer the most balanced DAPs. When it comes to their IEMs, every IEM iBasso made has a different sound, except for the IT01 series, which were all somewhat V-Shaped with a delightful bass. iBasso products can be purchased directly from them, Amazon, Linsoul and your favorite local shops as well. You won't have any trouble finding them and the service is in the top 5 companies worldwide, so I really recommend iBasso. 
It should be noted that I have absolutely no affiliation with iBasso, I am not receiving any incentive for this review or to sweeten things out. I'd like to thank iBasso for providing the sample for this review. Every opinion expressed is mine and I stand by it. The purpose of this review is to help those interested in iBasso IT01X find their next music companion. 
Product Link
You can grab one from www.amazon.com here: https://amzn.to/3BTB709
If you're in the UK, you can grab one from www.amazon.co.uk here: https://amzn.to/3iYk3gJ
And if you're from Europe, you can grab one from www.amazon.de here: https://amzn.to/3la6f5K
Packaging
First things first, let's get the packaging out of the way: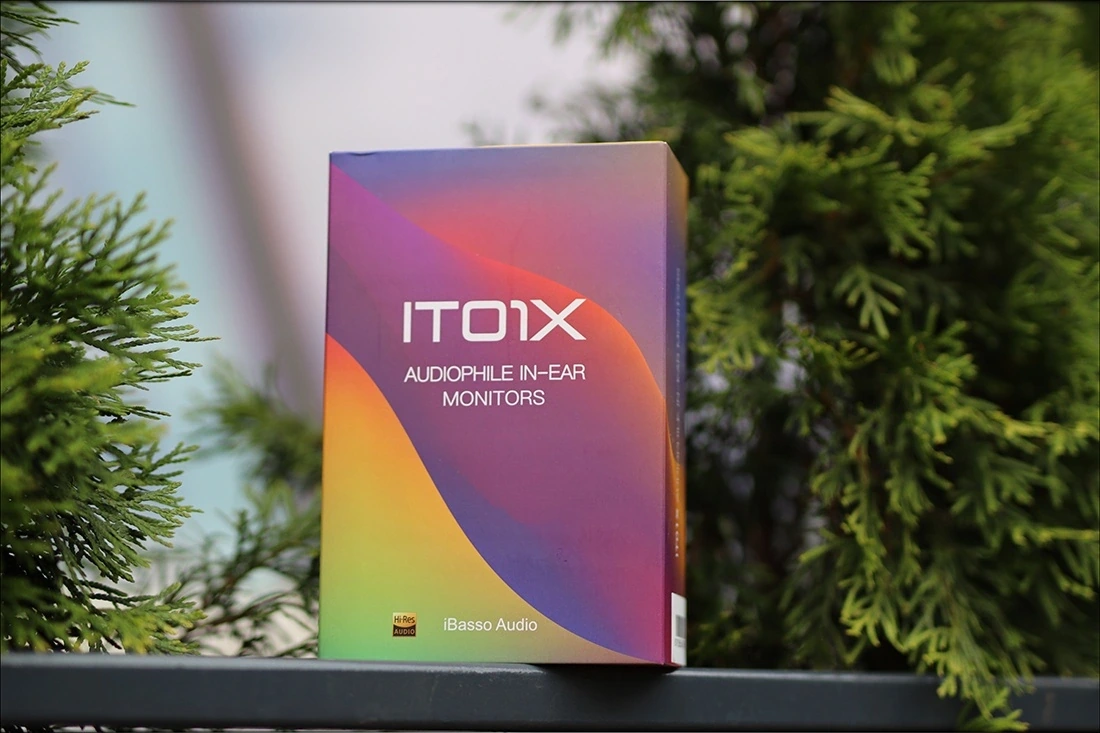 iBasso always had interesting packages, and It01X does not make an exception, and we received a really colorful presentation with hues of mango, purple and red on the package.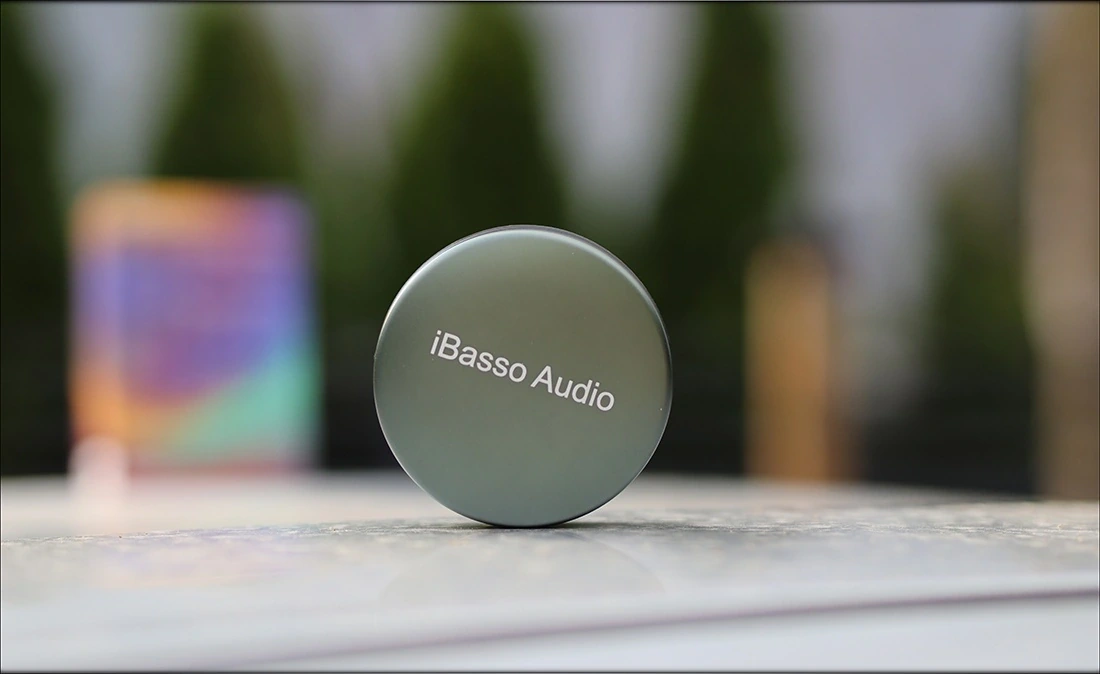 We receive the same awesome metallic carrying case as with all of the other IT01 series of IEMs. 5 types of tips, with 3 sizes for each means that you won't be able to unfit them to your ears, and the cable is really awesome too. This time around the cable is ended in a 3.5mm ending, with no 2.5mm to 3.5mm adapter, so they are intended for single ended usage only. 
There is also a set of extra filters, useful in case your current ones get clogged.
Build Quality/Aesthetics/Fit/Comfort
The build of IT01X is really nice, and they are made of plastic, but with a metallic paint outside. The sonic chamber is made of brass and iBasso includes two helmholtz resonators with IT01X, making sure that they squeeze the most they can out of the single dynamic driver inside. 
The double sided beryllium plated driver means that it is coated in beryllium on both sides, and powered by an extra strong NdFeB magnet, or neodymium-iron-boron magnet.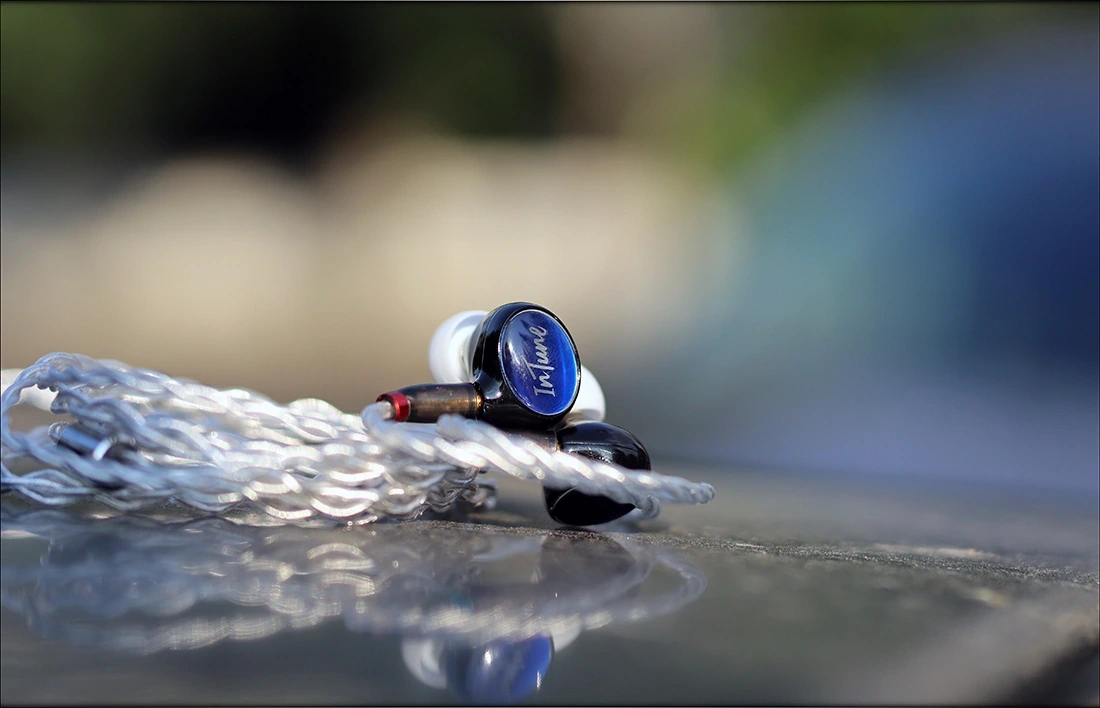 The cable is really comfortable and high quality, also detachable and based on MMCX connectors. The default white tips were used for most of the test today, since it will make up for the first experience most folks will be having with IT01X. The comfort is incredibly good ant it brings IT01X to top 10 IEMs in terms of comfort, especially because the IEM shells are small and ergonomic. 
No driver flex this time around, as iBasso got rid of that entirely. The drive factor is really good, there is no hissing with strong sources, but It01X takes some power to be driven well and to go loud, which means medium to high quality DAPs are recommended like DX160, M11 PRO or Astell&kern SE180. This can be confirmed by the rather low impedance of just 16 OHM, but somewhat low SPL of 108dB. 
All in all, the overall comfort and build quality is top notch, and comparable to that of most ~500 USD IEMs. Comfort is much much better than any IEM I know at 120 USD right now. Isolation from noise is awesome, at about 20-25dB, and they leak none that I can tell, as someone one meter away from me can't hear what I'm listening despite me blasting 100 dB in my ears.
We even managed to attract a spy during the photo shoot of IT01X…
Sound Quality
The overall signature has been described quite differently by listeners so far, which is impressive to me, since I find the IT01X to sound very coherent and to not vary a lot with source or with material. This may be happening because listeners have different backgrounds and levels of expectations, coming from different IEMs and being used to different sonic performances. At around 100 USD, we have It01S, something like NF Audio, and a few others that have generally less detail than IT01X.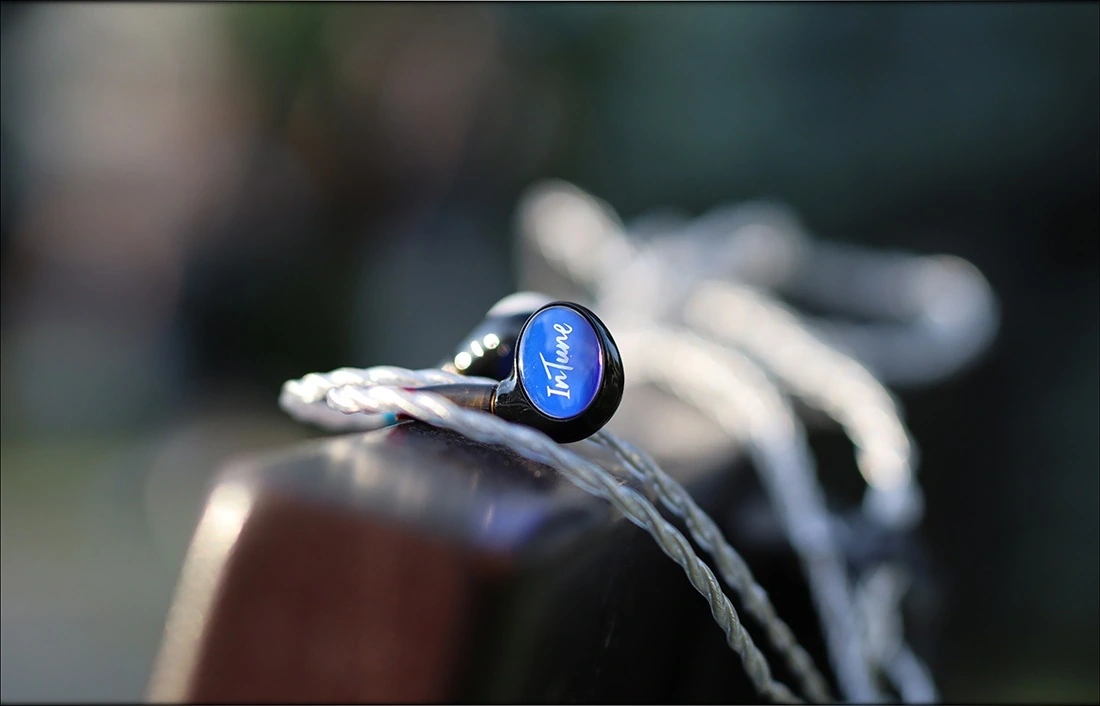 The signature of It01X can be described as balanced, really lively and dynamic, and despite there being a lot of bass and sub0lows impact, they have good clarity and control, with a midrange that is natural, and not overly recessed, and a clean, sparkly treble that is detailed and not harsh nor grainy. They are not smooth, but IT01X is quite musical, characteristic of the beryllium drivers. 
The bass can be generally described as basshead in quantity, with tons of sub-lowes impact and a satisfying presentation. There is quite a lot of it, but I never heard any kind of distortion. The bass is natural in speed, so nothing quick or rattling like we'd get with most Balanced Armature designs, and IT01X is not made for technical death metal, but the sound is awesome with Jazz, Rock, heavy Metal and pretty much everything that's not supposed to sound technical.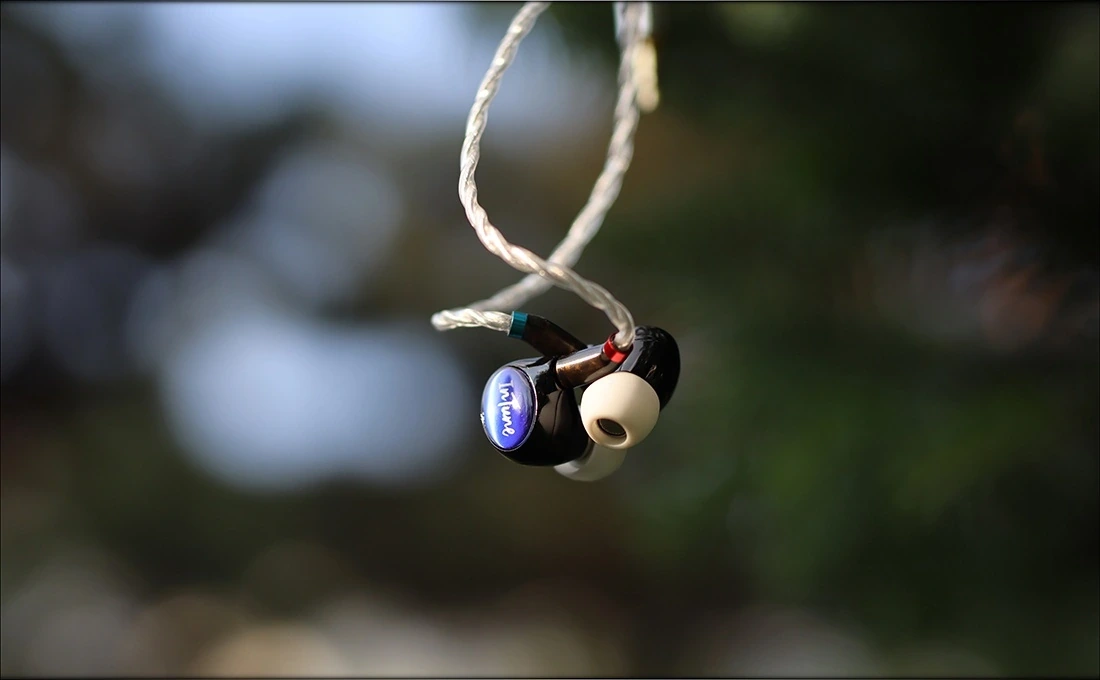 The midrange is delightfully musical, fun, and dynamic. There's a ton of punch and detail, while textures are natural. I noticed that voices are very present, and I never felt like IT01X needs more presence in the midrange. The upper midrange is uplifted, which results in a more peppy sound, but it also helps with overall detail and resolution. The soundstage is naturally large, with fair width and depth, and excellent instrument separation for the price. IT01X has a great overall presentation of both male and female voices, presenting both equally well. 
The treble of IT01X is natural, and fun. It has some uplift too, but it never sounds too strong, and I actually would have liked even a bit more like 3DT from Unique Melody has, and IT01S generally sounds a bit brighter, while IT01 the original is a bit darker with less emphasis on the treble. It feels like IT01X is the most refined IEM from the series, and also the most balanced tonally. If you're a basshead, the original IT01 may be a better fit, while if you want more treble, then IT01S will be your thing. 
Comparisons 
While I covered comparisons with IT01S and IT01 shortly before, I want to take a slightly deeper approach to IT01X and how it compares to some more expensive IEMs like BQEYZ Spring 2, OElements Tita, and BGVP Art Magic VG4.
All of those IEMs have detachable cables, and all of them have high quality cables, so those won't be things that will determine the choice between them. The choice will be made based on the tech, comfort and sound here. 
iBasso IT01X vs BQEYZ Spring 2 (120 USD vs 170 USD) – The overall comfort is better on IT01X thanks to the smaller IEM body size, while Spring 2 is a bit heavier and made of metal. The sound of Spring 2 is stronger in the treble, with more overall detail and more sparkle, but also a bit more sibilance and harshness. Spring 2 has less bass, which I actually enjoy a lot with IT01X, the bass being one of my favorite parts of IT01X. IT01X works better for bassheads and people wanting a fun tuned IEM, while Spring 2 will satisfy detail addicts and those wanting a more technical sound. 
iBasso IT01X vs BGVP Art Magic VG4 (120 USD vs 230 USD) – VG4 is even more technical than Spring 2, but has even less bass, which means that it will be a better fit for those looking for a technical sound. The comfort is similar between them, but VG4 has a larger shell and some void, while IT01X has no driver flex and a smaller size. VG4 is excellent for technical sound lovers, where IT01X is more of a basshead and guilty pleasure IEM. 
iBasso IT01X vs Optimisation Elements Tita (120 USD vs 170 USD) – OElements Tita is actually warmer, and thicker, smoother and more musical than IT01X, while being the kind of IEM you can wear both straight-down and over-the-ear. The end comfort is better on IT01X actually, and this is mainly because the bore is a tad smaller, and it pushes less against the walls of my ear canal, but they are both comfortable. The sound will be more detailed with a more balanced presentation on IT01X, where it will be thicker, more warm and more specific on Tita, which is a sprinsigly musical and technical IEM given it has just one dynamic driver. You should keep in mind that Tita costs 50 USD more, and the company is smaller with less time on the market than iBasso though. 
Value and Conclusion
I would be willing to say that IT01X has probably the best overall value from what I tested around 120USD, but that relies heavily on their comfort and build quality, not just the sonics. You see, when wearing something, I go for something that is comfortable, often to the detriment of the sound, because I need to wear it for long hours, so for my personal pleasure I sometimes tend to make a sacrifice if something is not comfy. With IT01X I can safely say that it is both the most comfortable IEM from the IT01 series, better than both the IT01S and IT01, and more comfortable than most IEMs in this price range.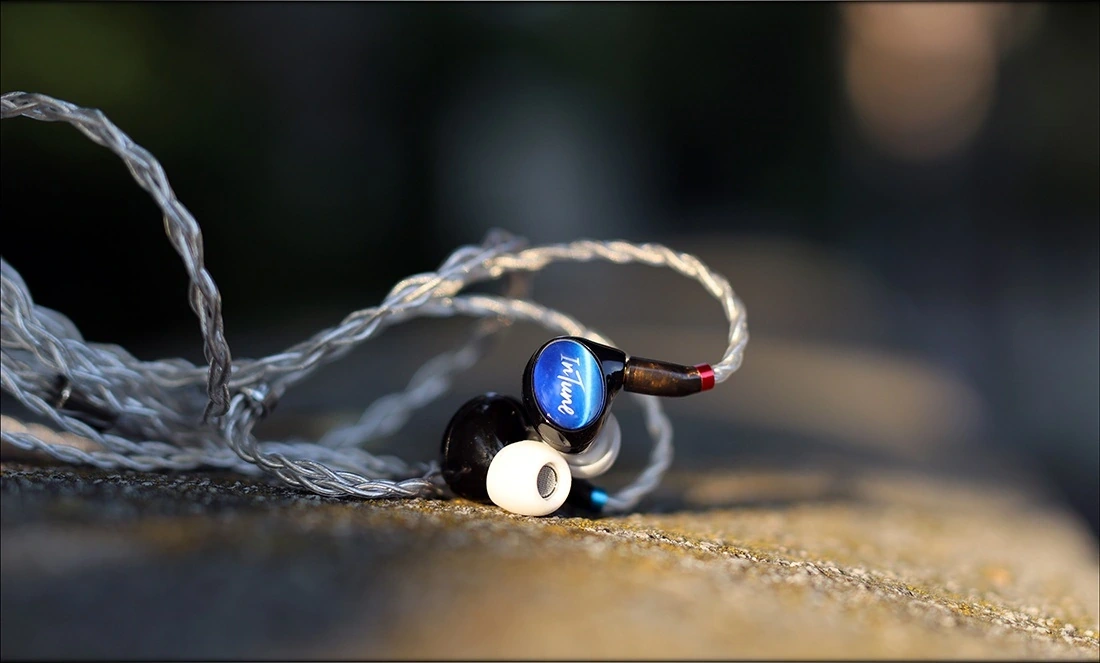 This means that IT01X will be added to Audiophile-Heaven's Hall Of Fame, and replace both IT01S and IT01, becoming the new best IEM from iBasso in the price range. It is more expensive than IT00, and that is in another class, but IT01X is totally one of the best IEMs I can recommend in the entry-level price range, and earned itself a place in the hall of fame.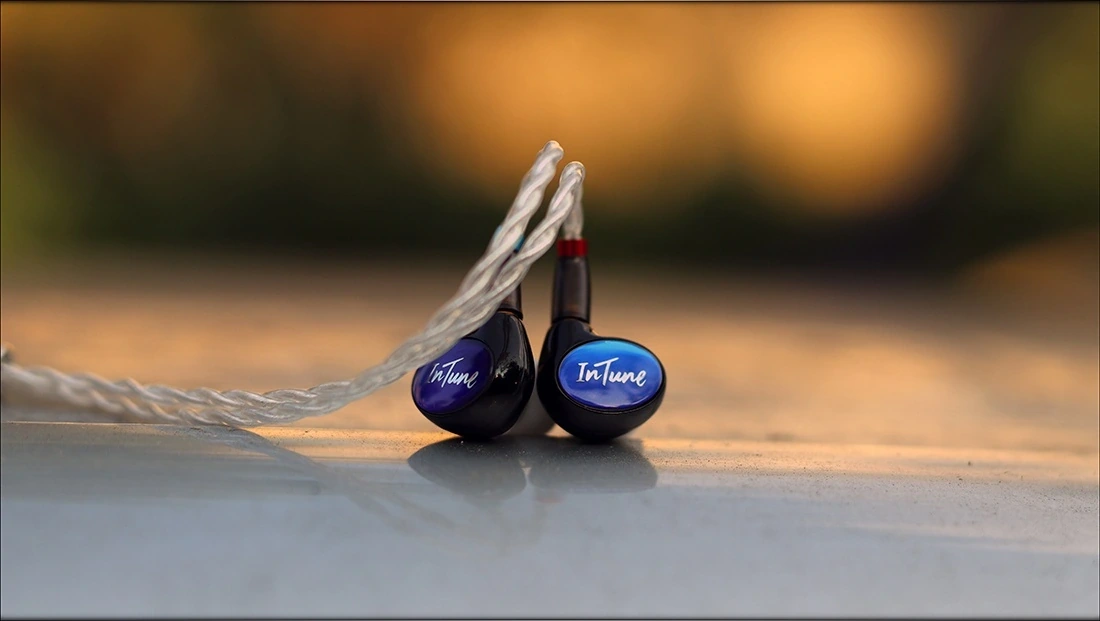 At the end of today's review, IT01X is one of my favorite IEMS for the price. It touches me the right way both as a basshead IEM, but also as a fun and engaging IEM. If you're looking for something that's really comfortable, something with a good price, and something with tons of detail for the price, and a delightful bass, IT01X should be the perfect match for you. 
Product Link
You can grab one from www.amazon.com here: https://amzn.to/3BTB709
If you're in the UK, you can grab one from www.amazon.co.uk here: https://amzn.to/3iYk3gJ
And if you're from Europe, you can grab one from www.amazon.de here: https://amzn.to/3la6f5K
---
---
--- Please remember to stay safe, and always have fun while listening to music!---
 - If you have a dime to spare, and donate, to help us with electricity and work expenses, it would make my day much brighter, as it would help me improve things around the website and increase the frequency of my posts - 
---
Full Playlist used for this review
We listened to more songs than those named in this playlist, but those are excellent for identifying a sonic signature.  PRaT, Texturization, Detail, Resolution, Dynamics, Impact, and overall tonality are all revealed by those songs. We recommend trying most of the songs from this playlist, especially if you're searching for new music!
https://www.youtube.com/playlist?list=PL_cjBXGmwSHSdGcwuc_bKbBDGHL4QvYBu
--- Contact Us ---






---
---