Surfans SE01 Earphones – Bang Bang Buck
Surfans SE01 is a $59 USD pair of earphones, with silicone tips, and a hybrid 1BA + 1DD design, which we will explore today, and which we'll try to figure out if it has a chance as good as the mighty Surfans F20 Music Player has. 
Introduction
Surfans is a company mainly available on Amazon which has been received with glowing reviews, thanks to their super high price / performance ratio, low pricing, and good build quality for their products. They mainly made one big DAP, namely the F20, which I reviewed both in writing and in video, and they are available with some other shops and stores too. You're best purchasing from a shop you trust, and Amazon is generally a great place to start, with good prices, good support, extended warranty and return times, and with fast shipping. 
It should be noted that I have absolutely no affiliation with Surfans, I am not receiving any incentive for this review or to sweeten things out. I'd like to thank Surfans for providing the sample for this review. Every opinion expressed is mine and I stand by it. The purpose of this review is to help those interested in Surfans SE01 IEMs / Earphones find their next music companion. 
Product Link
You can grab one from www.amazon.com here: https://amzn.to/3ZNUEuP
If you're in the UK, you can grab one from www.amazon.co.uk here: https://amzn.to/3wh7qV2
And if you're from Europe, you can grab one from www.amazon.de here: https://amzn.to/3weQ4bv
Build Quality/Aesthetics/Fit/Comfort
The build quality of the SE021 is okay, but it is a plastic IEM with extremely low weight, good comfort and with a thin, detachable cable. The outer face of the IEM has an industrial look to it, while the inner part is rounded and really ergonomic. The package and the accessories look a lot like what KZ includes with their products, so I wouldn't be shocked if this was commissioned to them or another OEM from China.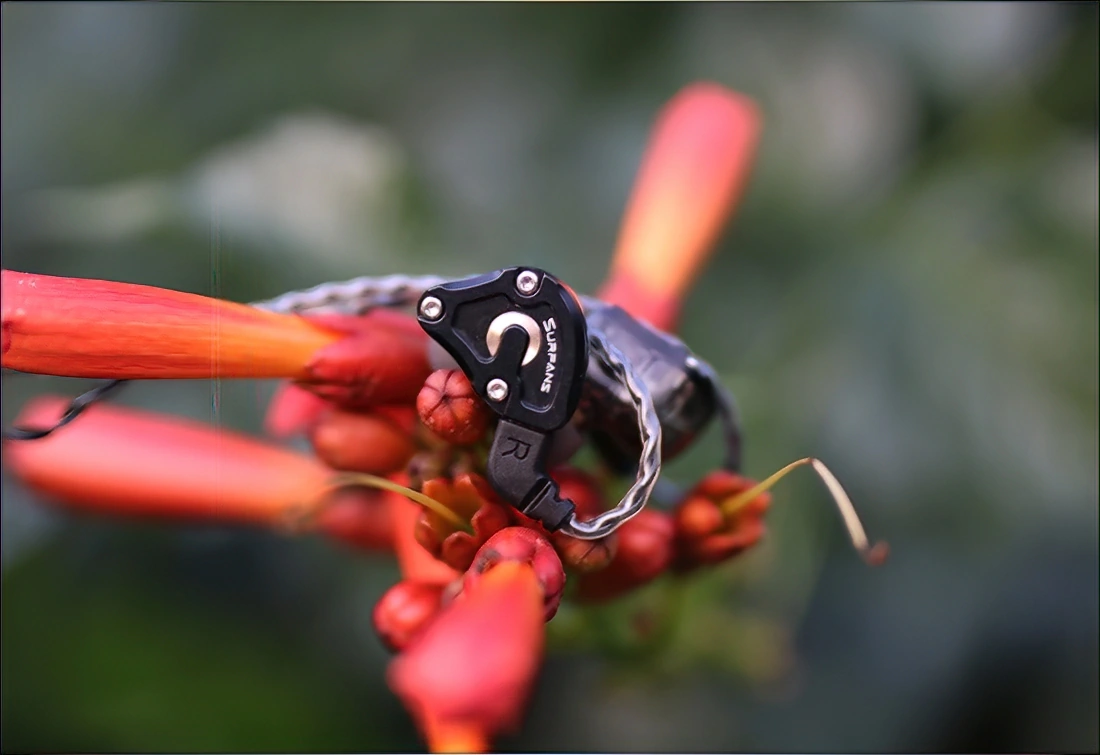 There is no driver flex, and they offer a good amount of passive noise isolation, between 10 and 20 dB, depending on the frequency. They rely on a hybrid inner configuration with a single dynamic driver and one balanced armature.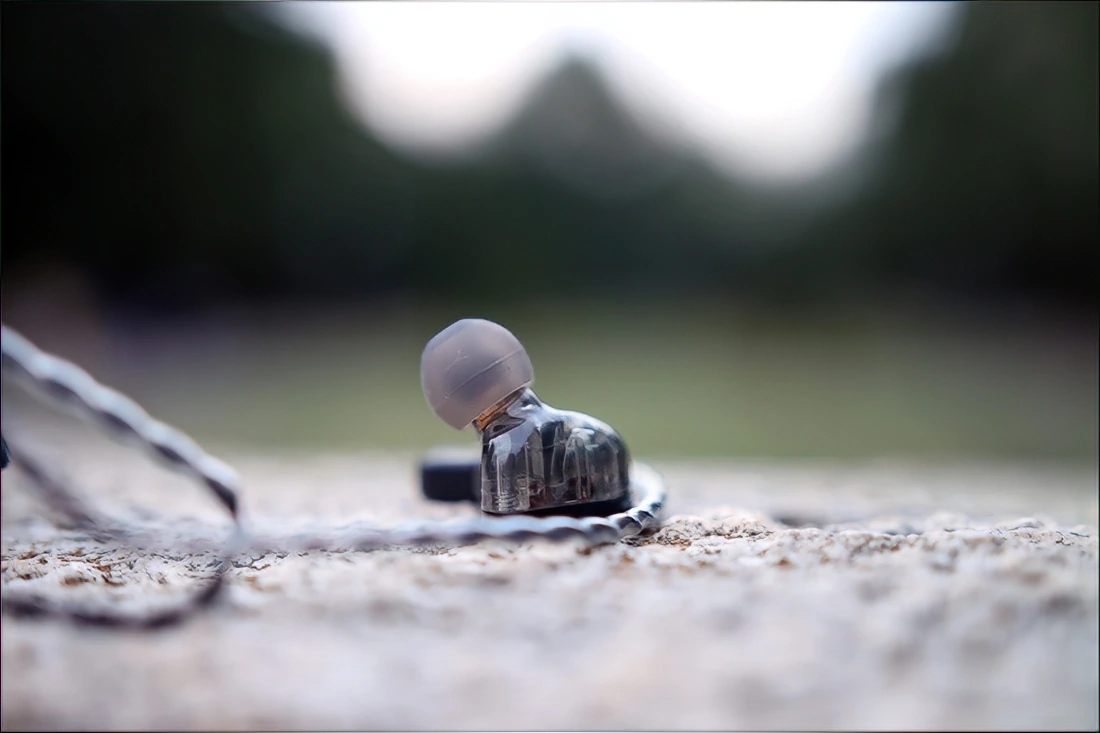 Very similar to 7Hz Salnotes Zero which I reviewed recently, SE01 is really comfortable, much better than even some high-end IEMs, and I'd purchase them just for how nice they feel in my ears. Surfans SE01 is extremely easy to drive and does not require a dongle DAC AMP, it is easily driveable out of a smartphone, and sounds extremely loud even at 10% volume with Shanling UA5 and HIDIZS S9 PRO.  
Sound Quality
While the build quality of SE01 is not very impressive and they feel a bit cheap overall due to their low weight, which is indeed a plus for the comfort, I feel that the sound quality is actually rather good. They have a pretty good resolution, detail and separation. The main sources I've been using to drive the Surfans SE01 are the Surfans F20 music player, IKKO Zerda ITM02, Palab M1 Mini, Hiby RS2 Darwin, and TempoTec Sonata HD V. 
The overall signature can be described as warm, natural, with a large, hard hitting bass, excellent low end extension, natural midrange presentation, outstanding clarity and great overall extension in the treble too. At lower volumes, SE01 sounds a bit more natural, while at loud volumes the IEM chambers have a particular resonance that gives them a fuller sound, for the sacrifice of the treble becoming a bit metallic and the midrange gaining a nasal sound to it. 
The bass of SE01 is deep, lush, pleasing and hits very hard regardless of the volume. For the entry-level range, this is one of the best sounding basshead IEMs out there, the low end reaches 20 Hz easily, and has full width around the bottom end, with outstanding clarity and impact. The bass never distorts, but it tends to add a bit of color and weight to the midrange, which can be considered a plus as it adds some musicality with it too. 
The midrange of SE01 changes a bit with the volume, most likely thanks to the crossover point between the balanced armature and the dynamic driver, and the midrange sounds really clean, natural and pleasing at low volumes, and more recessed, dipped in the middle and more dynamic at higher volumes. The catch is that at higher volumes, SE01 has a somewhat nasal resonance to guitars, but voices are still presented rather naturally. The mid range peaks in the upper midrange, around 7kHz, which can be slightly metallic sounding.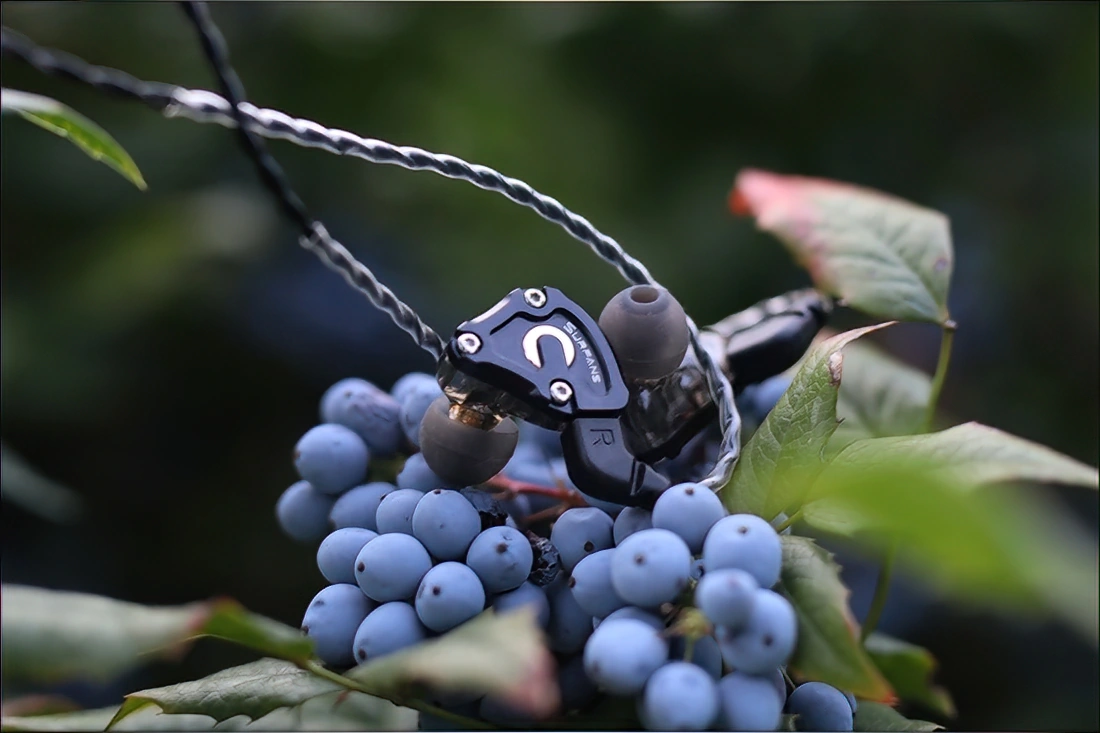 The treble of SE01 is clean, extends well into the 12-13kHz range, and it is a clean, nice airy treble. The soundstage is generally natural, and it is refreshing to hear the first IEM in a while that isn't fully intimate, and instead goes for a natural distance between the listener and all instruments, including voices. 
Value and Conclusion
With a price point of about 60 USD, Surfans SE01 is one of the best sounding IEMs in the budget range that's made for bassheads, and has a really full and low-reaching bass. The overall impact is nice, the clarity is very good for the money, and while the build quality can feel a bit cheap, it is ergonomic and comfortable, making it a really good value.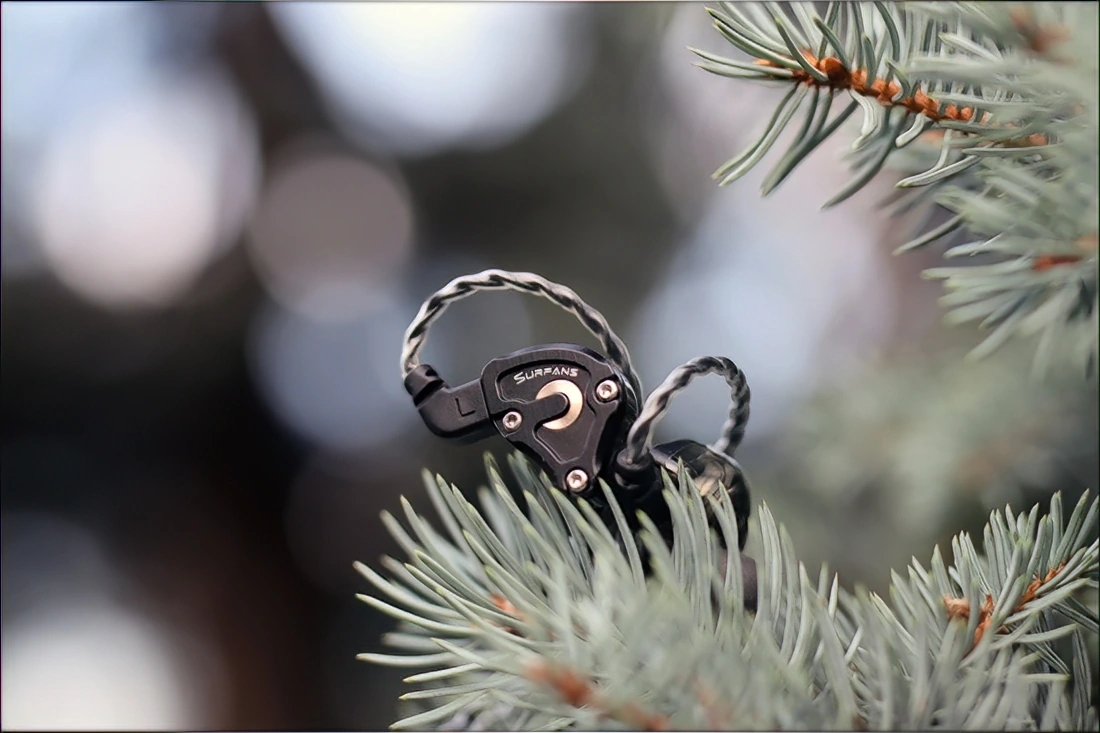 At the end of the day, if you appreciate a lightweight IEM with a thinner cable, good comfort, a bassy, warm, natural sound, but with a good amount of treble extension and good detail, Surfans SE01 is one of the best you can grab for the money, and a fully recommended purchase. 
Product Link
You can grab one from www.amazon.com here: https://amzn.to/3ZNUEuP
If you're in the UK, you can grab one from www.amazon.co.uk here: https://amzn.to/3wh7qV2
And if you're from Europe, you can grab one from www.amazon.de here: https://amzn.to/3weQ4bv
---
---
--- Please remember to stay safe, and always have fun while listening to music!---
 - If you have a dime to spare, and donate, to help us with electricity and work expenses, it would make my day much brighter, as it would help me improve things around the website and increase the frequency of my posts - 
---
Full Playlist used for this review
We listened to more songs than those named in this playlist, but those are excellent for identifying a sonic signature.  PRaT, Texturization, Detail, Resolution, Dynamics, Impact, and overall tonality are all revealed by those songs. We recommend trying most of the songs from this playlist, especially if you're searching for new music!
https://www.youtube.com/playlist?list=PL_cjBXGmwSHSdGcwuc_bKbBDGHL4QvYBu
--- Contact Us ---






---
---