Salnotes Zero IEMs – 7Hz's Latest Trickery
7Hz Salnotes Zero is a $25 USD IEM and will be featured in a mini review, where we'll explore how they sound and if they're any good. 
Introduction
7Hz and Salnotes are pushing their luck once again with a product that's priced extremely low, so it will be interesting to see how a 25 USD Chifi IEM sounds like and if it can manage to be any better than your average supermarket IEM around the same price. Try to purchase this kind of products from Amazon for an added layer of protection, as Linsoul made their products available on Amazon as well. 
It should be noted that I have absolutely no affiliation with Linsoul or 7Hz, I am not receiving any incentive for this review or to sweeten things out. I'd like to thank Linsoul for providing the sample for this review. Every opinion expressed is mine and I stand by it. The purpose of this review is to help those interested in 7Hz Salnotes Zero IEMs find their next music companion. 
Product Link
You can grab one from www.amazon.com here: https://amzn.to/3QhCgpH
If you're in the UK, you can grab one from www.amazon.co.uk here: https://amzn.to/3Qd4Atz
And if you're from Europe, you can grab one from www.amazon.de here: https://amzn.to/3GkIHUD
Build Quality/Aesthetics/Fit/Comfort
In a few words, the package looks borrowed from many other entry-level IEMs in the market, so the only parts important, namely the shell and comfort are good. The cable is a bit stiff, mine does not have a remote, and it has a simple 3.5mm jack. The company placed 2-Pin removable connectors on the IEMs, but there's no cable cheaper than 25 USD, which the IEMs cost that I know of, so you're more likely to get a new pair of IEMs when those break. 
The IEM shells are made of plastic, black in color, but with no sharp edges, fairly comfortable. They isolate well from the outside noise, with about 20 dB of passive noise isolation, there is no driver flex, and in my ears they feel better than even some pretty pricey IEMs from other price ranges.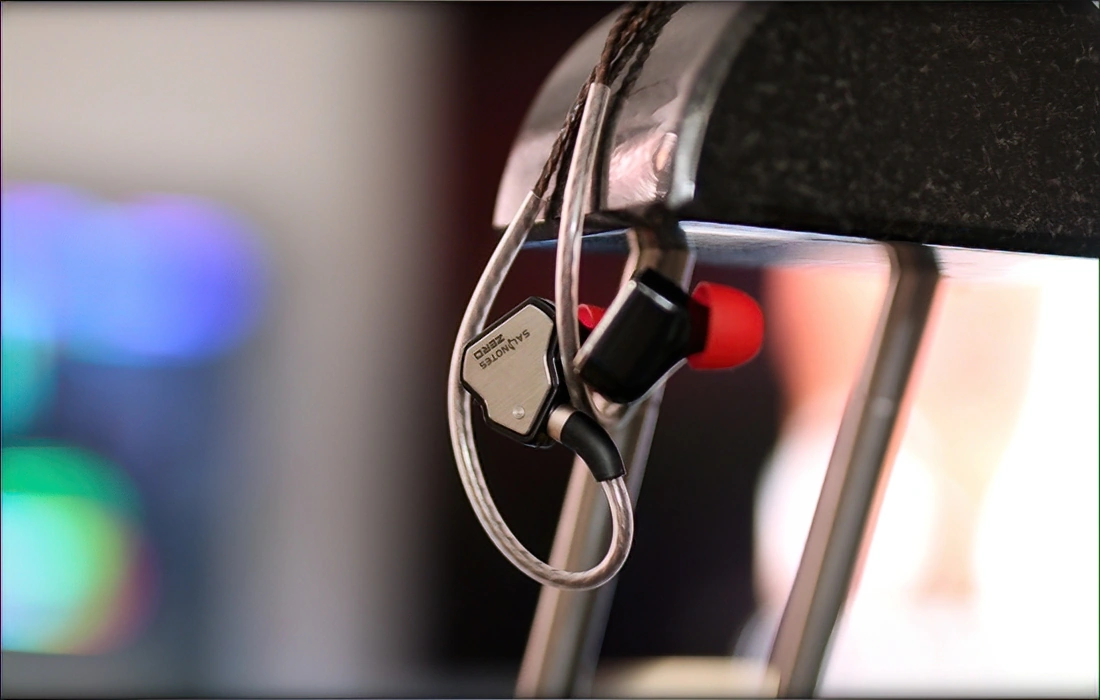 In fact, build and comfort wise, Salnotes Zero feels so much better than the price would make you think they are. I've used mainly entry-level sources to drive them, as they do not scale at all with the source. The list of sources includes HIDIZS AP80 PRO-x, HIDIZS S9 PRO Balanced, Mechen M30 Music Player, IKKO Zerda ITM02, and Shanling UP5.  
Sound Quality
The sonic quality is rather poor, as expected for the price point. Salnotes Zero doesn't sound unbearable, but the resolution and clarity is not super good, most instruments are somewhat mushed together, you can notice and tell apart the drums, and some cymbal crashes in rock songs, but voices are blended quite a lot with the guitars and other midrange instruments / effects.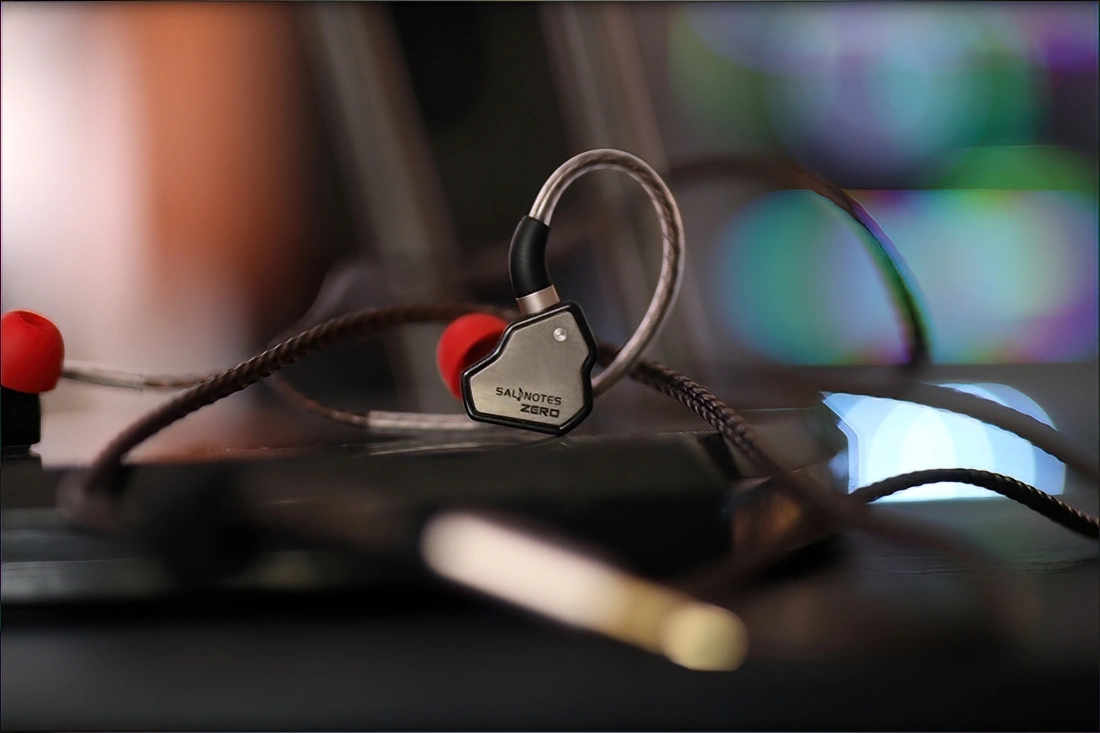 The soundstage is modest in size, not super well defined, but it is larger than most stuff you purchase around 25 USD, so Salnotes Zero gets bonus points for having a convincing staging. 
The bass of the Zero is actually rather deep, with a lot of substance and warmth, and they have a good sub bass extension down to about 40 Hz, even 30 Hz in some bass boosted songs. The bass is full, slow, and pleasing.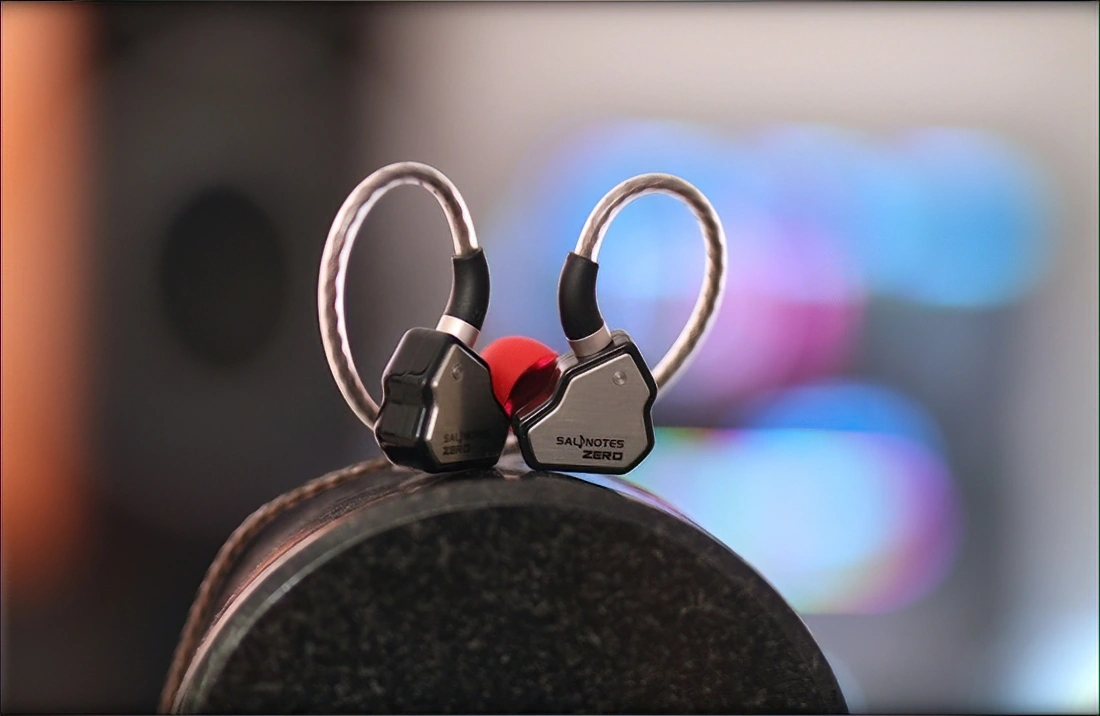 The midrange is not super clear or detailed, but it is natural – wide in size, has good overall presence and while you don't hear every single detail very well defined, the voicing and general tonality is extremely pleasing, somewhat relaxed and Zero feels much better to listen to than most KZ IEMs that are extremely bright or harsh. Zero is never harsh or stressful or aggressive.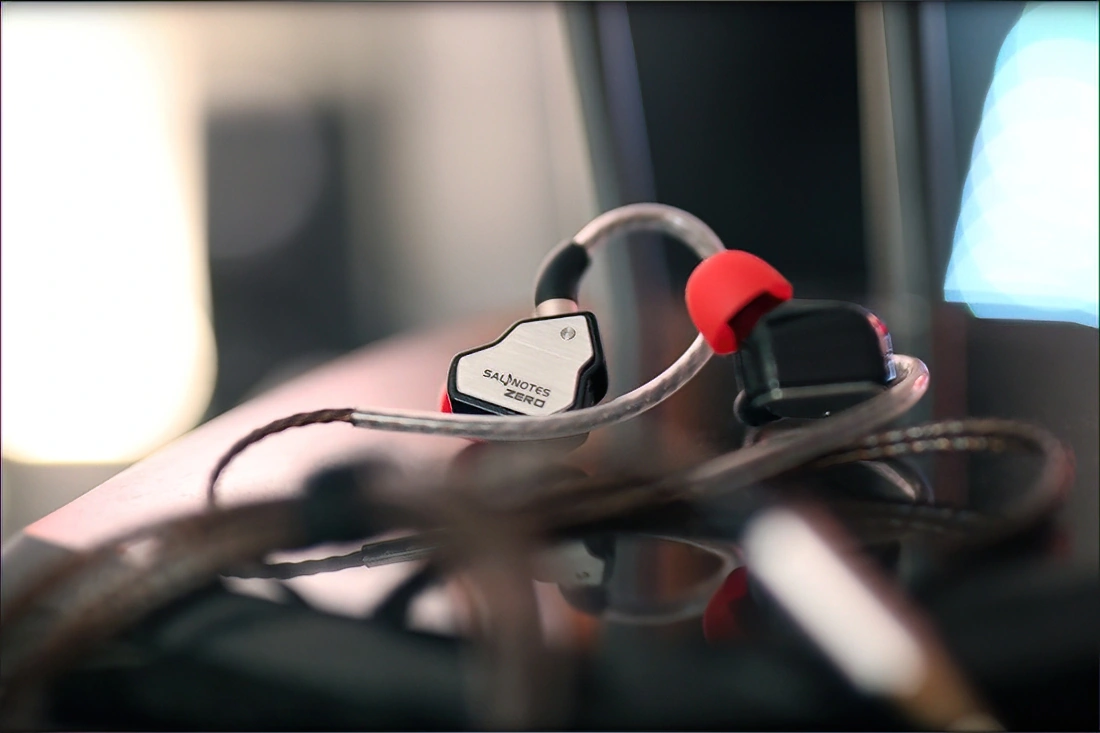 The treble rolls off gently and slowly above 11 kHz, but cymbal crashes in particular are clean and crisp, clear and never harsh or metallic, so the whole sound is pleasing, and they are easy to enjoy. Salnotes zero won't make you drop your jaw for its resolution, and clarity, but it is enjoyable and easy to listen to. Salnotes zero shines with EDM, House, Minimalist music, Rap, even Rock. It ain't technical but it is pleasing and enjoyable, which is more than what I can say about some much pricier IEMs. 
Value and Conclusion
Priced at 25 USD, Salnotes Zero has outstanding value and I can't find faults in its sound. In fact, at this price point, even if I tried my best, I couldn't find anything better to recommend, especially for a pleasing and relaxing / warm sound.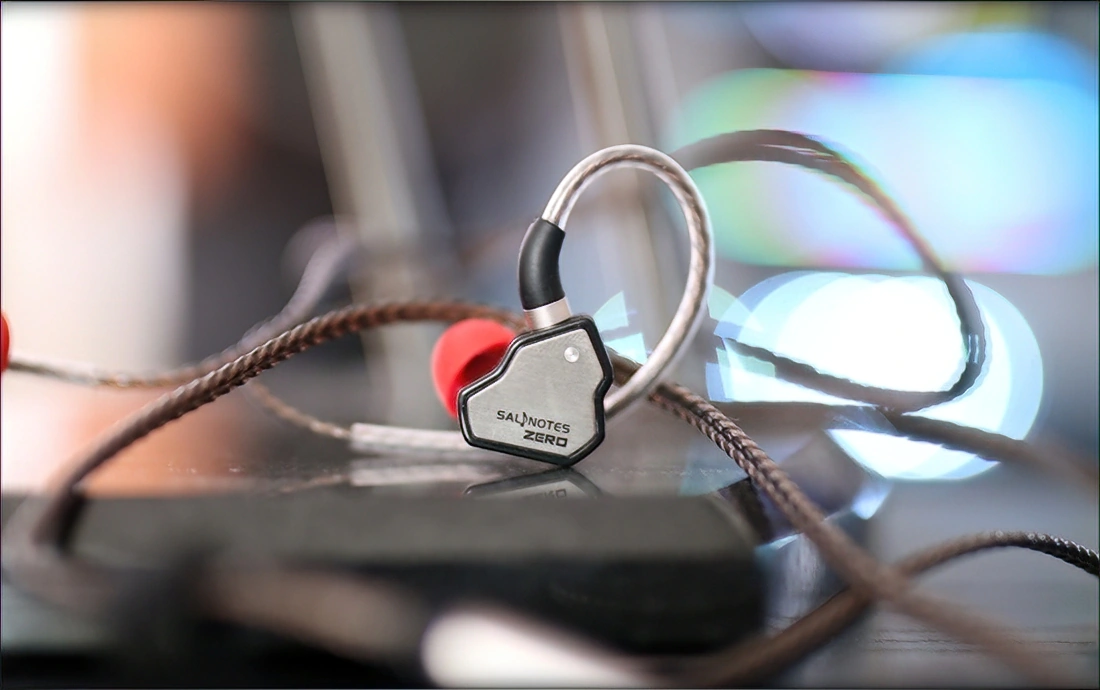 At the end of the day if you're looking for a relaxing, warm and pleasing sound, coming from a comfortable IEM with good build quality, and the full support of Linsoul and 7Hz, Salnotes Zero is a great IEM to look at, and for a limited budget it is superb in performance.
Product Link
You can grab one from www.amazon.com here: https://amzn.to/3QhCgpH
If you're in the UK, you can grab one from www.amazon.co.uk here: https://amzn.to/3Qd4Atz
And if you're from Europe, you can grab one from www.amazon.de here: https://amzn.to/3GkIHUD
---
---
--- Please remember to stay safe, and always have fun while listening to music!---
 - If you have a dime to spare, and donate, to help us with electricity and work expenses, it would make my day much brighter, as it would help me improve things around the website and increase the frequency of my posts - 
---
Full Playlist used for this review
We listened to more songs than those named in this playlist, but those are excellent for identifying a sonic signature.  PRaT, Texturization, Detail, Resolution, Dynamics, Impact, and overall tonality are all revealed by those songs. We recommend trying most of the songs from this playlist, especially if you're searching for new music!
https://www.youtube.com/playlist?list=PL_cjBXGmwSHSdGcwuc_bKbBDGHL4QvYBu
--- Contact Us ---






---
---