Moondrop DAWN DAC AMP – Snow Falls Slowly
Moondrop DAWN is an entry-level DAC / AMP priced at $65 USD, with Dual Cirrus Logic DACs and one 3.5mm Single Ended output. It will be compared with HIDIZS S9 PRO Balanced (119 USD), IKKO ITM02 (59 USD), and Shanling UA3 (110 USD).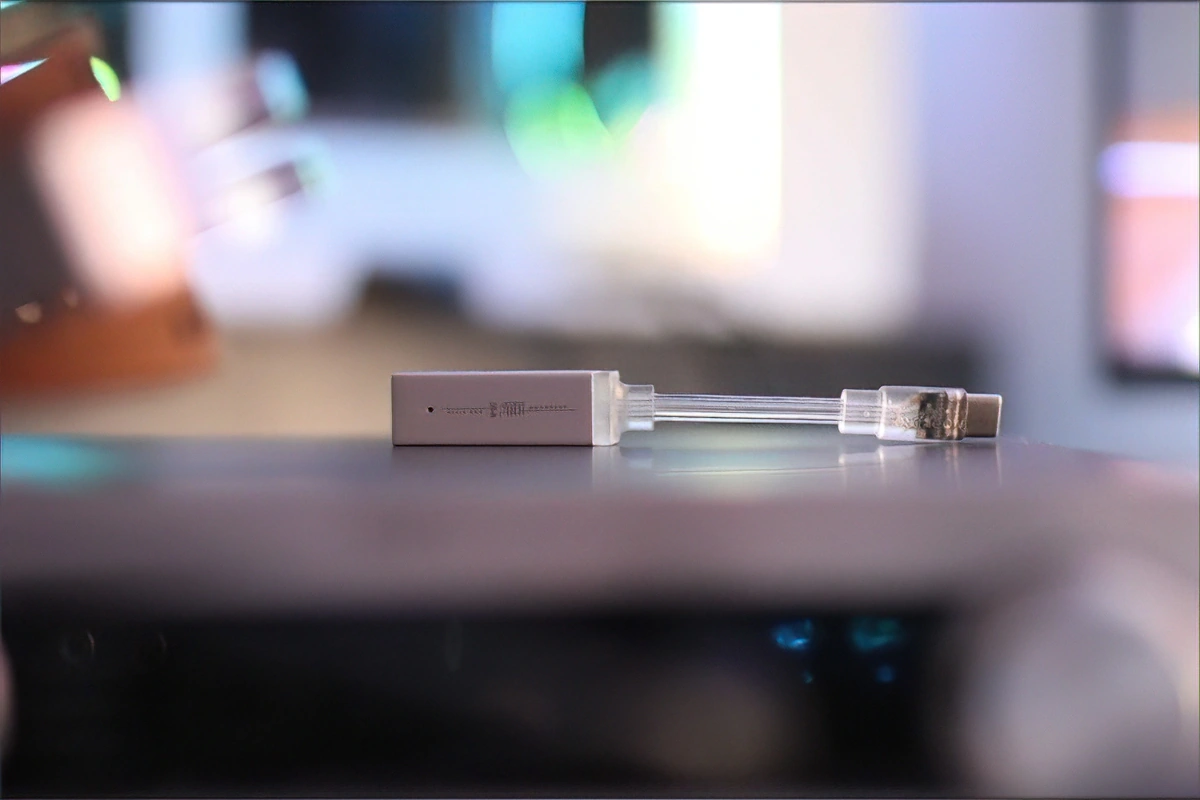 Introduction
Moondrop is a known entry-level IEMs producer that now makes DAC / AMPs as well. They have a rich product selection, usually having products in the entry-level range, but I had the honor of reviewing some high-end IEMs from them as well, namely the Moondrop Illumination. They have good products, good support for them, and good build quality in general. The best place to purchase your moondrop IEMs is Linsoul and Amazon, with Linsoul selling on amazon, you have the quick delivery times of Linsoul, but the extra added layer of protection Amazon offers. 
It should be noted that I have absolutely no affiliation with Linsoul or Moondrop. I'd like to thank Linsoul for providing the sample for this review. This review reflects my personal experience with the Moondrop DAWN DAC AMP. Every opinion expressed is mine and I stand by it. The purpose of this review is to help those interested in Moondrop DAWN DAC / Headphone AMP find their next music companion. 
Product Link
You can grab one from www.amazon.com here: https://amzn.to/3vV8YUy
If you're in the UK, you can grab one from www.amazon.co.uk here: https://amzn.to/3Qu2O7g
And if you're from Europe, you can grab one from www.amazon.de here: https://amzn.to/3GUtT0d
Build Quality/Aesthetics/Features
The design of the Dawn is super simple, it is one of those portable DAC AMPs with a little type-C tail, a 3.5mm headphone output, and a cubic body. It is white in color, has a little LED light, and works well. It does not draw too much power from the source, and has a good build quality. Sadly, the white color will inevitably get dirty in time.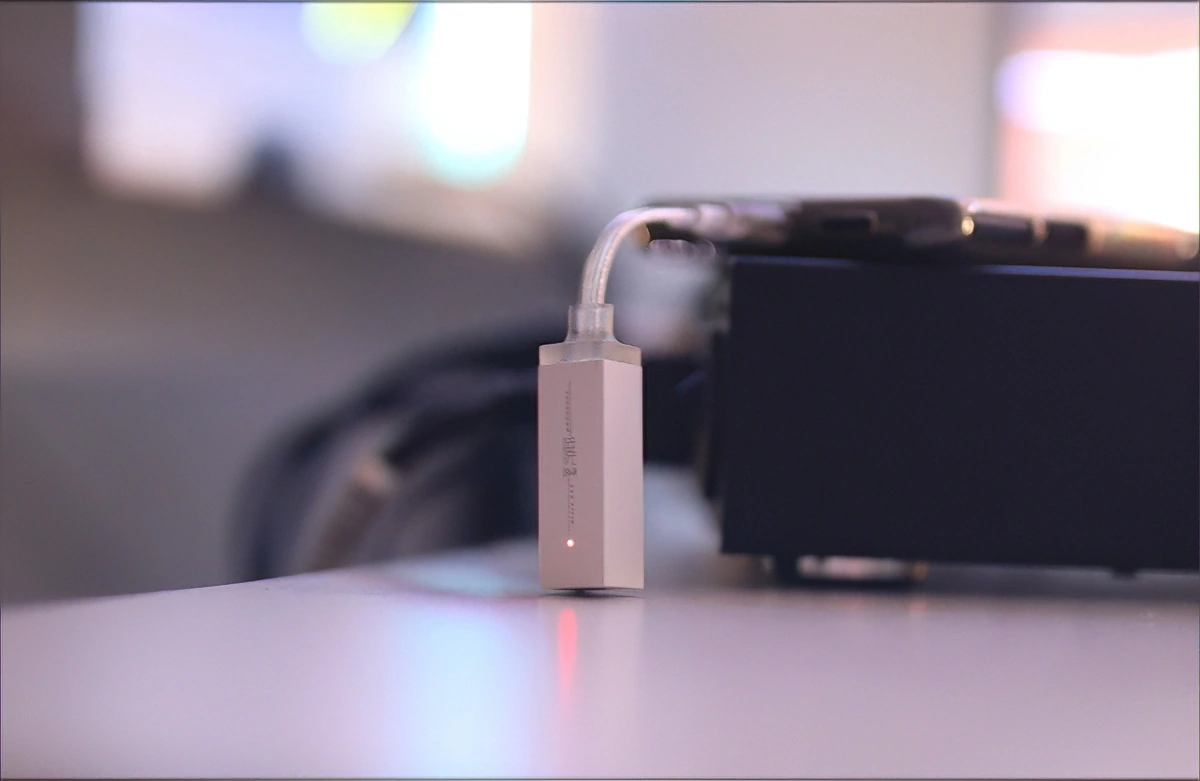 The SNr us extremely high, at 127dB, and Dawn supports firmware upgrades from a PC, and has a super low weight of just 11.5 grams. I found that using it is not as convenient as it seems, the type-C connector and the tail, the DAC itself can be a bit heavy. The cable is of a very good quality. With a good THD of just 0.0002%, Dawn should be fun to listen to, which we'll do down below. 
Sound Quality
The first thing to notice about the sound of the DAWN is the flatness, which is both a good and a bad thing. It is a fairly natural sounding DAC/AMP with a fairly flat tonality and presentation. The sound has a fair amount of width, with good instrument separation, but the depth is fairly limited, as is the bass extension which somehow doesn't quite touch the lowest notes with most headphones and IEMs. For today's testing I've been using SIVGA Oriole, TRN TA1 MAX, BQEYZ Topaz, Audeze MM-500, HIFIMAN Edition XS, and AIAIAI TMa-2 Studio. Overall, Dawn has enough driving power for all of them, with good overall punchiness and good control, and low distortion at maximum volume. I also introduced OLLO S4X in the test mix, and noticed that Moondrop DAWN doesn't struggle with them either, and won't clip or distort even at max volume with them.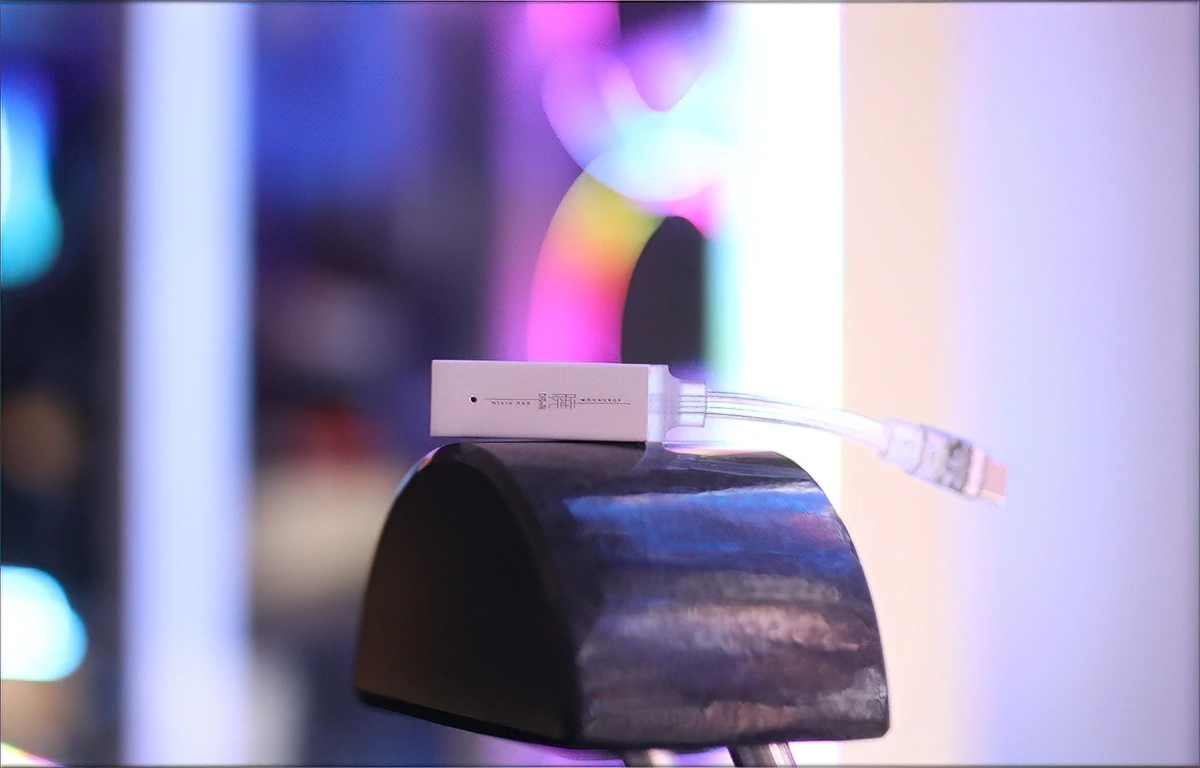 The bass is generally flat, with a good amount of punch above 50Hz, and with good extension down to around 40Hz, below which it seems to roll off a bit. The bass is generally warm in the upper bass and the lower midrange, adding a bit of magic to music, but it doesn't have a very good sub-bass impact, which can cause some songs to sound a bit hollow and flat. The transition to the midrange is generally clean, with no muddiness, and a pleasing overall presentation.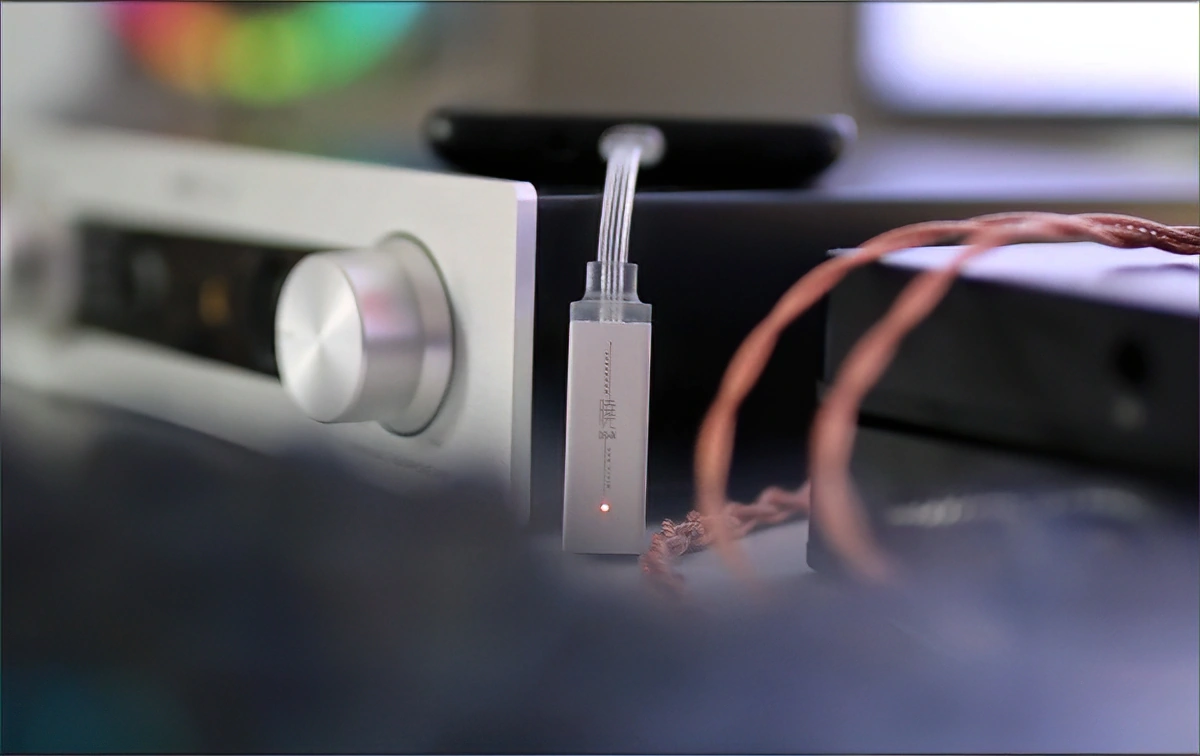 The midrange of the Dawn is clean, detailed, and fairly wide, with an OK instrument separation. The depth of the soundstage is extremely flat, so the sound can go well in width, but won't go well in depth, presenting music in a 2D wide layer so to speak. The detail level is good, Dawn has exceptional resolution for the money paid and is generally able to keep up with most of my collection, even with more complicated pieces and with songs that have multiple layers of instruments.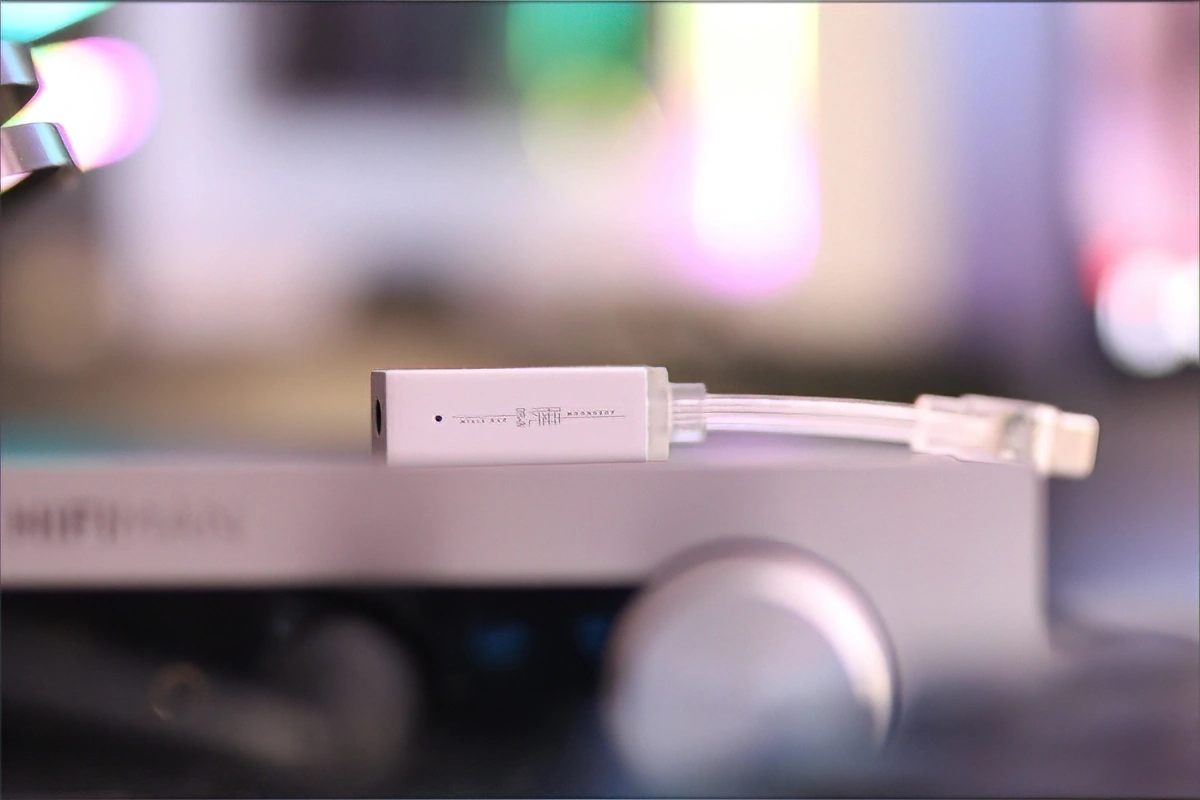 We also have a clean, fairly sparkly and neutral treble, which has good energy, good impact and a fairly flat presentation too. The treble, just like the bass and the mids, is able to present music with good width, but fairly limited depth, and it has a good amount of impact. It is a more neutral / brighter sounding DAC / AMP as opposed to a smoother one, so if you're easily fatigued or somewhat allergic to treble, it won't be the best match. 
Comparisons
Moondrop Dawn vs IKKO ITM02 (65 USD vs 59 USD) – We have a nice comparison here as both are priced similarly. The sound is actually better on Dawn, which has better driving power, a higher maximum power output, but a somewhat higher noise floor too. The sound is generally a bit more dynamic and more punchy on the Dawn, while ITM02 sounds warmer, thicker, smoother and more musical, at the cost of being slightly less energetic and quieter in driving power.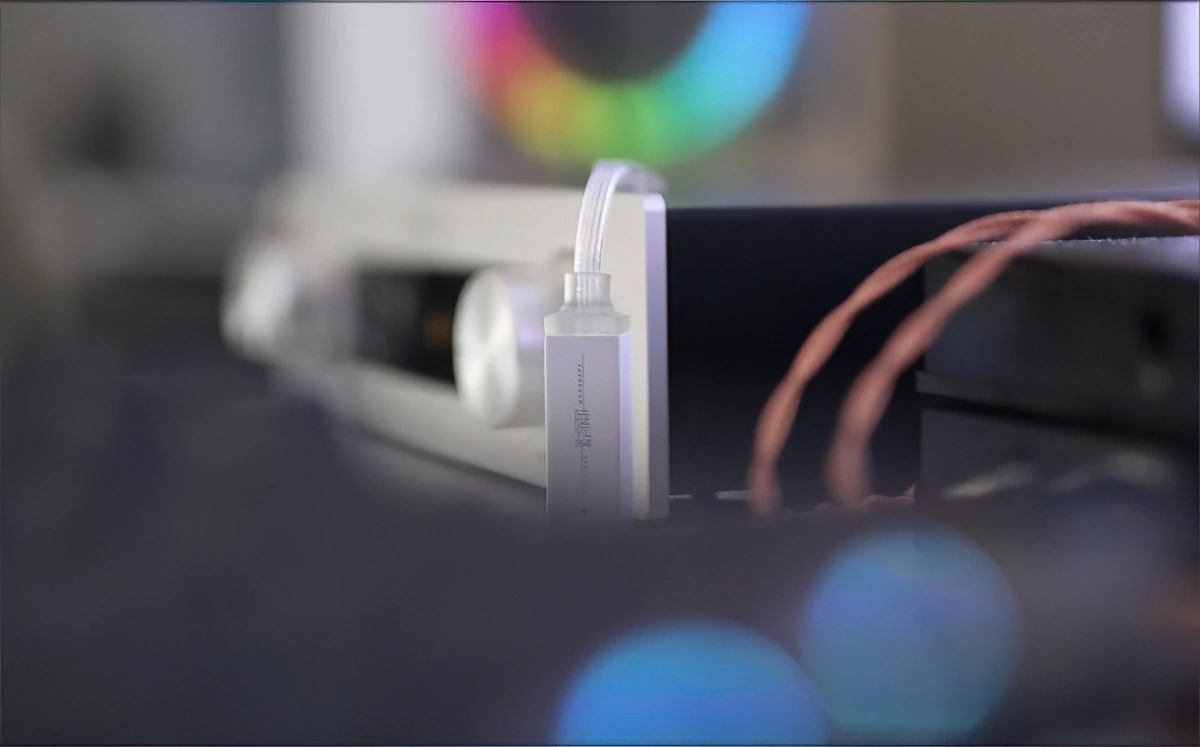 Moondrop Dawn vs Shaling UA3 (65 USD vs 110 USD) – The build quality is fairly good for both, with the Dawn being smaller, more ergonomic, and having slightly higher maximum driving power than Ua3. They both cover the same formats, with Ua3 having a warmer sound with better bass, and better depth, and a slightly wider soundstage, and Dawn sounding flatter. Dawn has no additional features, while Ua3 has buttons for controlling the volume. Both come with a Type-A to Type-C adapter to be used with a computer. The price / performance ratio of Dawn is higher since it is priced lower than Ua3, while still offering about the same resolution and a slightly higher driving power at maximum volume. 
Moondrop Dawn vs HIDIZS S9 PRO Balanced (65 USD vs 119 USD) – Moondrop dawn sounds considerably flatter, with less depth and less width, but with similar driving power compared to S9 Pro. If you're running entry-level IEMs, you have a good chance of having fun with the Dawn, as it has a lower price, about 50% of what S9 PRO costs. The sound is detailed, has good driving power, and while S9 PRO is a bit of an upgrade, it is important to note that Dawn has better price / performance ratio. 
Value and Conclusion
While I really dislike the fact that the company only made images of the specifications and I have to copy them over in the review, I like the sound and performance of the DAWN for the money paid. It isn't a perfect DAC AMP, but you get good performance for what you're paying for, it looks nice, and has good driving power too.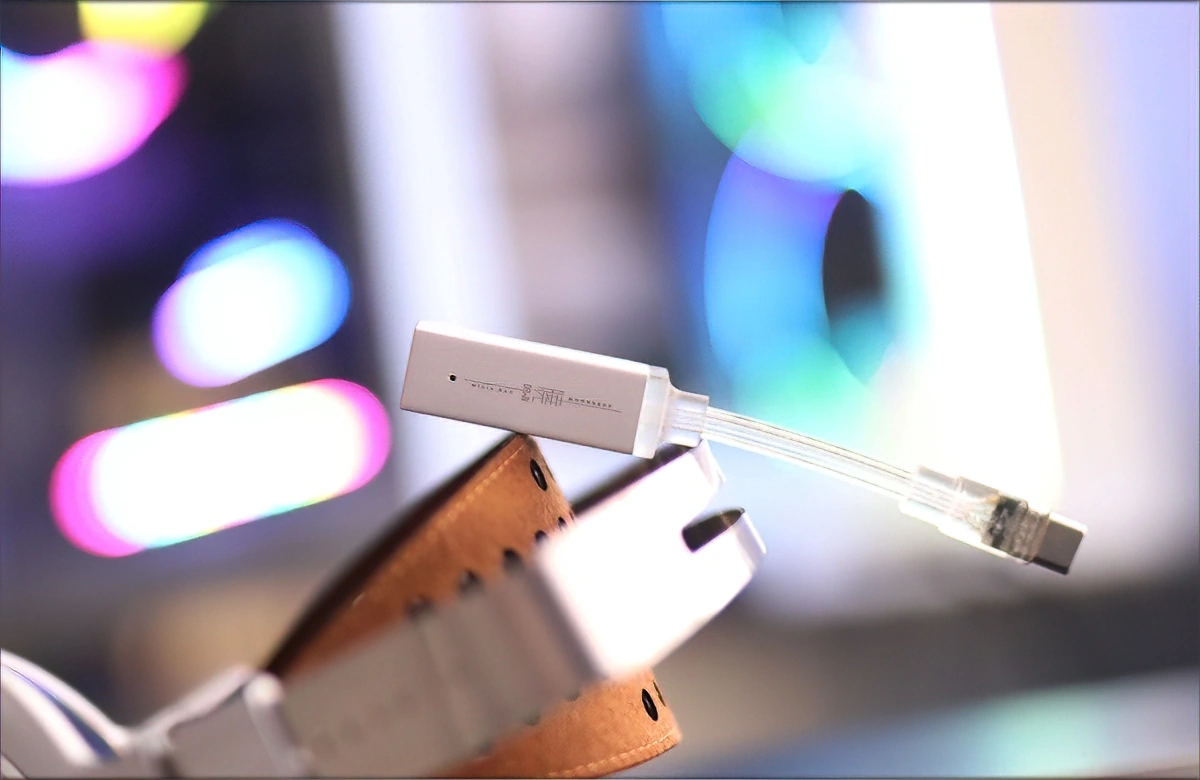 At the end of the day, if you're looking for a natural-sounding DAC/AMP with a type-C cable, which works with both windows PCs and Android smartphones, which has good driving power, and a neat sound for its price, the Dawn DAC/AMP should be a perfect choice which won't break the bank. 
Product Link
You can grab one from www.amazon.com here: https://amzn.to/3vV8YUy
If you're in the UK, you can grab one from www.amazon.co.uk here: https://amzn.to/3Qu2O7g
And if you're from Europe, you can grab one from www.amazon.de here: https://amzn.to/3GUtT0d
---
---
--- Please remember to stay safe, and always have fun while listening to music!---
 - If you have a dime to spare, and donate, to help us with electricity and work expenses, it would make my day much brighter, as it would help me improve things around the website and increase the frequency of my posts - 
---
Full Playlist used for this review
We listened to more songs than those named in this playlist, but those are excellent for identifying a sonic signature.  PRaT, Texturization, Detail, Resolution, Dynamics, Impact, and overall tonality are all revealed by those songs. We recommend trying most of the songs from this playlist, especially if you're searching for new music!
https://www.youtube.com/playlist?list=PL_cjBXGmwSHSdGcwuc_bKbBDGHL4QvYBu
--- Contact Us ---






---
---