Hiby R2 DAP Music Player – Uber Portability 
Hiby R2 is a tiny DAP with a really good price point, of about 100 USD. In today's full-length review, it will be compared to Shanling M2X, FiiO M3 PRO, and ACME MF-01. It is aimed at IEM users and can be considered feature-rich, being able to decode even MQA, having MSEB, and many other really handy futures.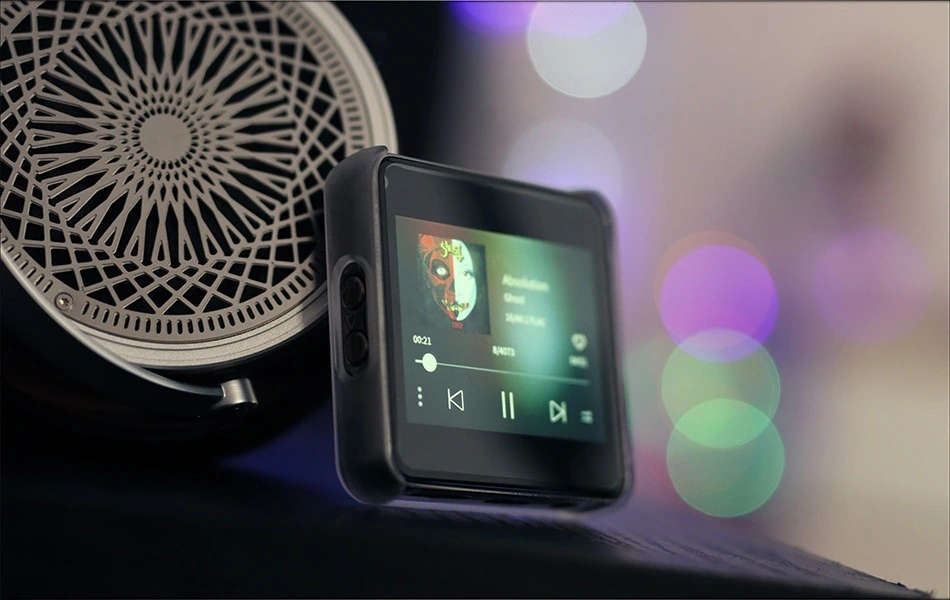 Introduction
Hiby is both an excellent software designer, but also a good hardware manufacturer. They designed their own line of DAPs recently, and they have gained a lot of fans and public that loves their stuff, to the point where they released more cost-effective options than even FiiO. It is true that no company has a perfect lineup, and everything out there has its quirks, but if Hiby has been doing anything, they've been getting dangerously close to perfect. Their warranty is still top notch, excellent communication, and quick answers. It is still recommended to purchase locally if available, for the quickest resolution to any problems. Hiby is among the companies that have the least issues with their products, together with Shanling and Lotoo.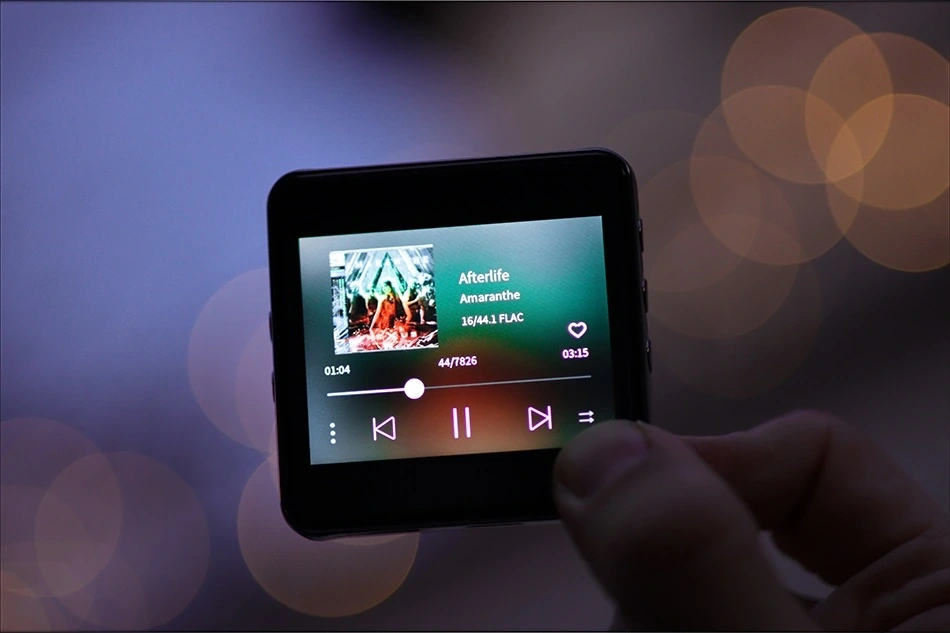 It should be noted that I have absolutely no affiliation with Hiby. I'd like to thank Hiby for providing the sample for this review. This review reflects my personal experience with the Hiby R2. Every opinion expressed is mine and I stand by it. The purpose of this review is to help those interested in Hiby R2 DAP find their next music companion. 
Product Link
You can get the Hiby R2 DAP from www.amazon.com here: https://amzn.to/2SIqFGC
If you're from Europe, you can check out Hiby R2 on www.amazon.de here:  https://amzn.to/3uAlhTd
And, if you're from the UK, you can check out Hiby R2 on www.amazon.co.uk here: https://amzn.to/2RPAD9h
Packaging
First things first, let's get the packaging out of the way: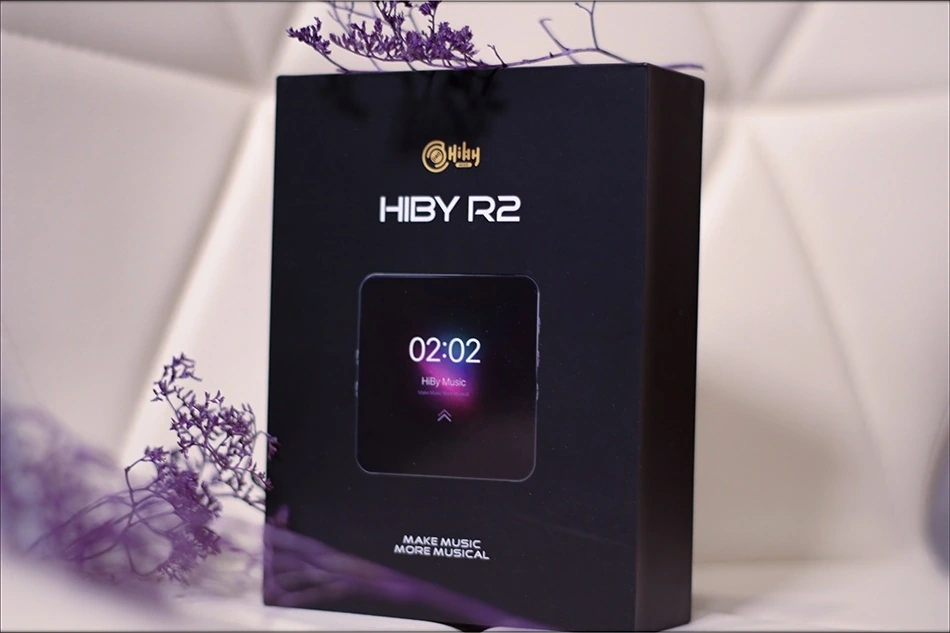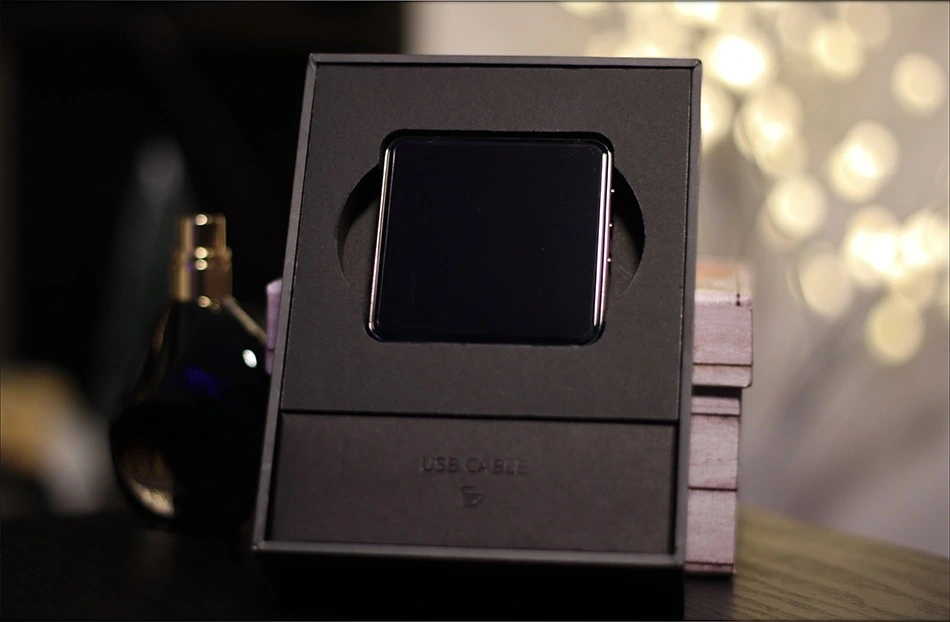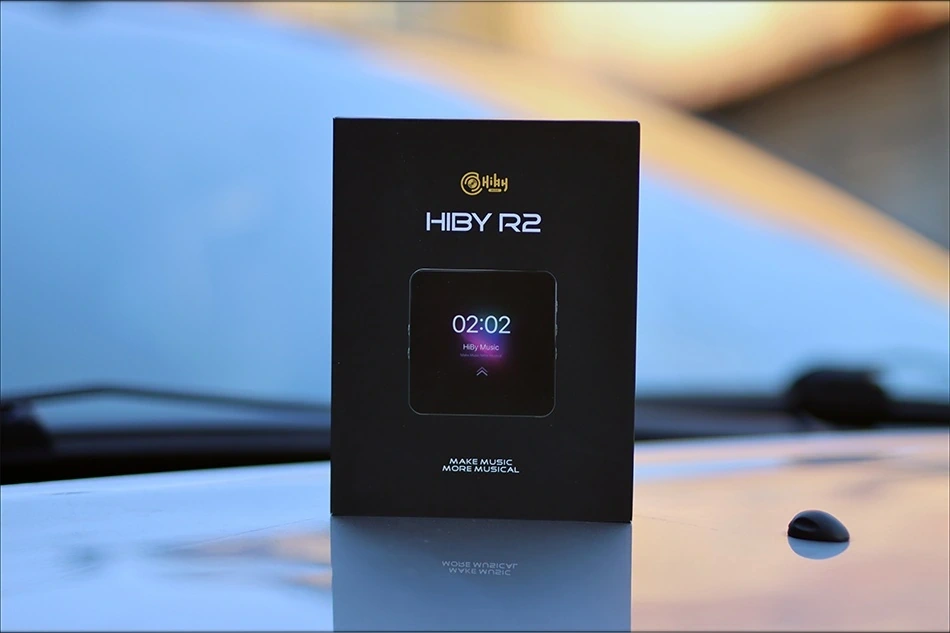 R2 comes with two really important accessories, a case, and a USB Cable.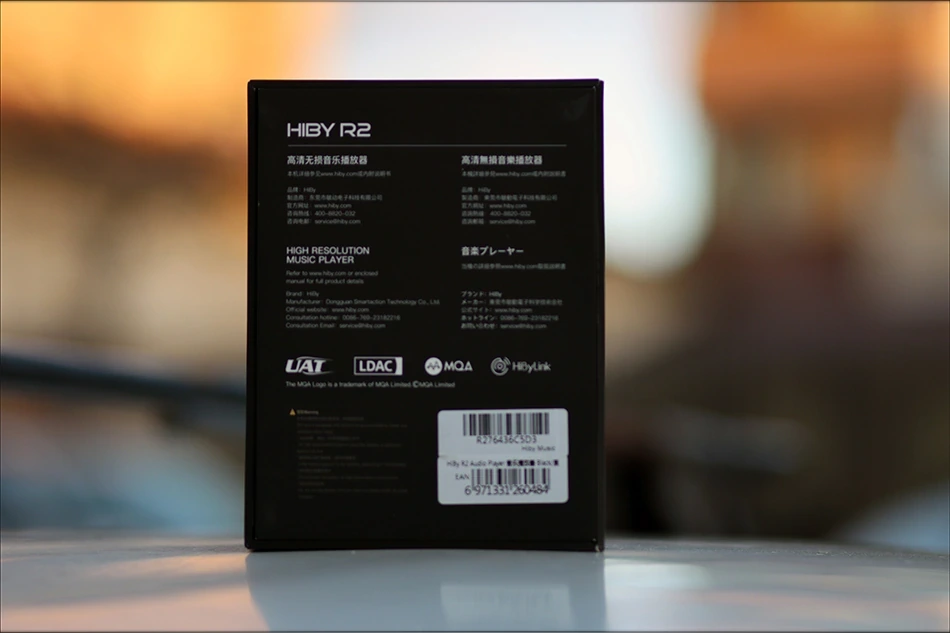 I like the fact they included a case, which I think is essential for any entry-level DAP, as well as for DAC/AMPs.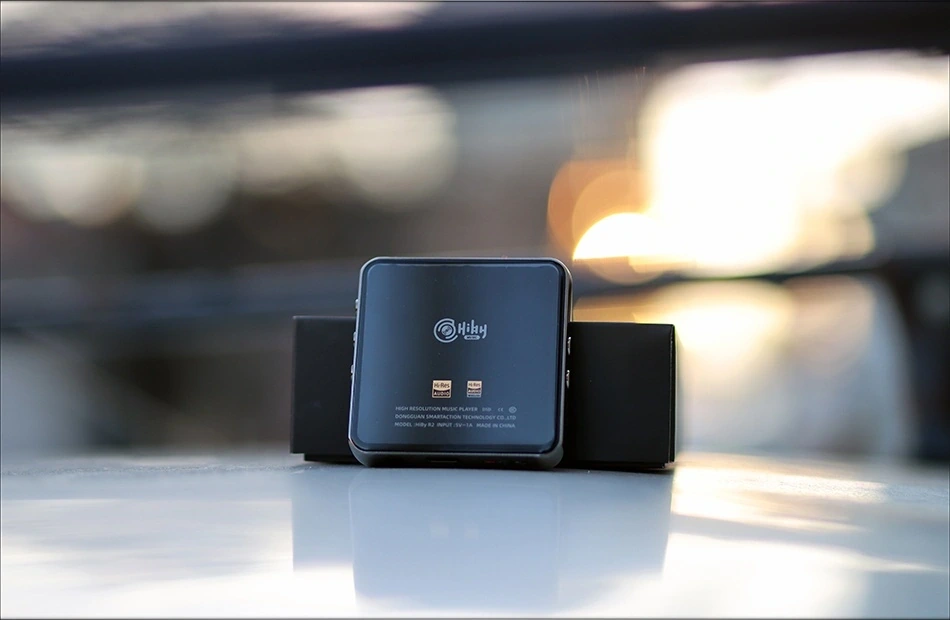 This is because folks who can't spend much on those things really wish and hope they will survive for a long while. 
Video Review
Build Quality/Aesthetics/Functionality
We're looking at a very simplistic DAP this time around, as R2 has very few extra features, but is able to do some important things too. It kinda steals the MQA decoding label from entry-level DACs like the Atom PRO and Earmen Sparrow. It also has dual microphones for taking notes, is powered by Hiby OS, which is a very specific flavored type of Android. There's MSEB, or the MAgic sound 8-Ball that is the most advanced EQ out there. Not even the official representatives of Hiby couldn't make me pronounce this correctly, so lemme call it MSEB.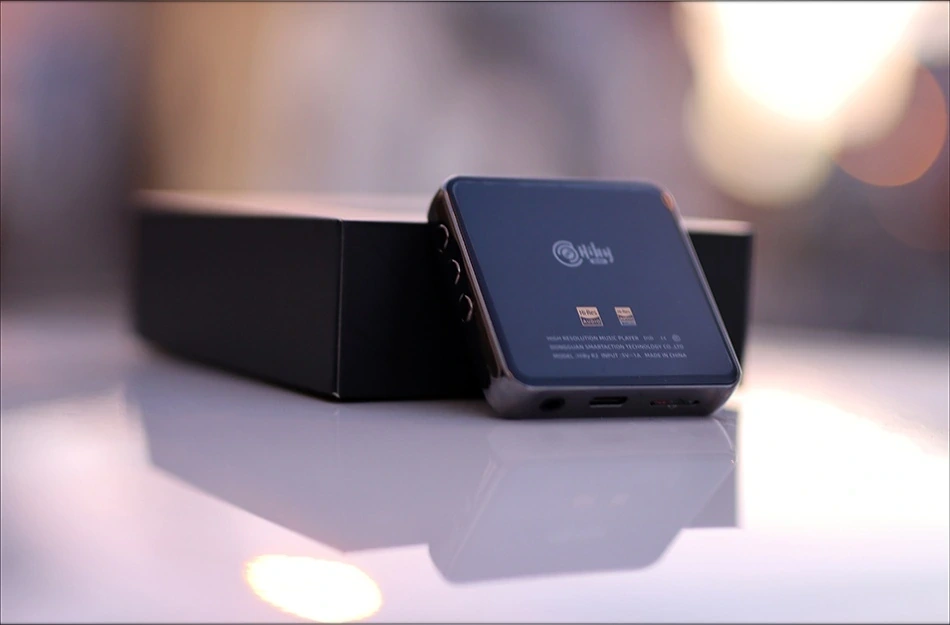 R2 sports a ton of battery, around 15 hours of an official rating, and I was able to get 12 in actual usage with loud music and lossless files. It also has Hiby Link, which means that you can connect it to your phone's Hiby App and use the R2 to receive files and play music. There's DSD decoding too, but also Tidal Streaming, and for those who are into old-school devices, Hiby added e-Book support and internet Radio. I was never able to get Internet Radio to work, but then again, I never used this in the first place on a computer either.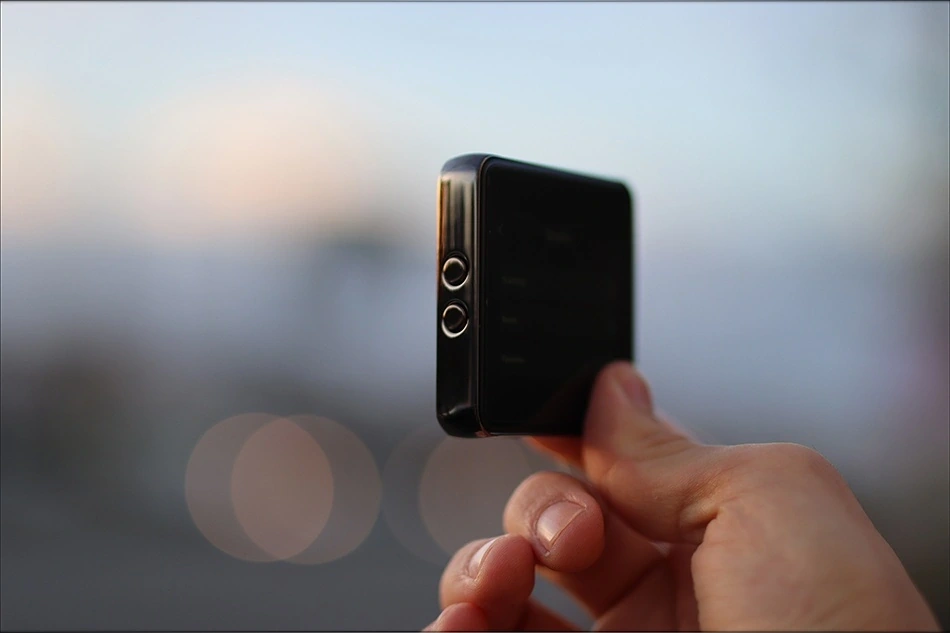 We are looking at what I consider to be the most feature-rich DAP at the lowest price point out there. It has excellent ergonomics, battery life, and a nice tiny display. I think the e-book reader thing is absolutely useless, since I need a 6.5″ phone to be able to barely read a few lines of SMS and mails. But then again, R2 is aimed at younger users, who don't have the budget to get a better DAP and who would like the features that R2 is able to provide. If there's another thing I loved about it is that I couldn't fault it at all, it is practical, has all the features I could have needed, never glitched, and it even has Bluetooth 5.0. 
If there is any catch about it that you should know about, R2 does not have a ton of driving power. It has zero hiss, a really black background sonically, but it won't be able to drive full sized planars, like HIFIMAN Sundara. It may even struggle with dynamic headphones like Ultrasone Signature DXP. On the other hand, everything else is pretty much perfect, and I would say that R2 is a dream DAP, to the point where if i was on a really tight budget, it would almost be my first choice. As far as features go, only Tempotec V1A comes close, but then again, that one was reported to have some bugs by users, so R2 should make a more stable experience.  
Sound Quality
The general sonic performance of R2 can be described as quite clean, natural, somewhat warm, and detailed. The DAC chip used is ESS ES9218, which has been seen on many upper midrange and flagship smartphones. Even there, the implementation won't be as good as Hiby's so it should be a huge upgrade from most smartphones. It won't be as practical, and if what you need is a good sounding smartphone, I recommend a DAC/AMP like Hiby FD1, rather than relying on R2. On the other hand, if you prefer a hassle-free experience, it is perfect, and no notifications will interrupt you while using the R2, compared to the number of notifications you typically get on a smartphone.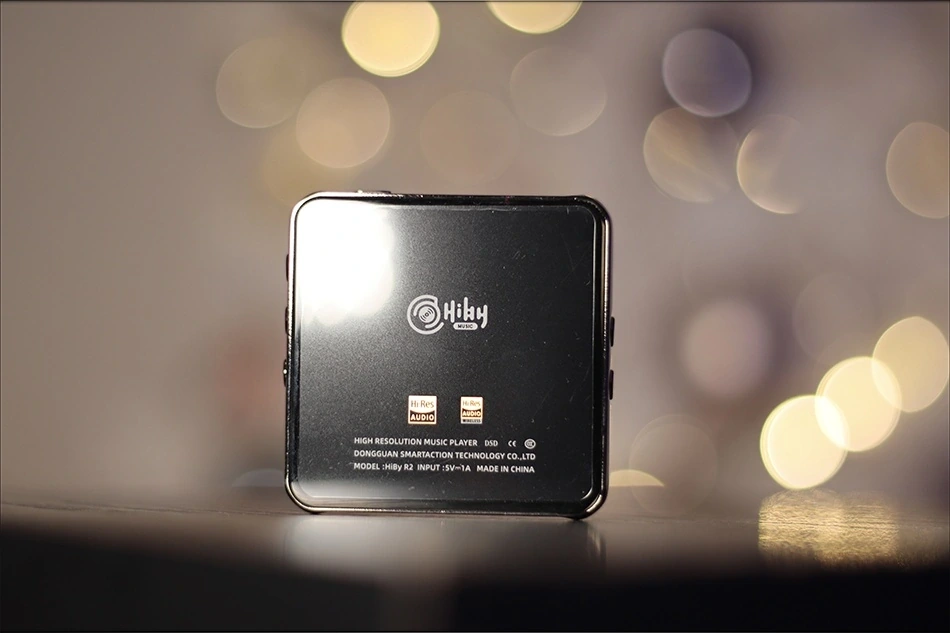 The overall balance of R2 is tiled slightly towards the bass as it is somewhat warm. The lower mids are especially concerned about this, but the bass itself is fairly natural in both speed and quantity. The bass is moderate, has a gentler attack, and while it has a good power, it can be a bit airy and light. The low power of just 70mW per channel may be at fault too, as you won't get very loud unless you're running IEMs and some slightly more sensitive IEMs too at that.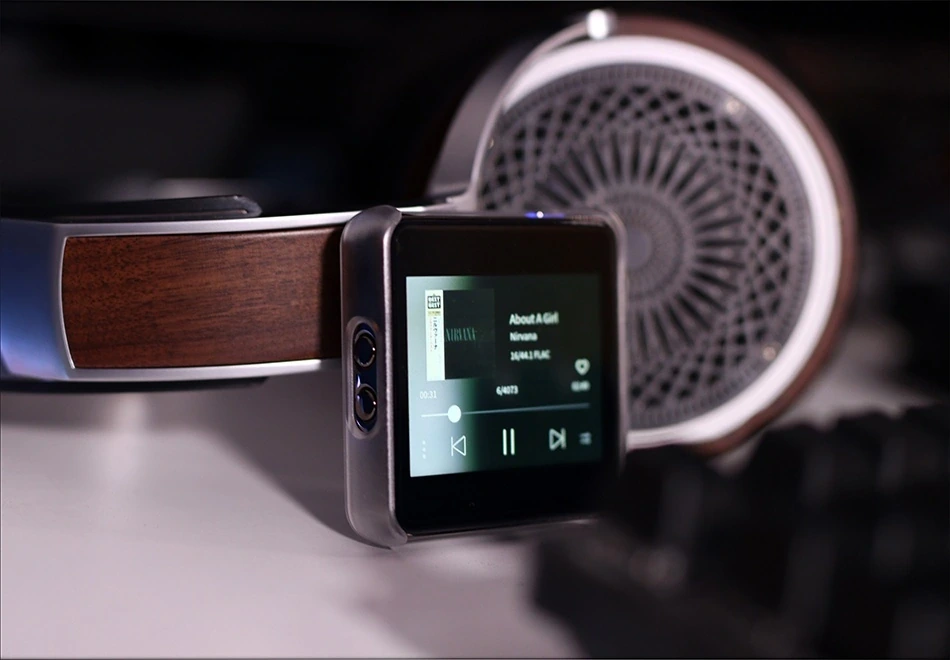 The midrange is generally natural, with some emphasis on the lower mids, which gives a special warmth to music. It reminds me a bit of the cassette typical sound, which is great, and the detail is excellent for 100 USD. Surely beats my Poco F2 PRO smartphone, and above Huawei Smartphones in terms of sonic quality. The overall vocal presentation is slightly recessed, it also has a slight bump in the upper midrange that adds some color to it.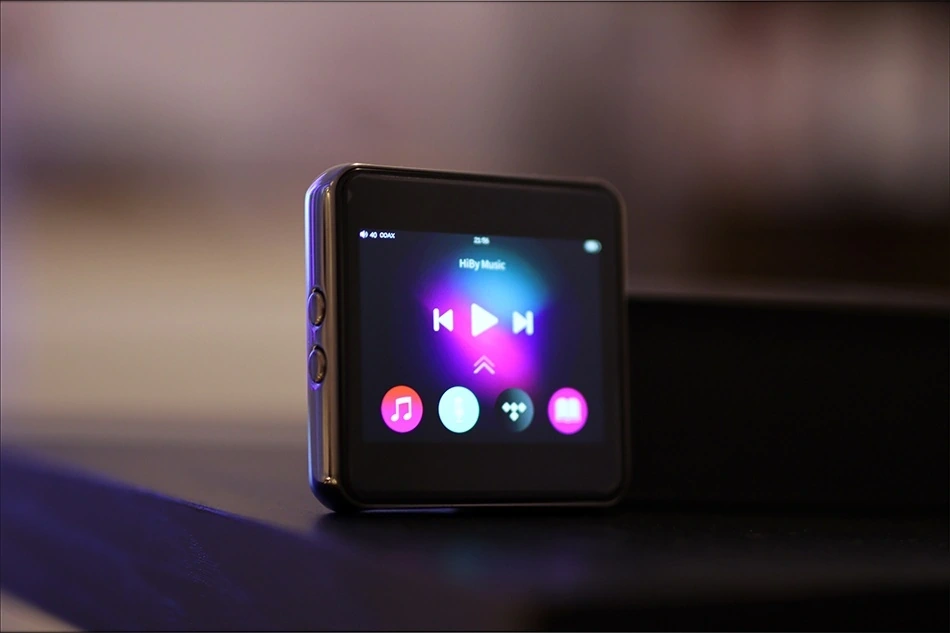 The treble is generally safe, and although the upper midrange has some elevation that extends to the treble, the treble texture is soft and forgiving, works perfectly for old and poor recordings, and blends well with the rest of the signature. You can EQ the R2 a huge amount, especially in the treble and the midrange, while for the bass, you can reach the headroom if your IEMs / Headphones are asking for a lot of power. Given how effective MSEB is with EQ, I think that if you're out to play, R2 would make the perfect tool. 
Comparisons
The main competitors I picked for today's review are FiiO M3 PRO, ACME MF-01 which has proven to be fairly popular, at least in the Comments on my YT channel, and Shanling M2X.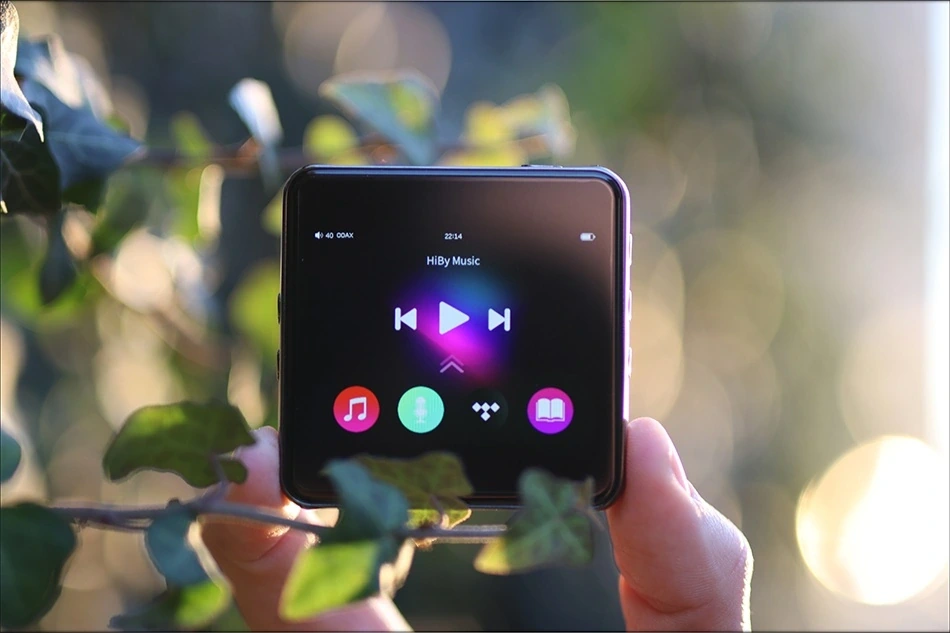 There is also Shanling M3X, Hiby R3 PRO, and Tempotec V1A that would fall in the category of comparable with R2, but V1A was found to be buggy by some users, while the other two are considerably more expensive. 
Hiby R2 vs Shanling M2X (110 USD vs 220 USD) – The price of M2X is quite a bit higher than that of R2, but you have the advantage of a more recent release with R2, with more advancements in tech being made every day. M2X does not have MSEB and the fancy Bluetooth / streaming support that R2 gets. On the other hand, m2X sounds sweeter, more musical, has a more forward yet wider midrange, where R2 wins in terms of naturalness and warmth. R2 has less driving power, and you could safely use M2X with a wider selection of IEMs and headphones. R2 is the more versatile feature-rich DAP here. 
Hiby R2 vs FiiO M3PRO (110 USD vs 80 USD) – M3 PRO also tired to have some extra features and do some useful things, but totally missed the chance when fiiO actually added a calculator app but forgot to add bluetooth, wifi, and other advanced features that R2 does have. Sonically, M3 PRO is far more neutral, more analytic, better resolution, but less warmth. R2 sounds more musical, is more enjoyable, especially with rock, metal and most pop music. M3 PRO is better if you're into detail, but lacks the edge as a DAP. 
Hiby R2 vs ACME MF-01 (110 USD vs 100 USD) – This one is what we would call a bald DAP, because MF-01 has almost no extra features. It feels a bit like the total opposite of R2, where R2 can drive mainly IEMs, but is really feature-rich, packed with EQ and tons of other useful stuff, while MF-01 can mainly drive headphones, having noise with IEMs, thanks to its high output impedance. MF-01 has a warm-ish sound too, with tons of dynamics and punch, sonically is a bit more vivid than R2, but you need either of them, R2 for IEMs or MF-01 for large headphones. 
Value and Conclusion
At the end of the day, R2 is an excellent value, feature-rich, and as long as you're driving IEMs, it is perfect and won't ever feel limited in any way. In fact, as long as you mainly use IEMs, even some fancy ones, R2 should be a perfect DAP that is portable, has good battery life, comes with a case, and can even use Hiby Link.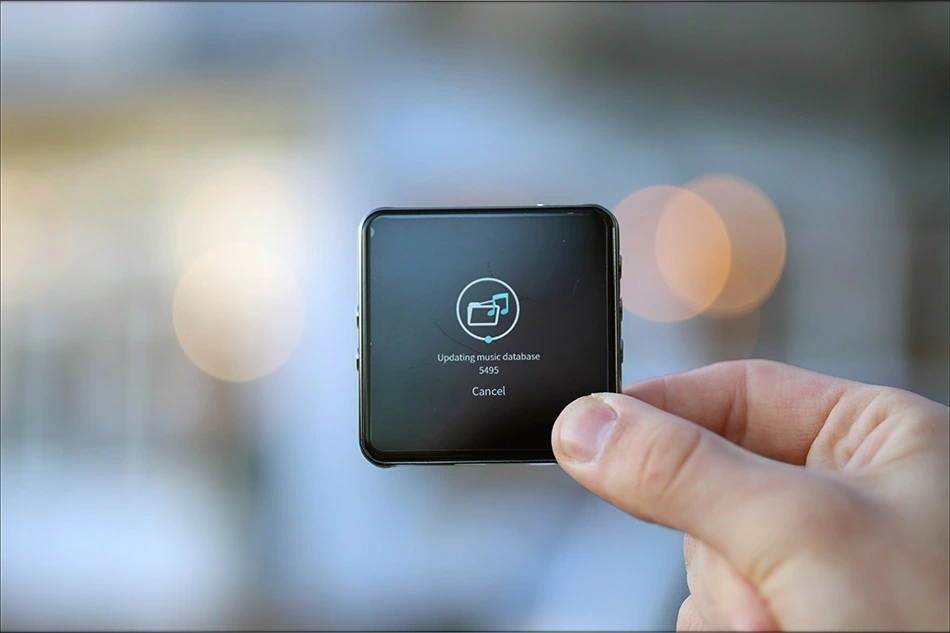 MSEB or Magic 8-Ball Sound Equaliser made by Hiby is another nifty feature, and it basically allows you to deeply customise and EQ the sound of your IEMs with no quality loss, allowing for far better control over certain aspects of the sound than using a traditional graphic or parametric equalizer. At the end of the day, I'm still an EQ geek and I love to play with those things, so I totally recommend getting an R2 if you want something with excellent overall ergonomics and design.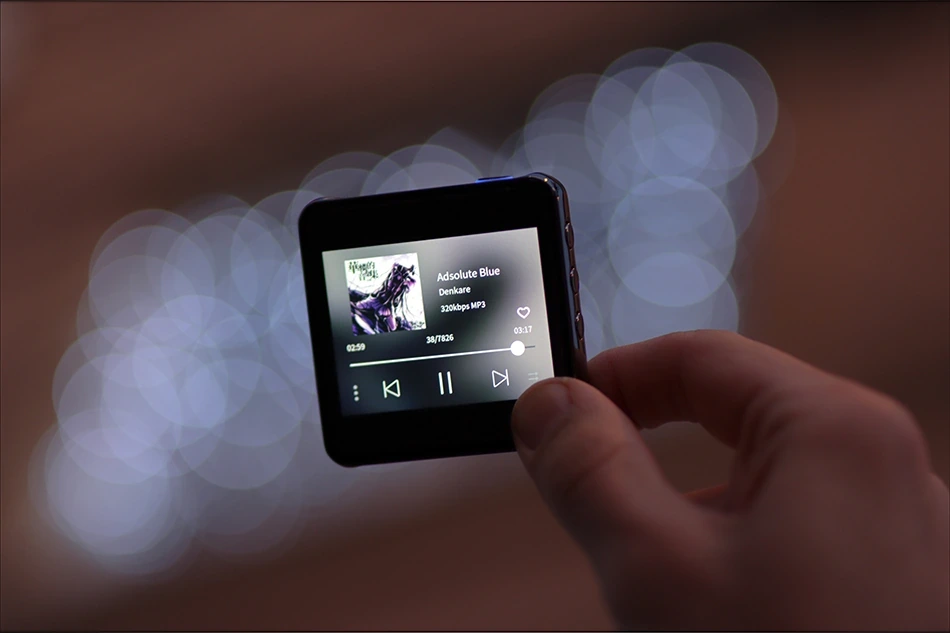 At the end of the day, if you're looking for a nifty DAP with Tidal, Bluetooth 5.0, tons of features, enough power for most IEMs, and a warm-ish, detailed and clean sound that will be a huge step up from your smartphone, Hiby R2 should be a perfect match. 
Product Link
You can get the Hiby R2 DAP from www.amazon.com here: https://amzn.to/2SIqFGC
If you're from Europe, you can check out Hiby R2 on www.amazon.de here:  https://amzn.to/3uAlhTd
And, if you're from the UK, you can check out Hiby R2 on www.amazon.co.uk here: https://amzn.to/2RPAD9h
---
---
--- Please remember to stay safe, and always have fun while listening to music!---
 - If you have a dime to spare, and donate, to help us with electricity and work expenses, it would make my day much brighter, as it would help me improve things around the website and increase the frequency of my posts - 
---
Full Playlist used for this review
We listened to more songs than those named in this playlist, but those are excellent for identifying a sonic signature.  PRaT, Texturization, Detail, Resolution, Dynamics, Impact, and overall tonality are all revealed by those songs. We recommend trying most of the songs from this playlist, especially if you're searching for new music!
https://www.youtube.com/playlist?list=PL_cjBXGmwSHSdGcwuc_bKbBDGHL4QvYBu
--- Contact Us ---






---
---