Sivga M200 Earbuds – Airy Fullness
Sivga M200 are a 49 USD pair of earbuds with a large 15.4mm dynamic driver, 32 OHMs of impedance and 24 grams of weight. They will be compared to other earbuds including Smabat M2S PRO (64 USD) and Linsoul BLD (40 USD).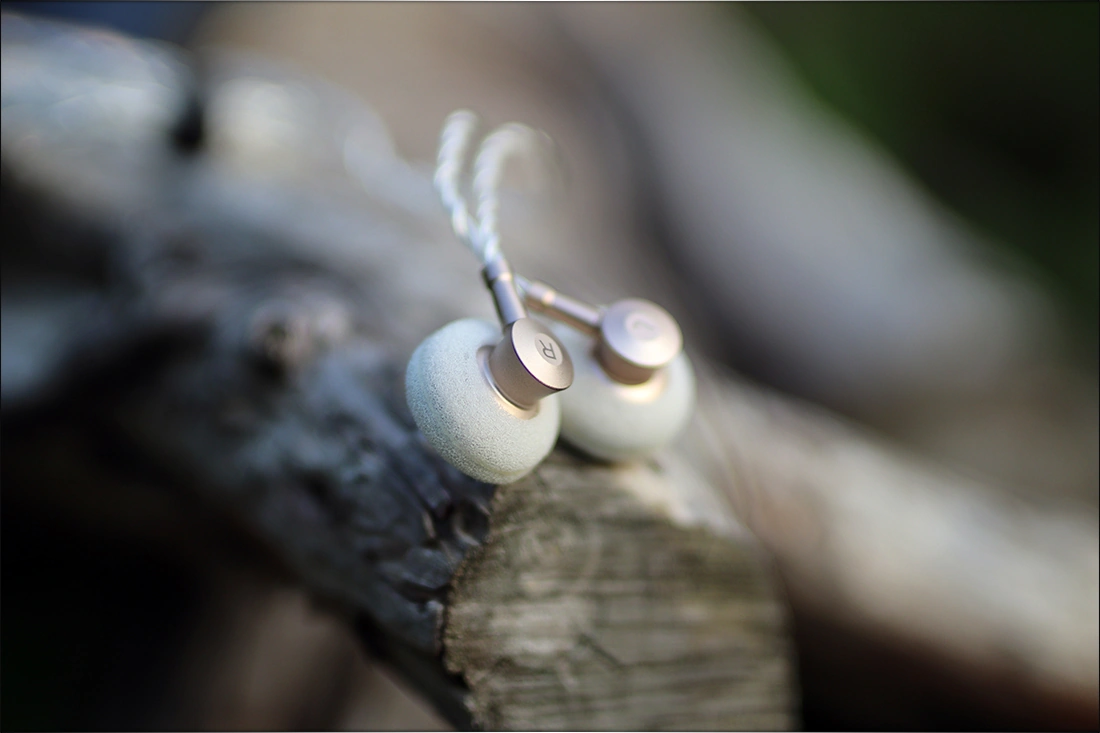 Introduction
Sivga Audio / Sendy Audio is a large and growing company from China, with a rich selection of products in their offering. They have made sure that you can purchase their products from Amazon, Linsoul, and many other shops. This is superb for customers because it is always easy to purchase Sivga and Sendy Audio products, and you have that strong support and warranty offered directly by Amazon. This being said, Sivga and Sendy Audio (same company) also have outstanding support for their customers and will do everything in their power to make sure that you're having an excellent experience with their products.
That being said, it should be noted that I have absolutely no affiliation with Sivga Audio. I'd like to thank Sivga Audio for providing the sample for this review. Every opinion expressed is mine and I stand by it. The purpose of this review is to help those interested in Sivga M200 Earbuds find their next music companion. 
Product Link
You can grab one from www.amazon.com here: https://amzn.to/3NOSoOv
If you're in the UK, you can grab one from www.amazon.co.uk here: https://amzn.to/3NYtgEX
And if you're from Europe, you can grab one from www.amazon.de here: https://amzn.to/3NQqAcl
Build Quality/Aesthetics/Fit/Comfort
Sivga M200 is a large earbud-style earphone, with no silicone tips, but instead a metallic shape that sit on your ear, rather than going in your ear canal. Many users find this to be more comfortable when compared to the traditional in-ear IEMs with silicone tips, although I must admit that I am not one of them, and most earbuds only fit my ears if I hold them there with my fingers.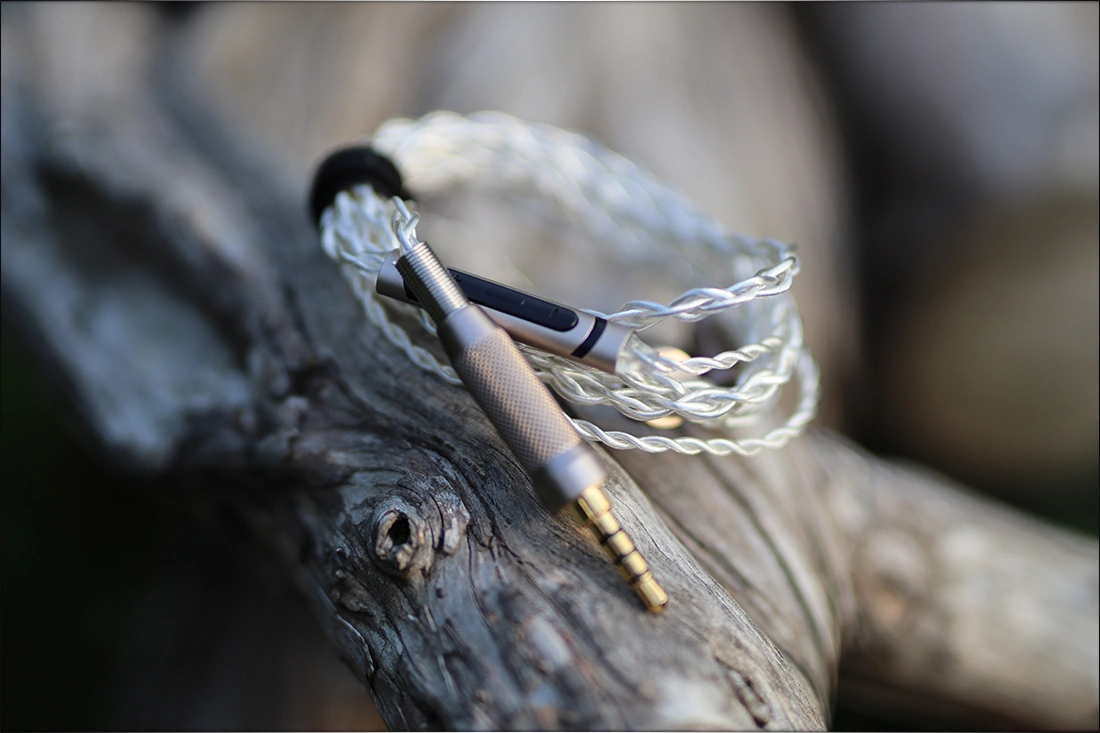 We have a very basic design for M200, with an attached and nondetachable cable, but with a high-quality cable, with remote and microphone included, and with a good build quality. The earbuds are made of metal and have a nice color. The main driver is a 15.4mm dynamic driver, with a copper coil and a copper ring. The mesh that is in contact with your ears is made of stainless steel. 
The package includes the earbuds, a carry case, a shirt clip, ear guides and sponge cover. 
With a very average impedance of 15 OHMs, and a sensitivity of 114 dB, M200 is easy to drive, but doesn't inherit too much noise from the source. The cable is a bit short at 1.2 meters, and because they have a less stable fit than IEMs, risk of the earbuds being pulled out is higher, but the ultra-light weight of 24 grams helps a lot. 
There is no passive noise isolation, and M200 leaks quite a bit, so they're not as isolating as IEMs typically are. 
Sound Quality
Sivga M200 is probably the first earbud in a long time that I didn't have to manually hold in my ears with my hands, so I'll give them that. It is large, but somehow it is ok in comfort for my ears. For driving M200 I've been using a multitude of sources, including HIDIZS AP80 PRO-X, Shanling UP5 DAC/AMP, Hiby RS2, Tempotec Sonata HD V, HIFIMAN EF400, and Dethonray SG1 Pegasus. They are easy to drive and sound clean, wide and holographic, with a really airy presentation and a warm bass, a pleasing overall signature that is easy to listen to. The anatomy of my ears creates channel imbalance unless I'm holding them with my hands to stay equally, so personal anatomy will play more of a role in the sound of M200 than with IEMs, where the silicone tips usually seal the ear canal. 
The bass of M200 extends rather well, as low as about 50Hz, with a bit of warmth in the sub bass and the bass. The bass is rather quick and edges on being neutral, with a good amount of warmth. We have a natural progression from the bass to the mid bass to the upper bass and lower treble. 
Speaking of which, like most Sivga and Sendy Audio products, the bass is not as interesting as the midrange, which is the central point of their sound. We have a clean, detailed, wide and holographic midrange, with outstanding instrument separation and resolution, especially for the money paid. M200 generally sounds similar to most 300 USD speakers you can purchase, and most 100 USD IEMs, in resolution and overall detail. 
The treble of M200 is clean, well extended and airy, with a good amount of sparkle and impact. They do not roll off, and instead go for a fully extended sound, outstanding clarity and precision. The treble is not harsh nor sibilant, but it has a good amount of energy and thinner recordings will sound thin, especially since the bass has extension down to 50Hz, 40Hz if you have good fit, but not much lower. 
Comparisons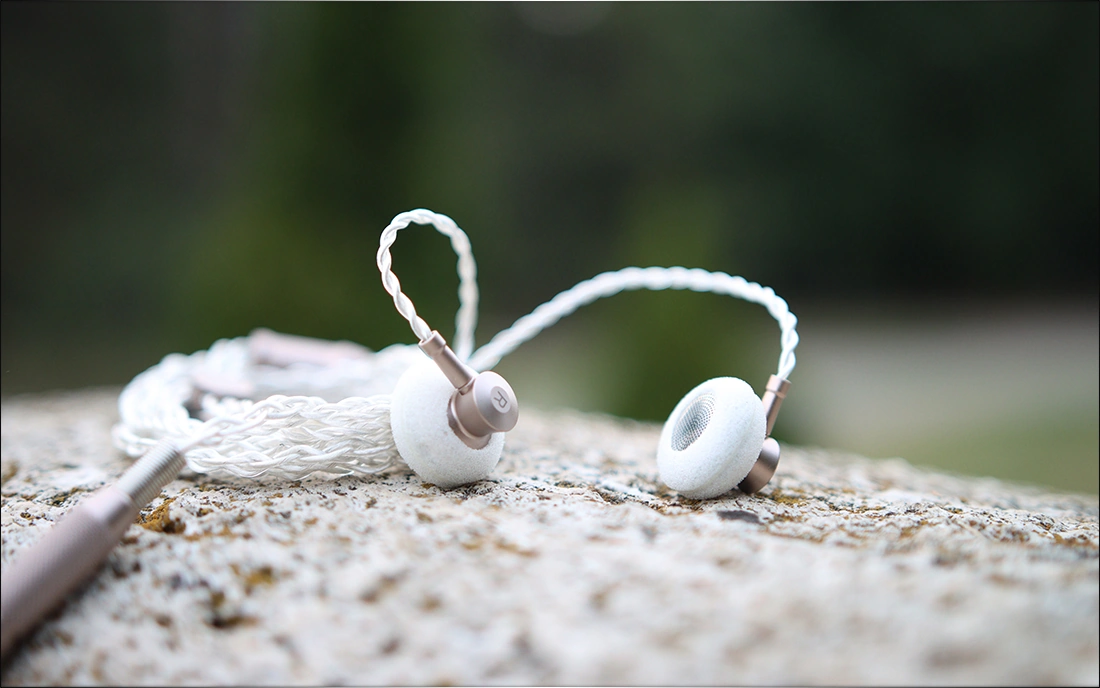 Sivga M200 vs Linsoul BLD (49 USD vs 40 USD) – You get slightly better overall comfort from Linsoul BLD, which is also lighter, but the sonic quality is better presented by M200, which has a more technical sound, better instrument separation, better clarity, better details, and a wider soundstage. M200 sounds like an actual hifi product, while Linsoul BLD sounds rather compressed in direct comparison. 
Sivga M200 vs Smabat M2S PRO (49 USD vs 64 USD) – The build quality is better for M200, which is also slightly more comfortable, and while M2S PRO would not sit in my ears at all, M200 does sit, although needs some adjustments frequently, as my ears simply do not accommodate earbuds very well. The overall sound and presentation is cleaner, has better detail and more air / width when the song is played by M200, but M2s PRO has a slightly better bass extension and slightly warmer sound with better bass, so you'll really have to pick your poison here. 
Value and Conclusion
While you could say that I am not the biggest fan of earbuds, I can totally see the value in them and why some people love going for those instead of IEMs, and how Earbuds are convenient to use. The value of M200 is high, and they provide a really fun and pleasing sound for the money paid, almost like a 300 USD pair of speakers typically would, or even better when it comes to detail and resolution, making M200 a really good purchase for those who can and want to use earbuds.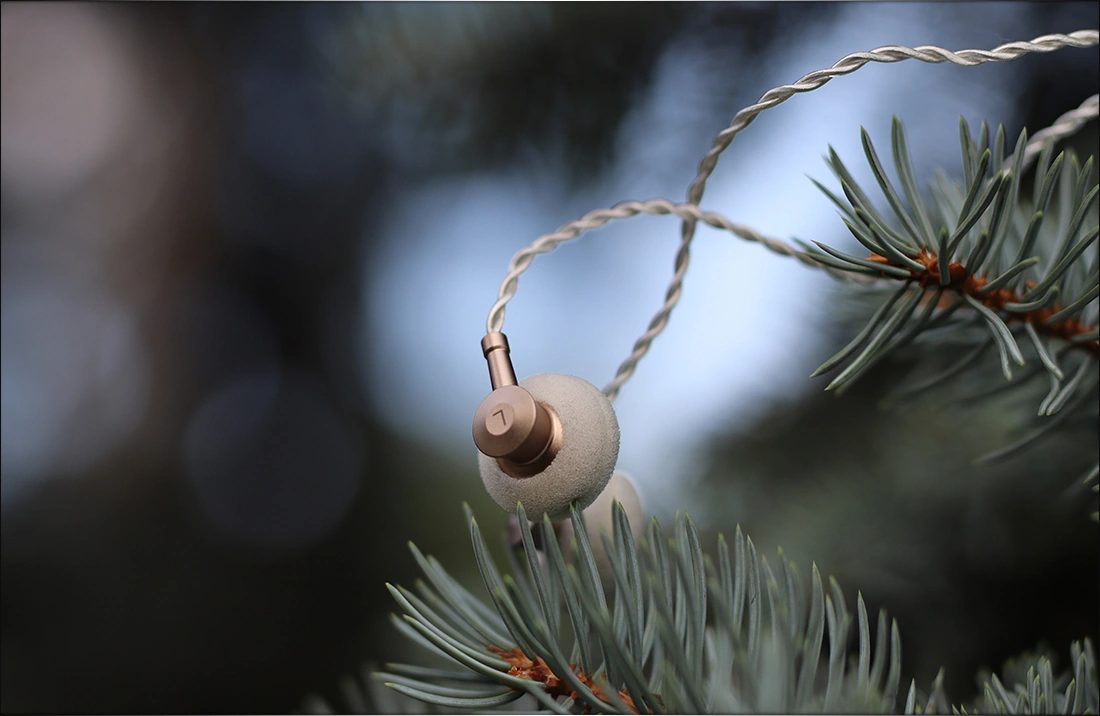 At the end of the day, if you're looking for an entry-level pair of earbuds, with exceptional sonic clarity, a wide and airy presentation, good amount of bass extension, and with a cool design, and fair comfort, Sivga M200 is an excellent choice and one of the better earbuds from what I tested so far. 
Product Link
You can grab one from www.amazon.com here: https://amzn.to/3NOSoOv
If you're in the UK, you can grab one from www.amazon.co.uk here: https://amzn.to/3NYtgEX
And if you're from Europe, you can grab one from www.amazon.de here: https://amzn.to/3NQqAcl
---
---
--- Please remember to stay safe, and always have fun while listening to music!---
 - If you have a dime to spare, and donate, to help us with electricity and work expenses, it would make my day much brighter, as it would help me improve things around the website and increase the frequency of my posts - 
---
Full Playlist used for this review
We listened to more songs than those named in this playlist, but those are excellent for identifying a sonic signature.  PRaT, Texturization, Detail, Resolution, Dynamics, Impact, and overall tonality are all revealed by those songs. We recommend trying most of the songs from this playlist, especially if you're searching for new music!
https://www.youtube.com/playlist?list=PL_cjBXGmwSHSdGcwuc_bKbBDGHL4QvYBu
--- Contact Us ---






---
---