Unboxing And First Xperience with HIFIMAN – RE2000 Silver – RE800Silver – Sundara
The article of today is slightly different, a little First Experience and Unboxing of HIFIMAN Sundara, RE2000 Silver and RE800 Silver, all very intersting new products from HIFIMAN. While Sundara is an update of their HE400 series, RE2000 Silver is a Silver version, a less expensive version of the Gold, with a pretty similar tuning, while RE800 Silver is an entirely new take on the original RE800.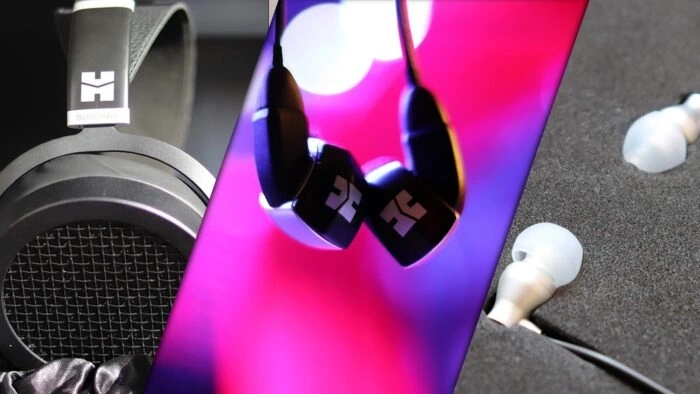 HIFIMAN Sundara – The Delightful!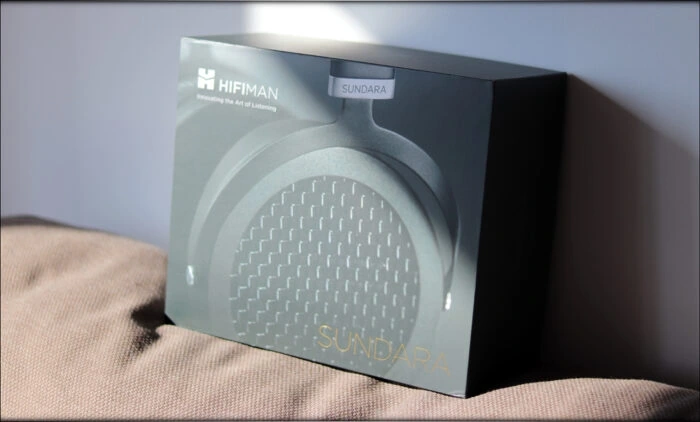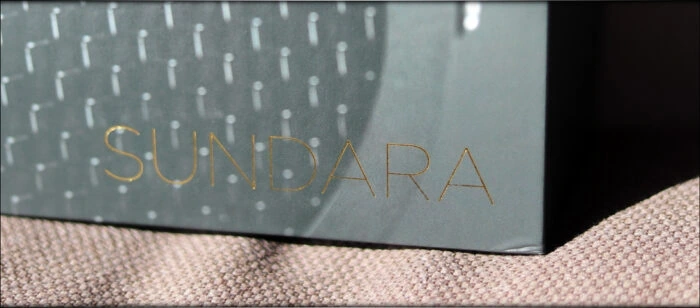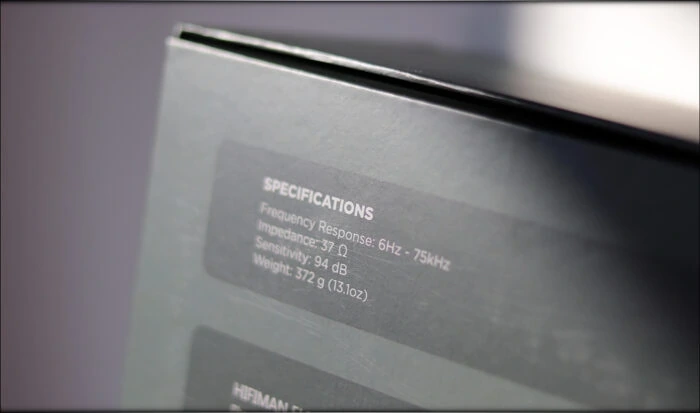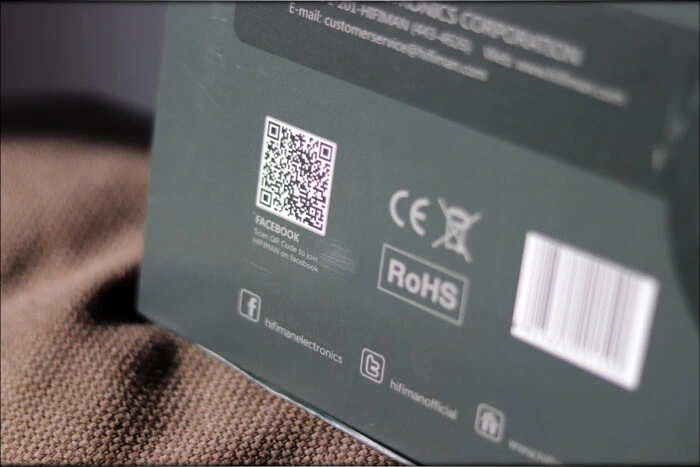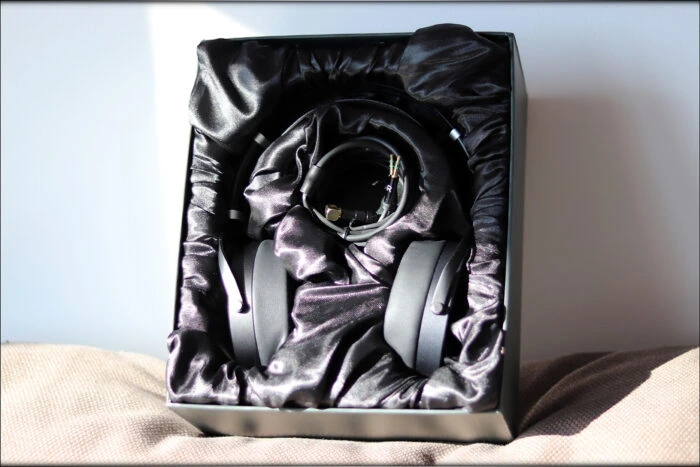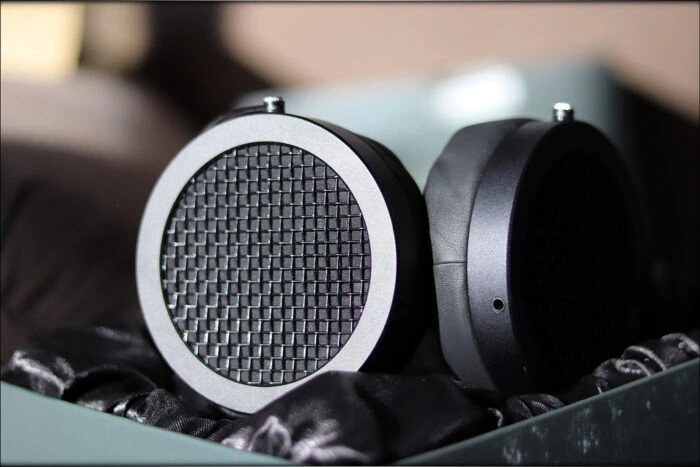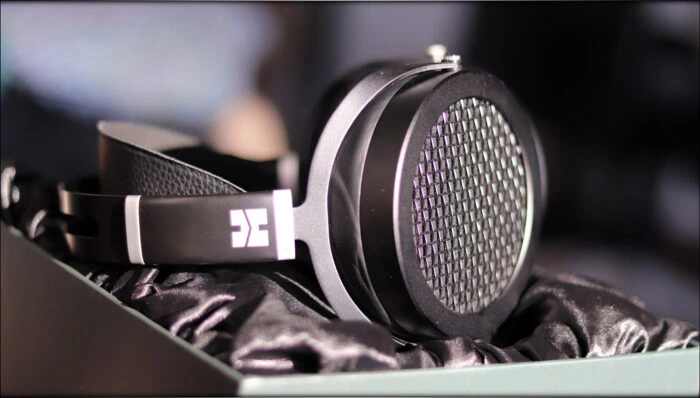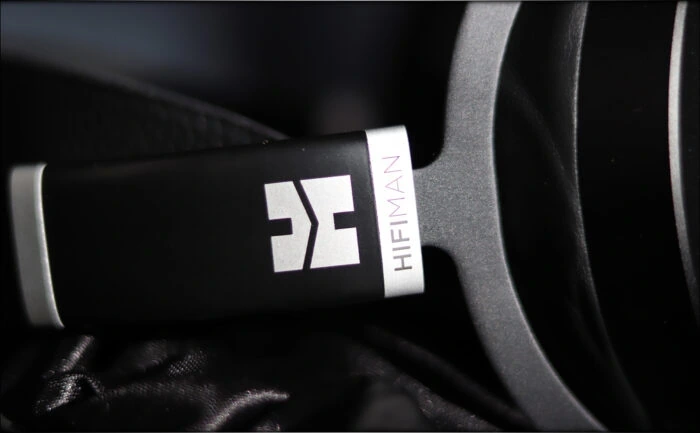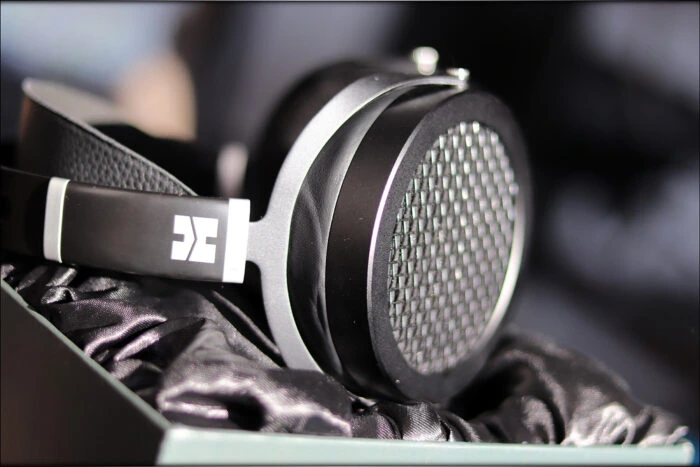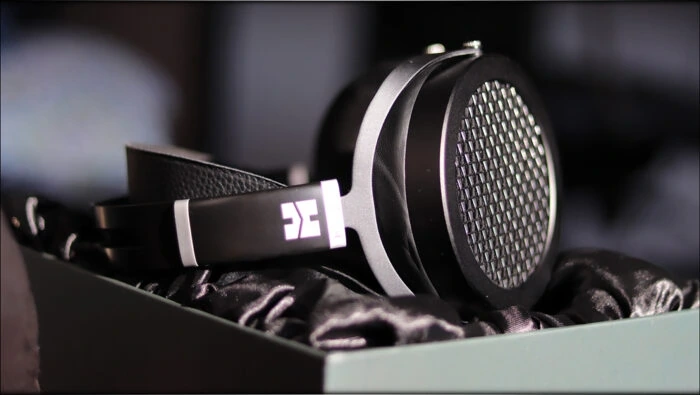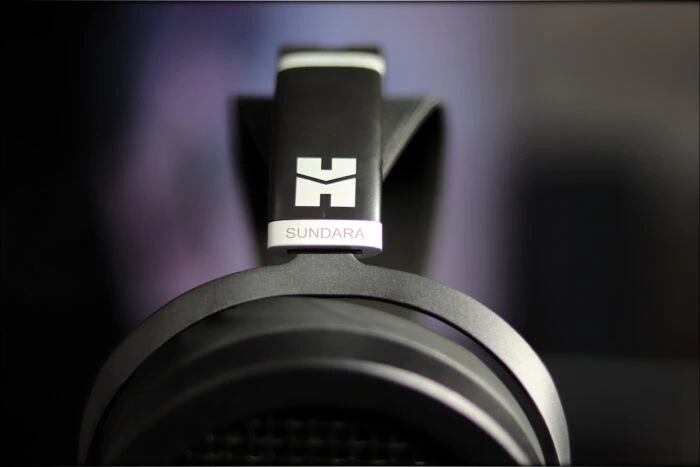 Sundara is the first, and makes itself remarked by being very nicely packaged in a satin padded medium-sized package, with a nice smell and feel to it. 

I made a little video about Sundara already, if you're curious to watch. 

My first impressions with Sundara are very favorable, as it is a very fun and clear headphone, with what I could call one of the best dynamics out there, regardless of the price range, and with an excellent build quality. 

There are many things that it does right, including having a spot-on tonality for guitars, having a huge soundstage, and an excellent instrument separation. I still need a bit more time before I post my full review, but so far, using it has been an entirely new window to music, especially when it is powered by a high-end source, like the mighty Mytek Brooklyn DAC+. 



HIFIMAN RE800 Silver – The Polished Gem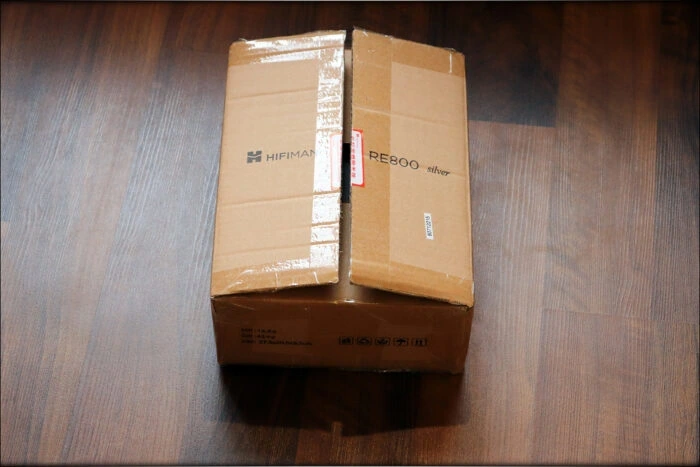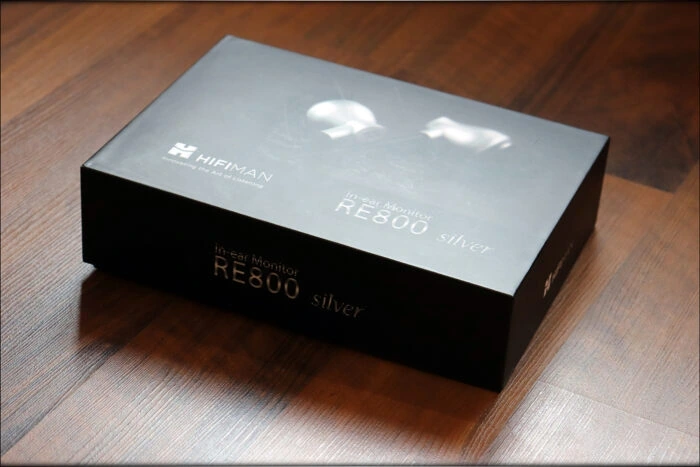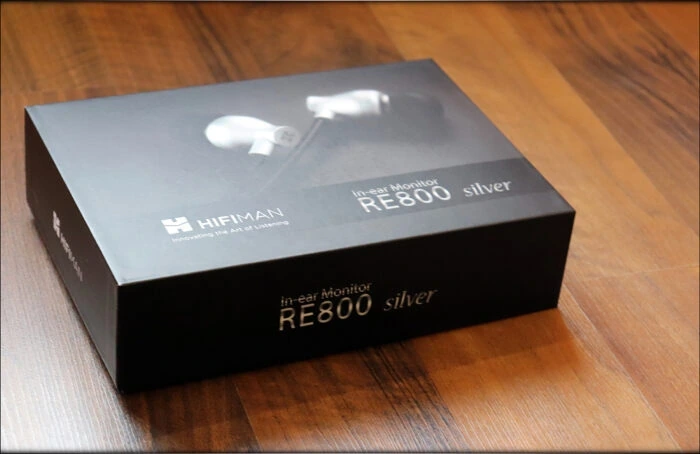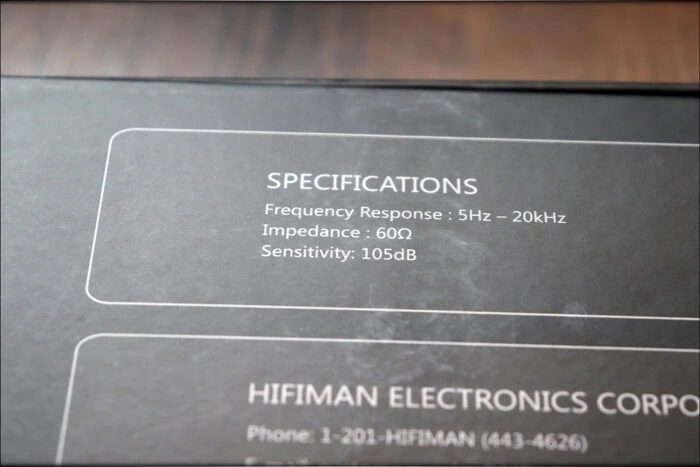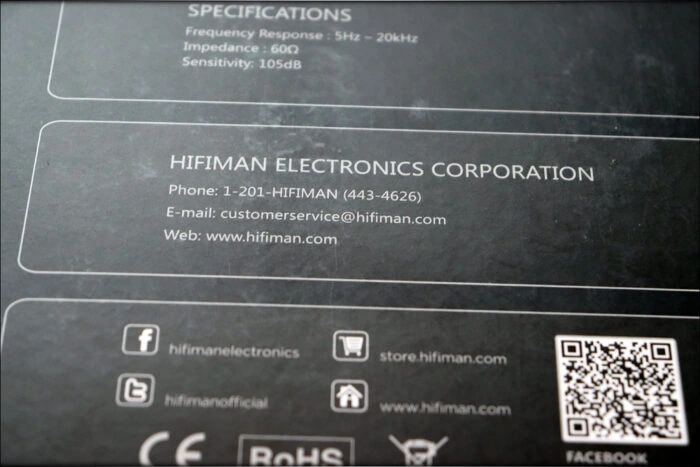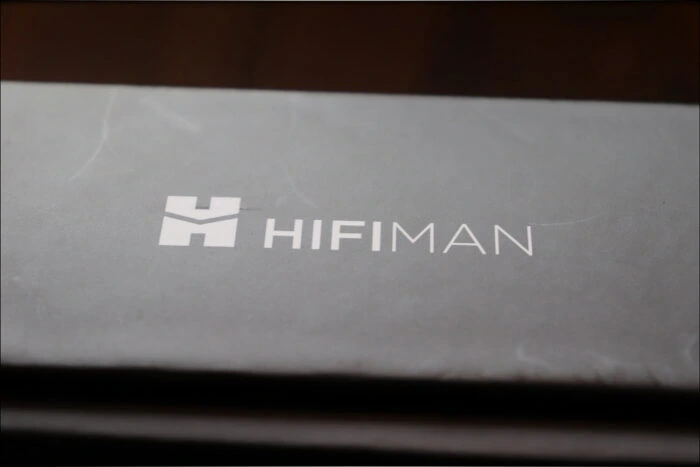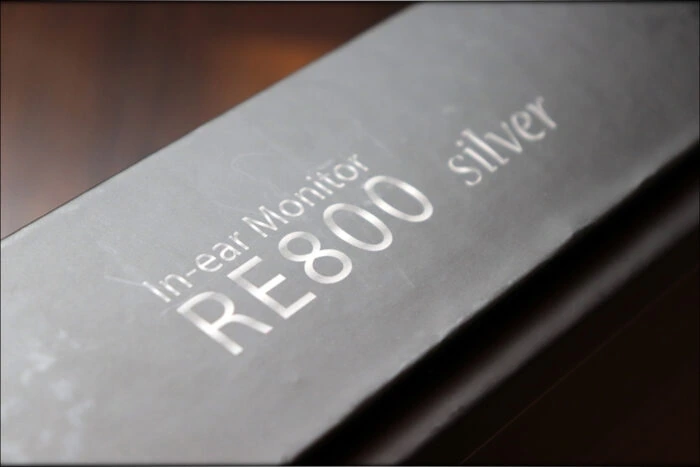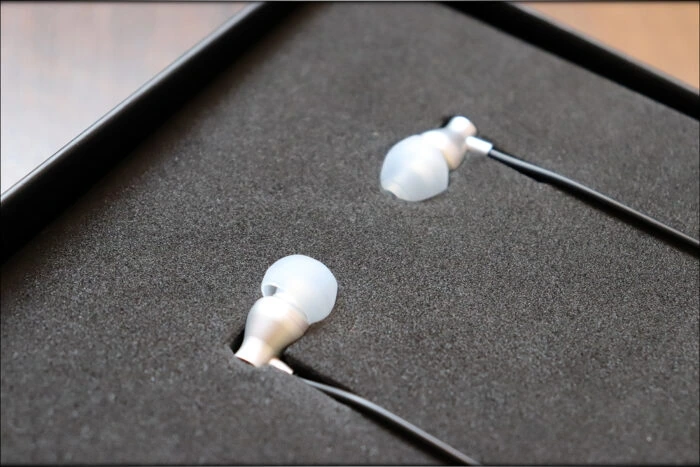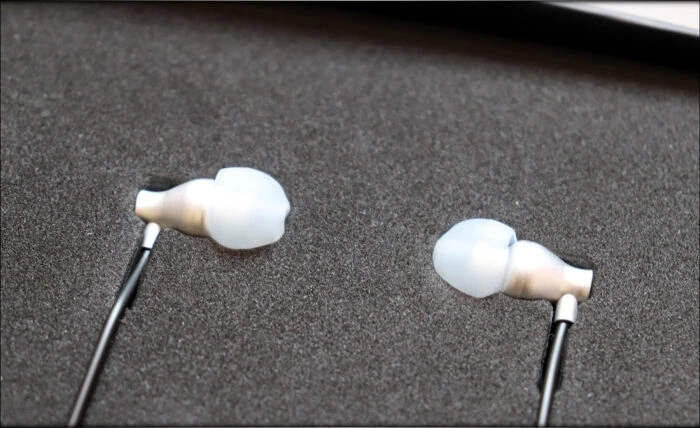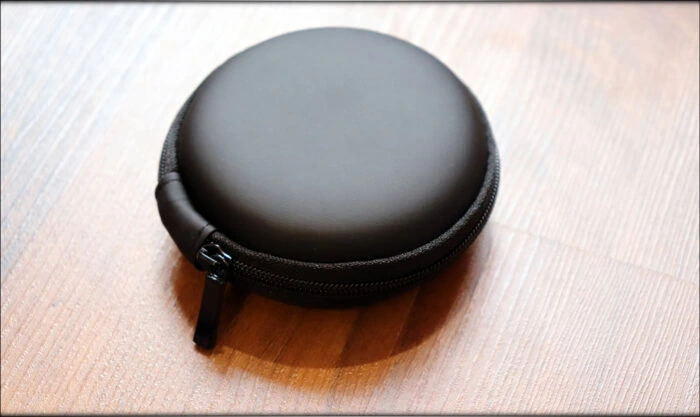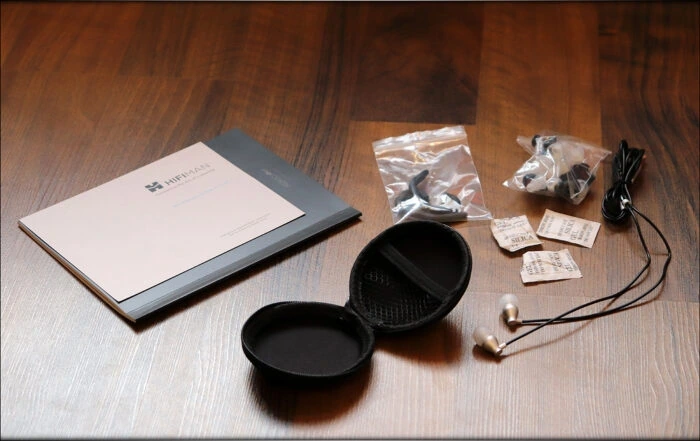 Packged very nice, RE800 Silver is the upgraded version of the original RE800 Gold, which had a very specific tuning. The orignial RE800 Gold was quite excellent if you wanted a really accurante acoustic representation, but it was a little hot for most electronic or commercial music, having quite a strong peak in the upper midrange, which played acoustic guigars with an unparalleled skill, but was a bit too strong for other types of music, especially for electronic music. 

Now, RE800 Silver takes an entirely new approach to music, being still fairly happy in the treble, but without any trace of a metallic sound, and with a larger, more natural bass, being what I can wholeheartedly call a high-quality V-Shaped sound. The detail level is insane, and it even could be said to get quite close to the original RE2000, which was one of the best analytical-neutral IEMs I have heard to date at that point. RE800 silver is much less tuned for acoustic music than the original RE800 was, so you should keep that in mind, this one is made for commercial music. 

I even made a little video on RE800 silver, if you're curious to hear more of my feelings about it, but it still can't account for a full in-depth review, which I will write very soon. 

My experience with RE800 Silver so far has been quite great, it is a very comfortable IEM, with a small shape and form factor, they have a very accurate and quick sound, but they don't skimp on the bass, and have excellent reach in the lower registers, and they have a fun brightness to them that really compliments metal and electronic music quite well. 



RE2000 Silver – The King Of Kings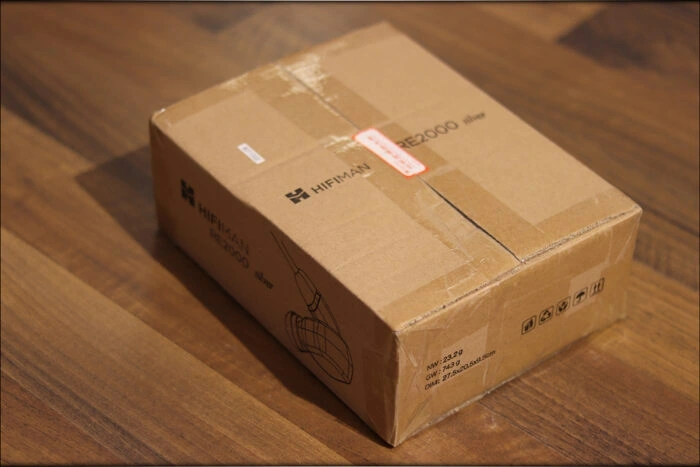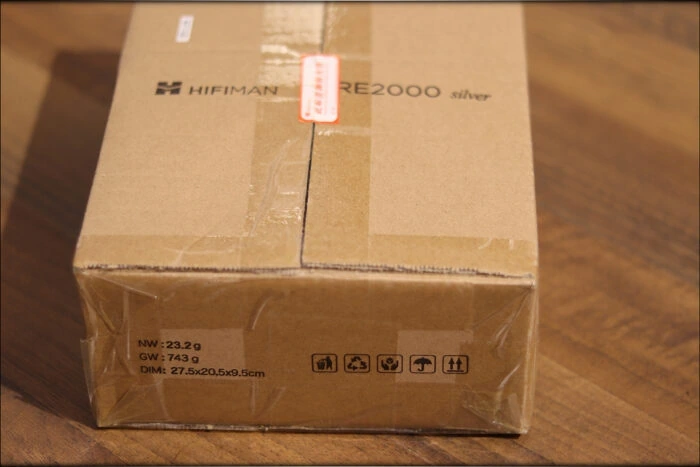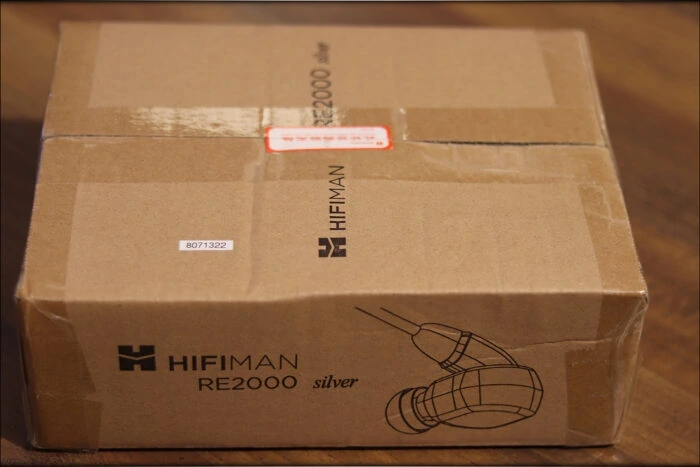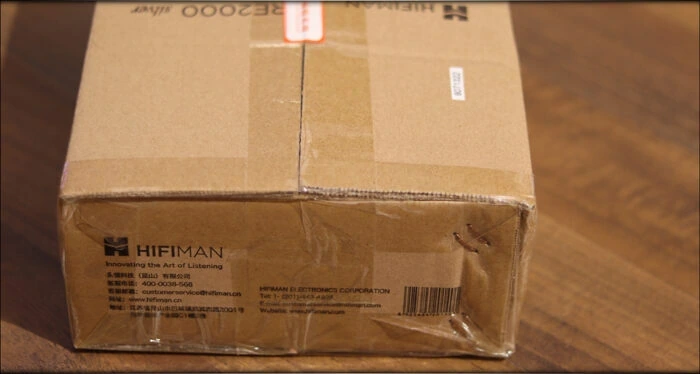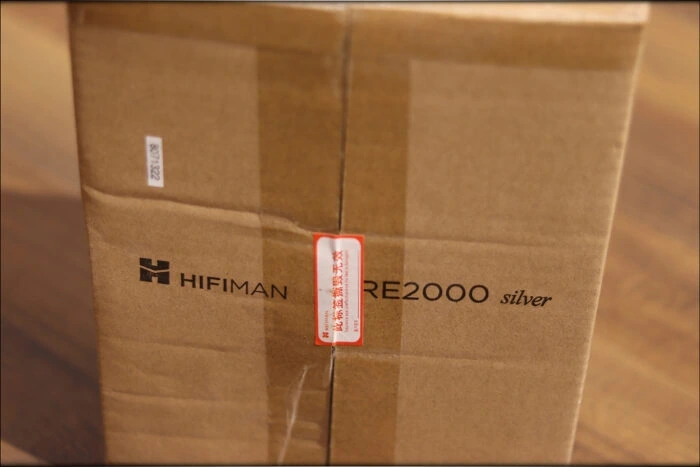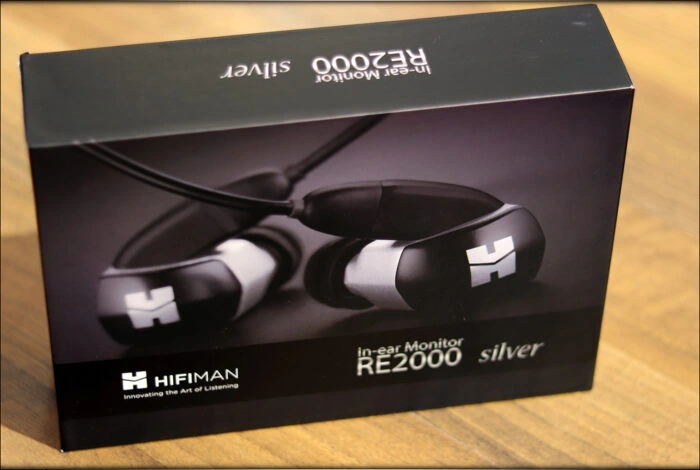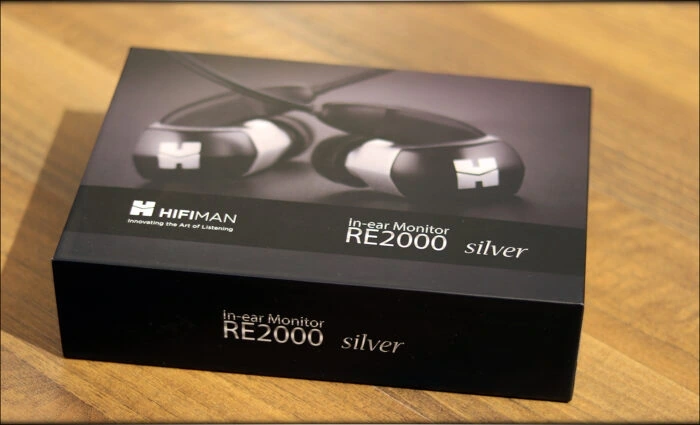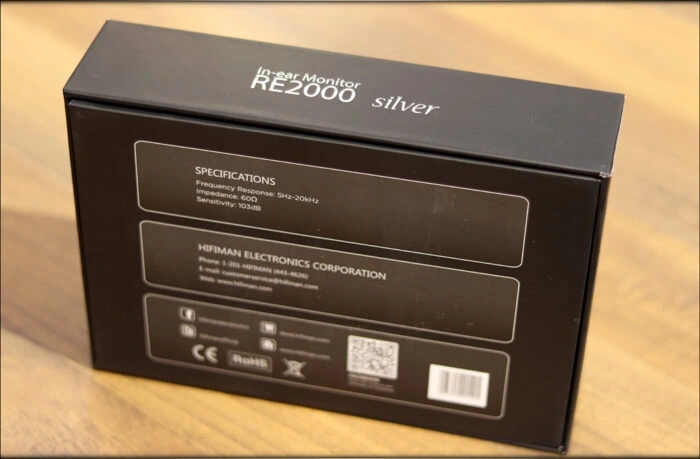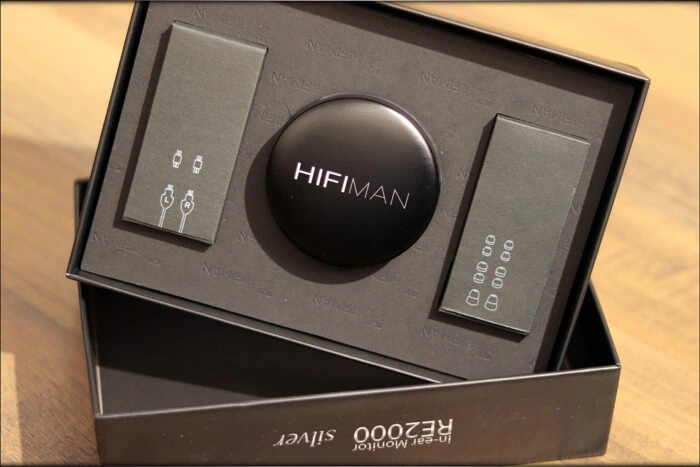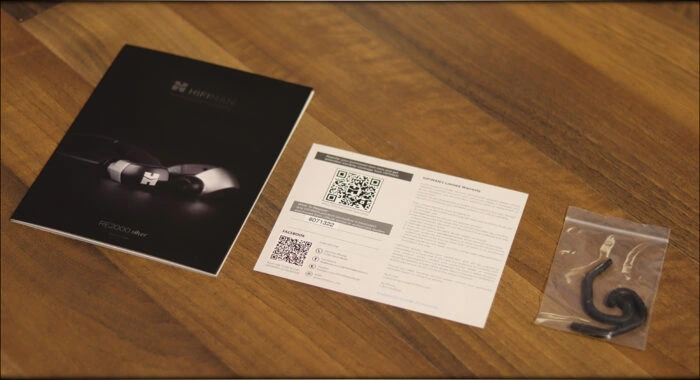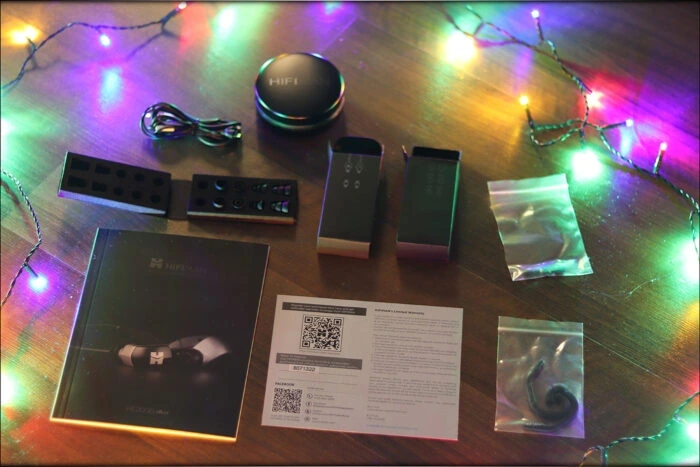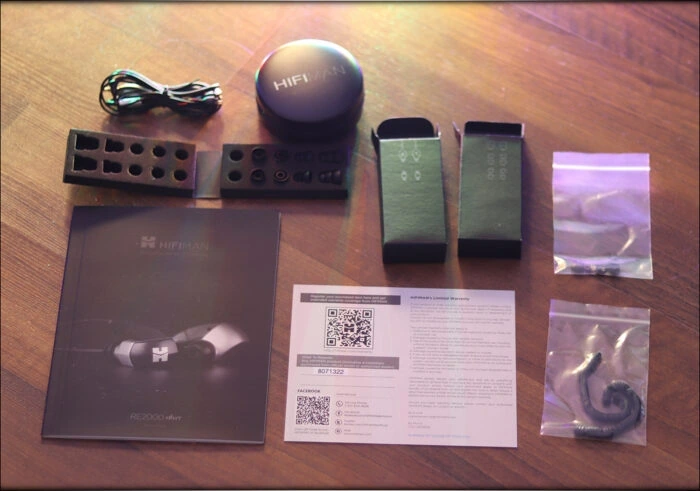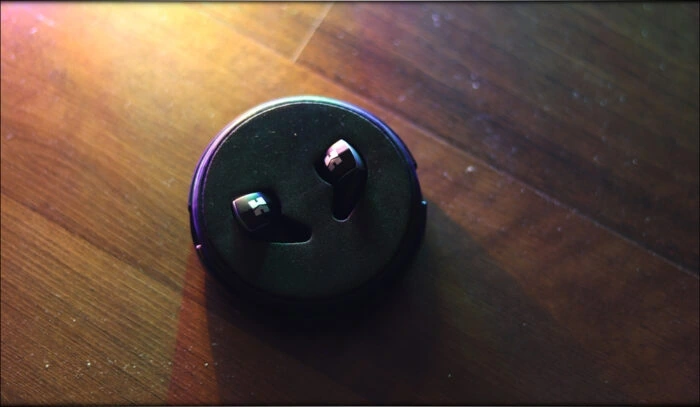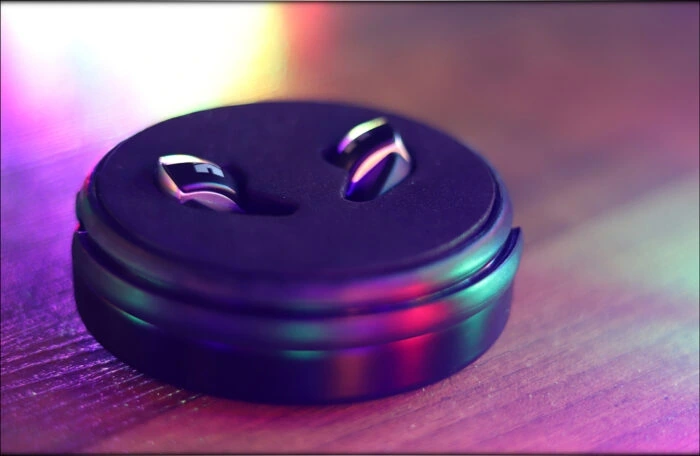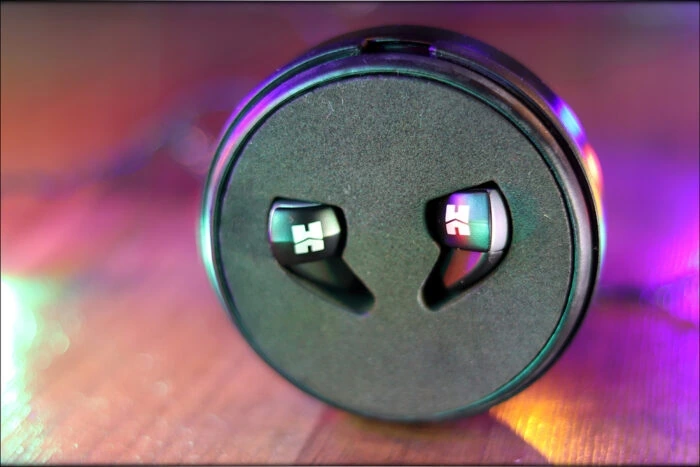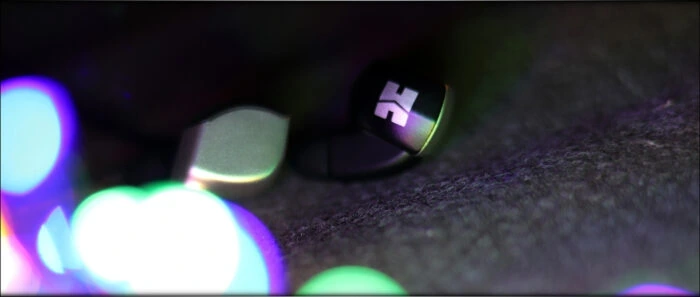 The package of RE2000 Silver is pretty much the same as the original RE2000 Gold, minus the main case, which this time isn't made of wood and leather, although you could say that this is for the better, as RE2000 silver have a much more pocket-friendly price than the original gold version had. 

RE2000Silver is priced at 1500 USD typically, but right now it is on sale for 800 USD, which causes a lot of struggle for many 800 USD IEMs, as RE2000 Silver has the same levels of detail, agility, and naturalness as the original had. The original was very clear, neutral yet with a touch of extra bass, the original had a very amazing level of detail, being one of the best analytical IEMs I have heard at that time, and still being in my personal top ten IEMs ever created, and the original had an excellent instrument separation. 

My experience with RE2000 silver is even better than it was with the original, and although it shed a few dB's in the bass, becoming even more neutral, pretty much like Sundara, it retains all of the amazing detail retrieval and clarity the original had. Furthermore, RE2000 silver seems to have an even more natural treble, and while the original had a slightly elevation at the 7-9kHz area, the Silver seems to be even more even, and feels even better extended in the treble. Being priced at 800 USD, this is a no-brainer, if you always wanted a very good analytical IEM, with excellent textures and instrument separation, and with a really good clarity and control. There are some competitors for the same spot, as I'll go into detail in my full in-depth review, but for now all I can say is that I really like RE2000 Silver and feel that for neutral-signature lovers, this will be a really easy top choice. 
---
--- Please remember to stay safe, and always have fun while listening to music!---
 - If you have a dime to spare, please donate, and help us! It would make the day brighter for me and my wife- 
---
Full Playlist used for this review
We listened to more songs than those named in this playlist, but those are excellent for identifying a sonic signature.  I recommend trying most of the songs from this playlist, especially if you're searching for new music! The playlists are different for Spotify, Tidal and Youtube, and based on the songs I enjoy and are available on each!
https://www.youtube.com/playlist?list=PL_cjBXGmwSHSdGcwuc_bKbBDGHL4QvYBu
https://open.spotify.com/playlist/5J3oloz8Riy9LxEGenOjQ0?si=979ba4f082414be7
https://tidal.com/browse/playlist/330fd544-8e5b-4839-bd35-676b2edbb3d5
--- Contact Us ---





---