iBasso AMP12 Module for DX300 – Accelerate Towards The Future
iBasso works on refining their DX300 DAP, and that starts with the best module available for it right now, which is AMP12, the natural evolution of the original module it comes with. Somehow, the default amp module was already better than what we had available for DX220 so far, so the price of about 300 USD for AMP12 is not that bad at all. There's not much to compare it to, since I only have the original DX300 sound to talk about, but besides that, I will be comparing it with DX220 and its AMP5, and the original AMP1MK2.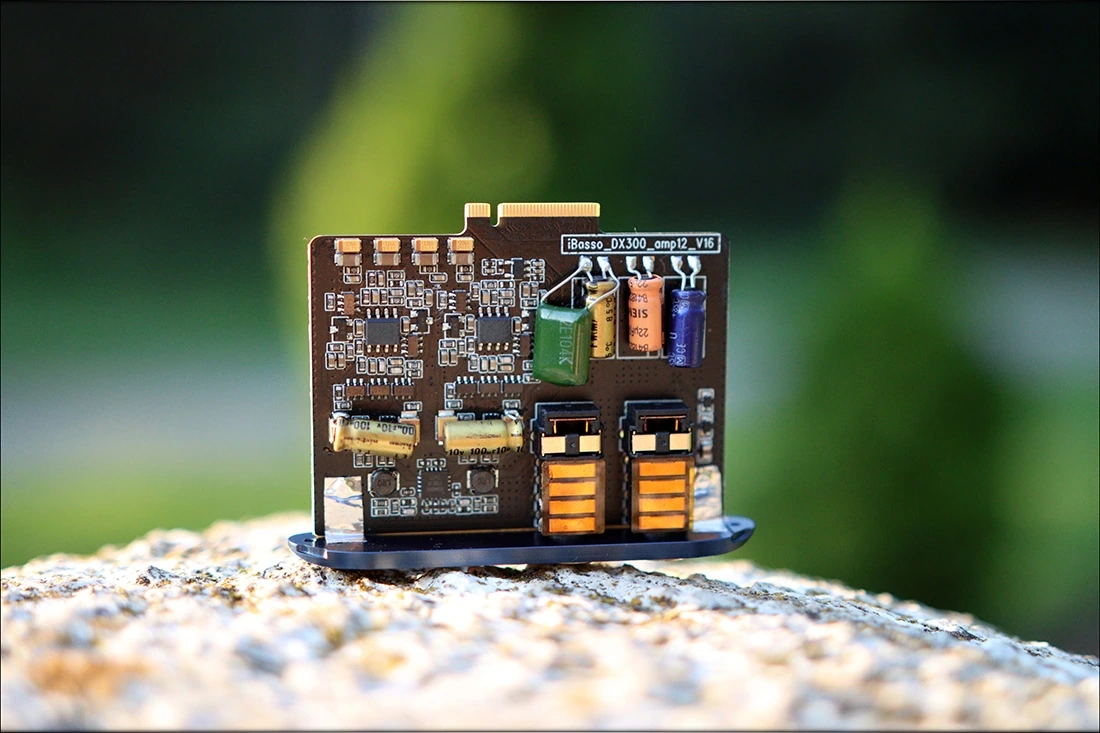 Introduction
If you don't know much about iBasso, you probably need to read some of my reviews about their products, like the one about DX300, DX220 MAX, DX220, or the IEM series, like IT07. They are still the same reliable company making DAPs and IEMs.  
It should be noted that I have absolutely no affiliation with iBasso. I'd like to thank iBasso for providing the sample for this review. This review reflects my personal experience with the iBasso AMP 12. Every opinion expressed is mine and I stand by it. The purpose of this review is to help those interested in iBasso AMP12 find their next music companion. 
Product Link
You can grab one from www.amazon.com here: https://amzn.to/3f4mZaD
If you're in the UK, you can grab one from www.amazon.co.uk here: https://amzn.to/3zIySuw
And if you're from Europe, you can grab one from www.amazon.de here: https://amzn.to/3lh2Bqq
Build Quality/Aesthetics/Functionality/Unboxing
The package is actually quite nice, and AMP12 comes with its own screwdriver and sets of screws. It also comes with a carrying case, which I found really nice. For the most part, you won't use it much, as you're most likely to leave one module on after you installed it, and go with it. There is also a whole new case for DX300 included, which should make everyone's day even better. 
The body of the AMP12 is different from the original, with larger condensers, larger components and a more sound-focused architecture. The new AMP12 is in size, shape and everything the same as the original module, and there is very little actual difference between them besides the sonics.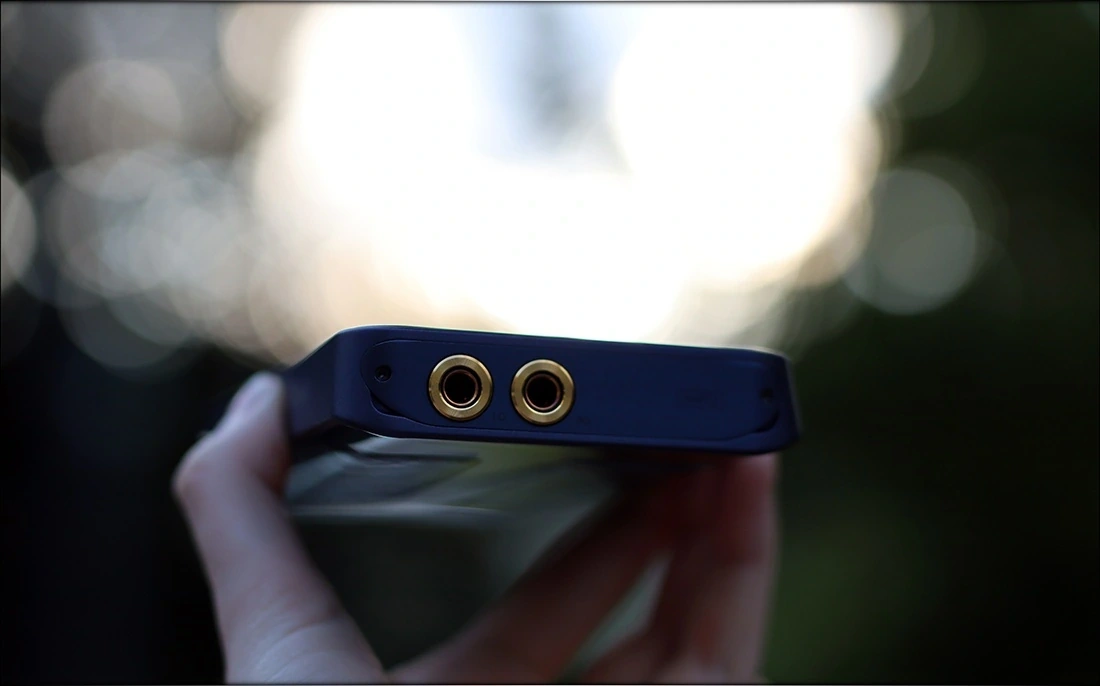 DX300 does not get much warmer with AMP 12, and it doesn't seem to suck out much more energy from DX300 either, or at least not enough for me to notice in my typical usage. I could say that I was pushing the original DX300 with the default amp to the limits, as I always run it at almost max volume with hard to drive cans, and lossless FLAC Redbook files from my personal collection. 
All in all, you should expect AMP12 to feel, and work just like DX300 does with the original module. If there is one difference that you will notice, AMP12 only has 4.4mm Balanced outputs, so it won't be very useful if you're mainly using 3.5mm single ended IEMs / Headphones. This is more of an issue for Headphone users than IEM users. 
Sound Quality
The sonic experience running AMP12 is actually much better than I expected it to be, with a much more dynamic, thicker, more natural and more detailed sound. It sounds almost like giving new life to DX300, like the way AMP 5 improves on DX220. Everything seems to be better powered, more punchy and more connected, which gives the feeling that AMP 12 is indeed a whole new amplifier. It sounds almost like someone put DX300 on Full Class A rather than designed a new module for amplification. The default AMP module that comes with DX300 is named AMP 11.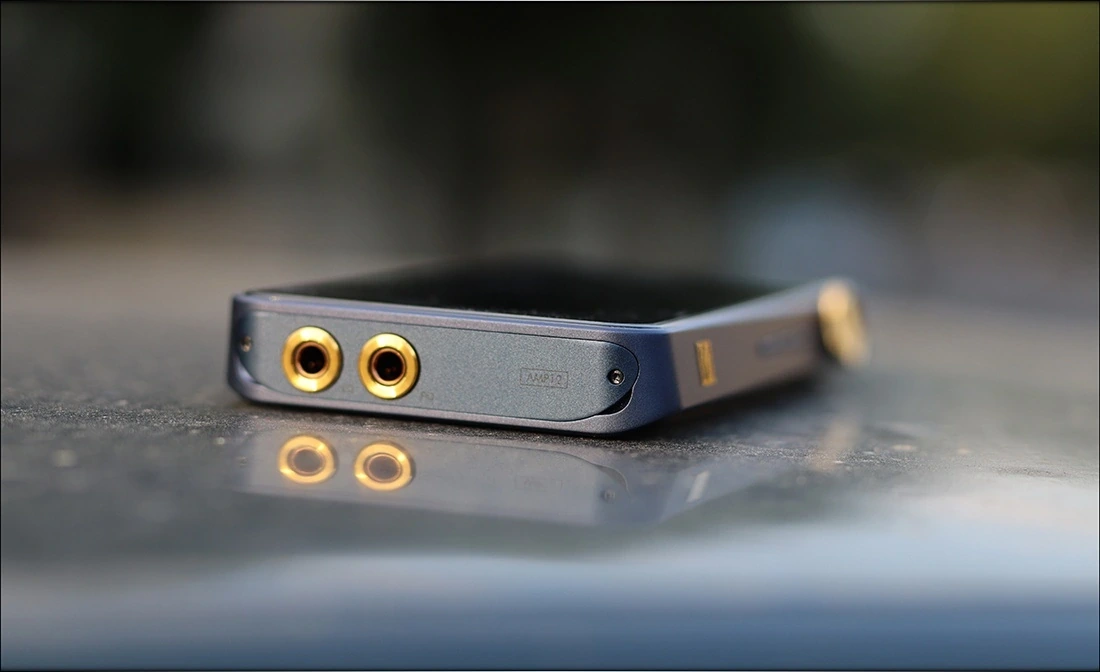 The bass is deeper, warmer and has a longer decay than it has on AMP11. The overall bass also tends to have a more realistic body, which helps a lot with both classical, and EDM, as both can take advantage of a more lush presentation of instruments. AMP11 never sounds analytic or too dry, so it improves a bit on an already enjoyable sound, rather than changing the signature entirely. If you liked AMP11, it will be a bit better, but it won't transform the sound of AMP 11 into something entirely new, rather refine what was already there. 
When it comes to the mids, AMP 12 tends to sound more dynamic, a bit cleaner, and especially the soundstage seems to be vastly improved on AMP 12, compared to AMP 11. Every instrument has better articulation, with more separation and an even blacker background. You could say that AMP 12 is more emotional with more emphasis on how music should sound like, idealising an already beautiful dream. 
The treble seems to be a bit enhanced in the upper midrange / lower treble, but the difference is not that large, and the upper treble seems to be slightly more extended too. 
Comparisons
Given the fact that it is an accessory to DX300, it is a bit complicated to make a full review on AMP12 alone, but comparing it should be done comparing the sound of DX300 + AMP12 to DX220 + AMP1MK2 and DX220 + AMP 5. 
iBasso DX300 + AMP12 vs iBasso DX220 + AMP1MK2 – It is easy to notice that AMP 12 sounds warmer and more dynamic than AMP 1 MK2 which has a much more precise and studio sound to it. If this makes any sense, it is easy to notice that the bass on AMP1MK2 is quicker, but it hjas less substance and less kick, making AMP 12 better for less technical music, where AMP 1 MK2 is a good cross of speed, resolution and extremely well separated musical notes. I would pick DX300 and AMP 12 for most music, but if you're a detail addict, and someone who needs the quickest most responsive sound, then DX220 and AMP 1 MK2 surely can kick some drum for you. 
iBasso DX300 + AMP12 vs iBasso DX220 + AMP5 – AMp 5 for DX220 goes for an entirely different sound, with a more dynamic and natural sound than AMP1 MK2, but with less body and thickness than DX300 pushes into AMP 12. The presentation sounds so far apart that I sometimes feel like iBasso tried to push many different tweaks and signatures from the same DAP, just to offer us the most versatile listening setup they could from the simplest device they could design, which is a modular DAP. 
Value and Conclusion
When talking about the Value of AMP 12, you need to consider that you need to spend the money on DX300 already, and AMP 12 is an upgrade to an already awesome sound, so it is totally worth the effort if you invested in DX300 already. I think it is similar to the original module, but more refined, both are worthy investments, and getting AMP12 should be a fun way to spice up DX300.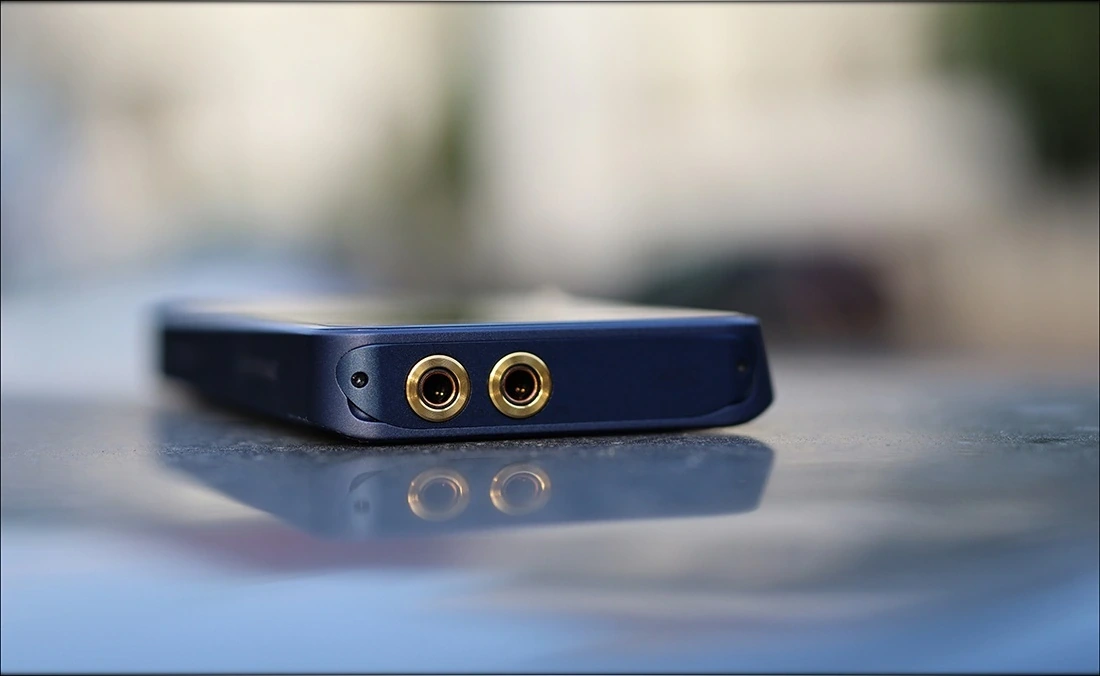 I can't really add AMP 12 to the Hall Of Fame given its design and purpose, but I do think it needs to be mentioned everywhere for the improvement it can bring to an already pretty awesome DAP. 
At the end of the day, if you own DX300, and if you're looking for a way to refine the sound, make it more Class-A like, give DX300 a more natural sound, with better depth, more instrument separation, and more refinement, then AMP 12 is an excellent way to pep up the sound on DX300. 
Product Link
You can grab one from www.amazon.com here: https://amzn.to/3f4mZaD
If you're in the UK, you can grab one from www.amazon.co.uk here: https://amzn.to/3zIySuw
And if you're from Europe, you can grab one from www.amazon.de here: https://amzn.to/3lh2Bqq
---
---
--- Please remember to stay safe, and always have fun while listening to music!---
 - If you have a dime to spare, and donate, to help us with electricity and work expenses, it would make my day much brighter, as it would help me improve things around the website and increase the frequency of my posts - 
---
Full Playlist used for this review
We listened to more songs than those named in this playlist, but those are excellent for identifying a sonic signature.  PRaT, Texturization, Detail, Resolution, Dynamics, Impact, and overall tonality are all revealed by those songs. We recommend trying most of the songs from this playlist, especially if you're searching for new music!
https://www.youtube.com/playlist?list=PL_cjBXGmwSHSdGcwuc_bKbBDGHL4QvYBu
--- Contact Us ---






---
---