HIFIMAN RE400C – The Mythical Beast
RE400C is an IEM with the connector on type-C and priced at 80 USD. They will only work with smartphones that have audio over type-C USB, and they are made for smartphones only. Given the design, I can't compare them with anything, nor go for pairings, but I did find one smartphone with which they worked, so here's my full take on them.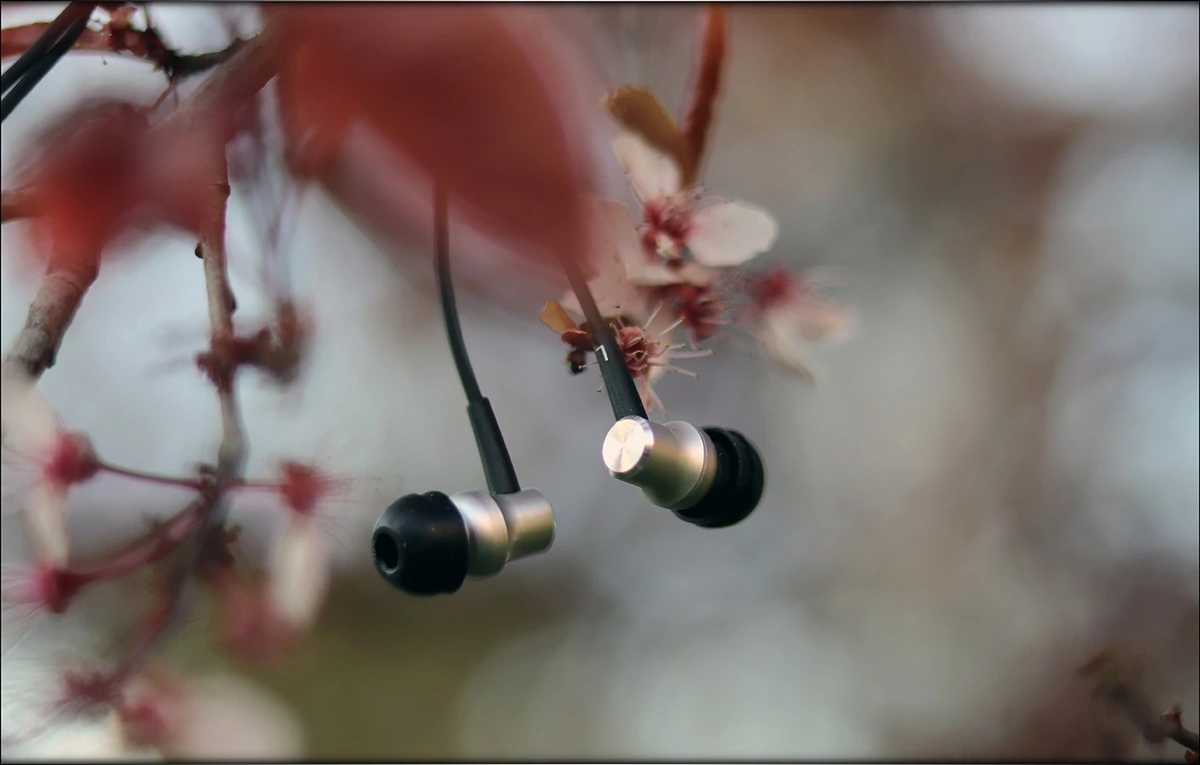 Introduction
HIFIMAN is pretty awesome with their products, and usually has great stuff for great prices. Their warranty is also perfect, with good overall support, and they are a nice company to purchase from. They do release, every once in a while, a product that is unique and doesn't work well for everyone. A few years ago, that was the TWS600, and now we have the RE400C. The IEM is not inherently bad, it is just only compatible with a short list of phones that makes it really hard to use and predict whether they will work for you or not. 
It should be noted that I have absolutely no affiliation with HIFIMAN, I am not receiving any incentive for this review or to sweeten things out. I'd like to thank HIFIMAN for providing the sample for this review. Every opinion expressed is mine and I stand by it. The purpose of this review is to help those interested in HIFIMAN RE400C find their next music companion. 
Product Link
You can always grab a pair of Hifiman RE400C from www.amazon.com here: https://amzn.to/3dUc2Yy
If you're in the UK, you can grab a pair of HIFIMAN RE400C from www.amazon.co.uk here: https://amzn.to/3hN6lN8
And if you're from Europe, you can grab a pair of HIFIMAN RE400C from www.amazon.de here: https://amzn.to/3wjtjRi
Packaging
First things first, let's get the packaging out of the way:
The package for RE400C is really basic, plastic casing, plastic everything, and it is mostly a one-time usage package that you'll have to throw away after unboxing.
I only received large silicone transparent tips, and one pair of black medium double flanged tips with the package. 
Build Quality/Aesthetics/Fit/Comfort
The comfort is excellent, and even with the double flanged tips that usually cause me pain, RE400C sits nicely in my ear. They are incredibly small, but the cable is not ideal, being a bit hard, and a bit tangle-prone. There is no trace of driver flex, but you can hear faint microphonics if wearing them straight-down. 
The cable has a microphone with a remote, which is cool, and they have a type-C connector. The huge thing is that it is a mythical quest to figure out what works with the RE400C. So far I could get them to run with a Huawei P30PRO smartphone, and that's about it. None of my Xiaomi phones don't see them, and I heard from some friends that some Google Phones do see the RE400C, but that's about it. 
The impedance, power and SPL are irrelevant when talking about the RE400C, because they need to be driven straight out of the smartphone. This means that you won't have a matching DAC/AMP to see what is going on exactly. Audio over Type-C may be enabled on some laptops too, but changes are that unless you have a modern Huawei or Google Phone, they won't work for you. 
Some users reported some very specific Samsung phones being able to drive the RE400C too, but I haven't been able to confirm it. When they do work, they are a perfect IEM, with excellent comfort and ergonomics. Especially given the price. They have the same body / design as RE600. I can't do proper pairings and comparisons since the IEMs only work with one smartphone I have in the entire house, and I can't really volume match them well, so the revie will focus on their performance alone. 
Sound Quality
You could describe the sound of the RE400C as deep, with a slightly happy and open tonality in the treble, and with a good amount of energy in the midrange, and upper midrange. The presentation is both wide and deep, with good depth and layering. 
When taking a look at the bass, it goes low, about 40Hz, and you can hear some sub-bass action going on within songs like Off With Their heads By Mori Calliope. The body is a bit thin compared to a natural reference, and the bass has more sub-bass than mid-bass, resulting in a deep but not overly thick presentation. RE400C can never get boomy or veiled, and on the contrary, they can get a bit too open and bright at times. 
Speaking of which, the midrange is dipped in the lower midrange, which creates a slight sensation of thin, but there's a sensible emphasis on the upper midrange and main midrange body, which helps a lot with female voices, and which gives a special kind of sweetness to most guitar solos and instruments. There's a really good amount of space for the price, with some emphasis on depth too. 
The treble is open and airy, but rolls off after about 10 kHz. The treble is on the slightly thin side of things, with a good amount of energy in the lower treble, but somehow HIFIMAN managed to avoid the feared metallic tinge at all times. In fact, even with songs that are typically too hot and too harsh, RE400C sounds rather sweet and friendly. 
Even with Huawei P30PRO at maximum volume, the sound can be a bit quiet, and you can't make the RE400C go too loud or too dynamic. This may be a limitation of P30 PRO and its on-Type-C Output, since there is no DAC in the IEMS, so comparisons are impossible here, as RE400C is below my typical listening levels and I'm not comfortable volume matching at this level. At any rate, it is a happy, sweet sounding IEM with sweet guitar tones, excellent bass for the price, and it is enjoyable regardless of what I'm listening to, but happy anime-related music simply resonates the best with them. 
Value and Conclusion
At the end of the day, it is a risky business for me to recommend the RE400C a lot, because there will be compatibility issues. If you have a Huawei P30 PRO, you can totally go for them, and they make a good IEM, especially if you don't want to invest in a dedicated DAC/AMp.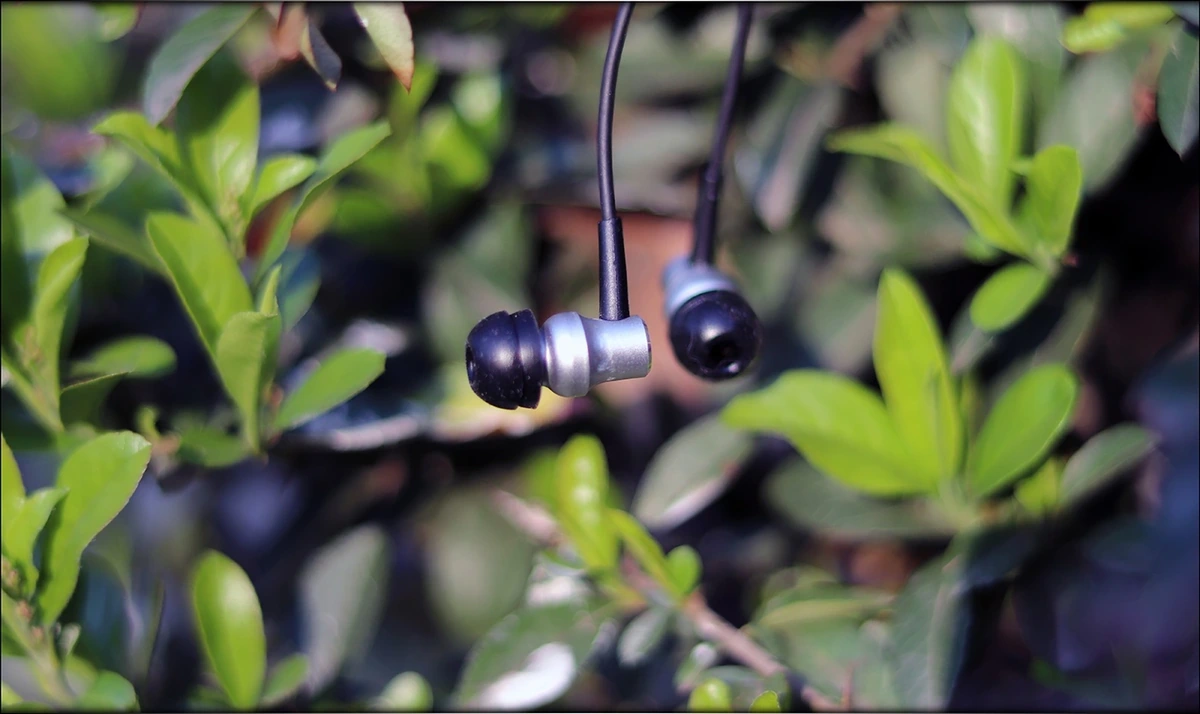 HIFIMAN makes other options you can consider, like the RE400 Waterline, or RE600, and the market is full of options, but if you find the RE400C is nice, I do like their ergonomics a lot, and comfort is perfect. 
For about 80 USD, if you're looking for awesome sonics, awesome comfort and don't fear compatibility issues, I do recommend the RE400C as your next IEM.  
Product Link
You can always grab a pair of Hifiman RE400C from www.amazon.com here: https://amzn.to/3dUc2Yy
If you're in the UK, you can grab a pair of HIFIMAN RE400C from www.amazon.co.uk here: https://amzn.to/3hN6lN8
And if you're from Europe, you can grab a pair of HIFIMAN RE400C from www.amazon.de here: https://amzn.to/3wjtjRi
---
---
--- Please remember to stay safe, and always have fun while listening to music!---
 - If you have a dime to spare, and donate, to help us with electricity and work expenses, it would make my day much brighter, as it would help me improve things around the website and increase the frequency of my posts - 
---
Full Playlist used for this review
We listened to more songs than those named in this playlist, but those are excellent for identifying a sonic signature.  PRaT, Texturization, Detail, Resolution, Dynamics, Impact, and overall tonality are all revealed by those songs. We recommend trying most of the songs from this playlist, especially if you're searching for new music!
https://www.youtube.com/playlist?list=PL_cjBXGmwSHSdGcwuc_bKbBDGHL4QvYBu
--- Contact Us ---






---
---