Miter Cases for FiiO X7mkii and iBasso DX200
Miter cases are genuine leather cases made for FiiO X7mkii and iBasso DX200 which offers a nice aftermarket case option for both devices, are well priced, and easily accessible from Amazon.
Miter cases for X7mkii can be bought here [Amazon]: https://www.amazon.com/Crafted-MITER-Case-Cover-Patented/dp/B075STVWGG

Miter cases for DX200 can be bought here [Amazon]: https://www.amazon.com/MITER-Leather-Case-Patented-Protector/dp/B06XFYPC2F
Review

Miter cases are a brand of Cases from Kore who are made from Leather, and which offer a good amount of protection for a device. They are thicker than the original case, and depending on what USB cable you are using, might need you to check the compatibility with that cable, but which are really good otherwise. They are compatible with all my music cables so far, they didn't cause any issues in usage, and I had a generally good experience with them. 
They don't have any strange smell, but actually smell like high quality leather, and the black one for DX200 looks quite nice, while the gray one is not my personal favorite as I prefer black cases. 
For both DX200 and X7mkii, I think that the main Miter case body is better than the stock one, for DX200 the color being more to my liking in black, than the original brown case, while for X7mkii, Miter case is smoother and has a finer surface. On the other hand, the thicker back, especially caused by the stand thing is making both devices thicker, which might not be the favorite for everybody. Many customers have modded the cases to remove the stand part, making them thinner and improved even when compared with the original cases. The Miter cases usually look pretty elegant and stylish, giving a nicer feeling to the DAP, and being an excellent choice for those who love genuine leather cases. 
All in all, both cases are nice additions to the players, and we can recommend them, for a full leather case priced at 30USD or less, being a great deal for an accessory to protect your DAP, while still giving it an amazing elegant and stylish look.
Photos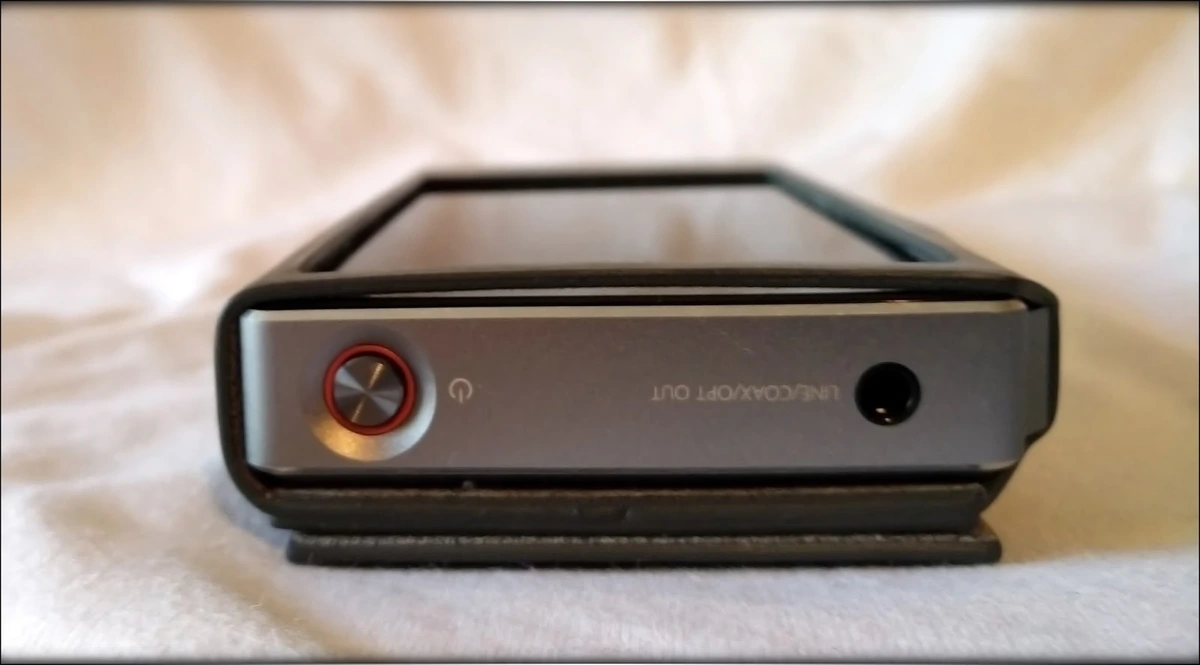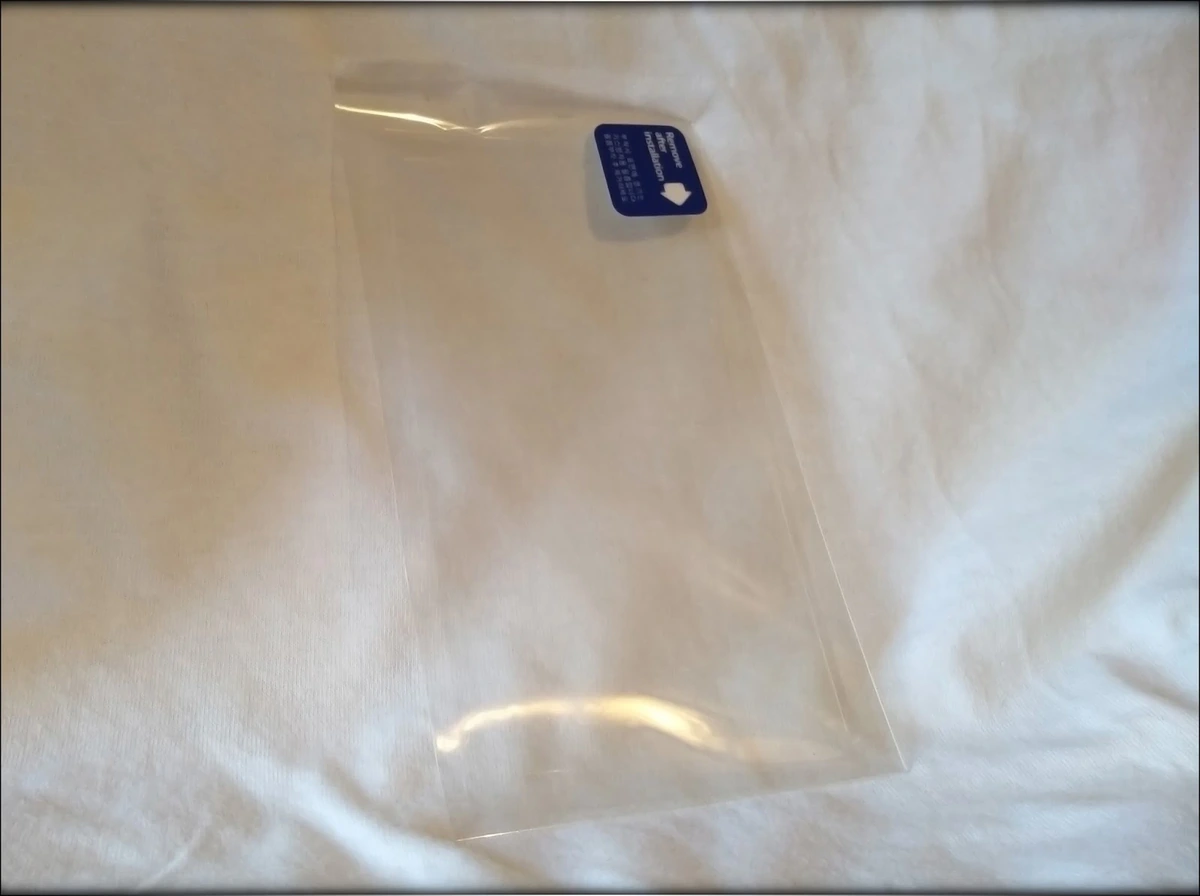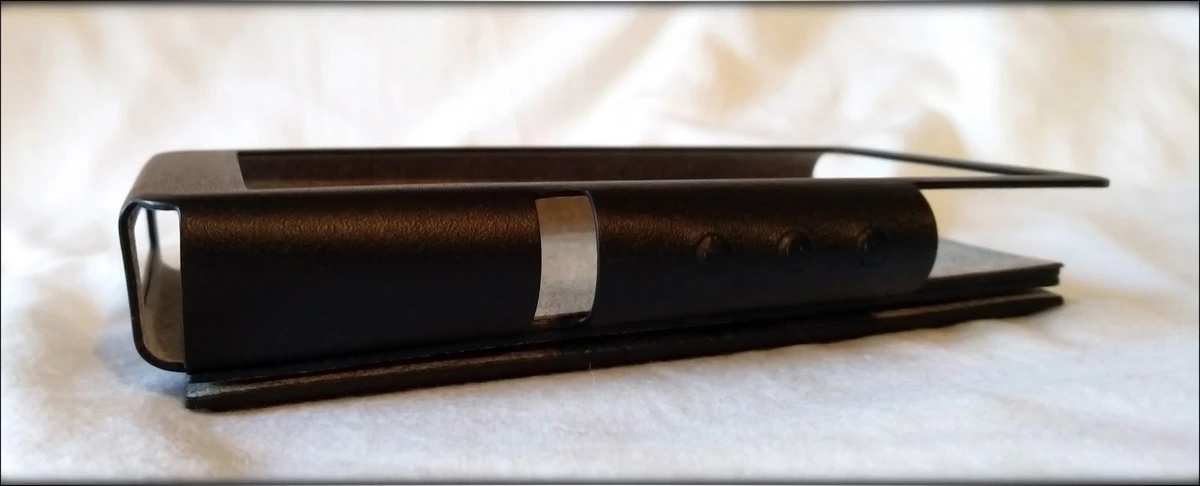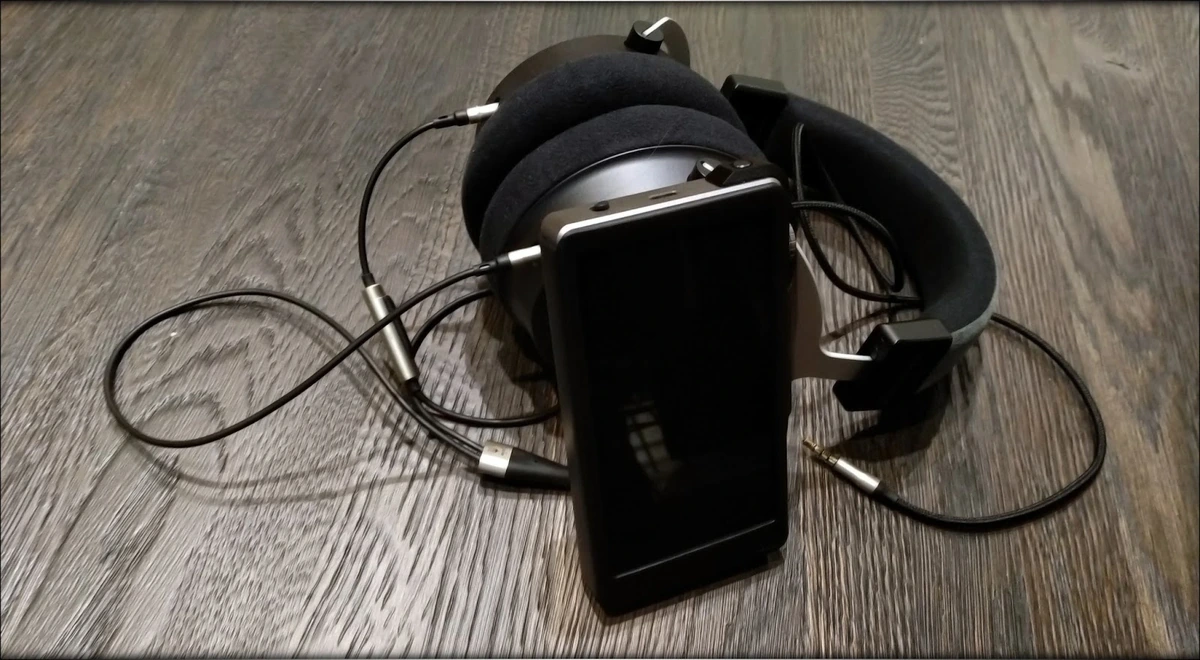 ---
---
--- Please remember to stay safe, and always have fun while listening to music!---
 - If you have a dime to spare, and donate, to help us with electricity and work expenses, it would make my day much brighter, as it would help me improve things around the website and increase the frequency of my posts - 
---
Full Playlist used for this review
We listened to more songs than those named in this playlist, but those are excellent for identifying a sonic signature.  PRaT, Texturization, Detail, Resolution, Dynamics, Impact, and overall tonality are all revealed by those songs. We recommend trying most of the songs from this playlist, especially if you're searching for new music!
https://www.youtube.com/playlist?list=PL_cjBXGmwSHSdGcwuc_bKbBDGHL4QvYBu
--- Contact Us ---






---
---