Fosi Audio x Audiophile-Heaven BT30D PRO Giveaway!!!
We know you've been looking forward to more giveaways, so today we bring you Fosi Audio BT30D PRO! We partnered with Fosi Audio to help them grow their Facebook page, and new Fosi Audio group, and to allow 5 winners to take home one of those awesome stereo HIFI amplifiers that we reviewed before! 
Here is the Giveaway, please enter and remember to visit this page as often as possible until the campaign ends. This campaign will be running between 28.07 and 11.08, and we will have five winners! 
We actually had to chose a product that we wanted to hold the giveaway for, and Fosi Audio BT30D PRO has been a favorite, it has super nice treble and bass adjustment, it has good driving power, and a nice design, plus a special sub bass output, working for both an active and a passive subwoofer, so it should be a perfect match for any stereo hifi setup out there!! 
Besides the ways you can enter the raffle through the giveaway app below, the two things you need to do to be eligible to win are to 
①Follow The Fosi Audio Facebook Page: https://www.facebook.com/fosiaudioglobal
②Join The Fosi Audio Facebook Group: https://www.facebook.com/groups/427411122479594
Everyone is eligible as long as you're an adult (18+), you can enter from any point worldwide, and the winners will be declared around 11.08! If a winner will not pick up their prize within 3 days, we will randomly pick a different winner. 
Fosti Audio x Audiophile-Heaven Giveaway!!!

We hope you'll have lots of fun, that we have a fair game, and that everyone will enjoy our little raffle!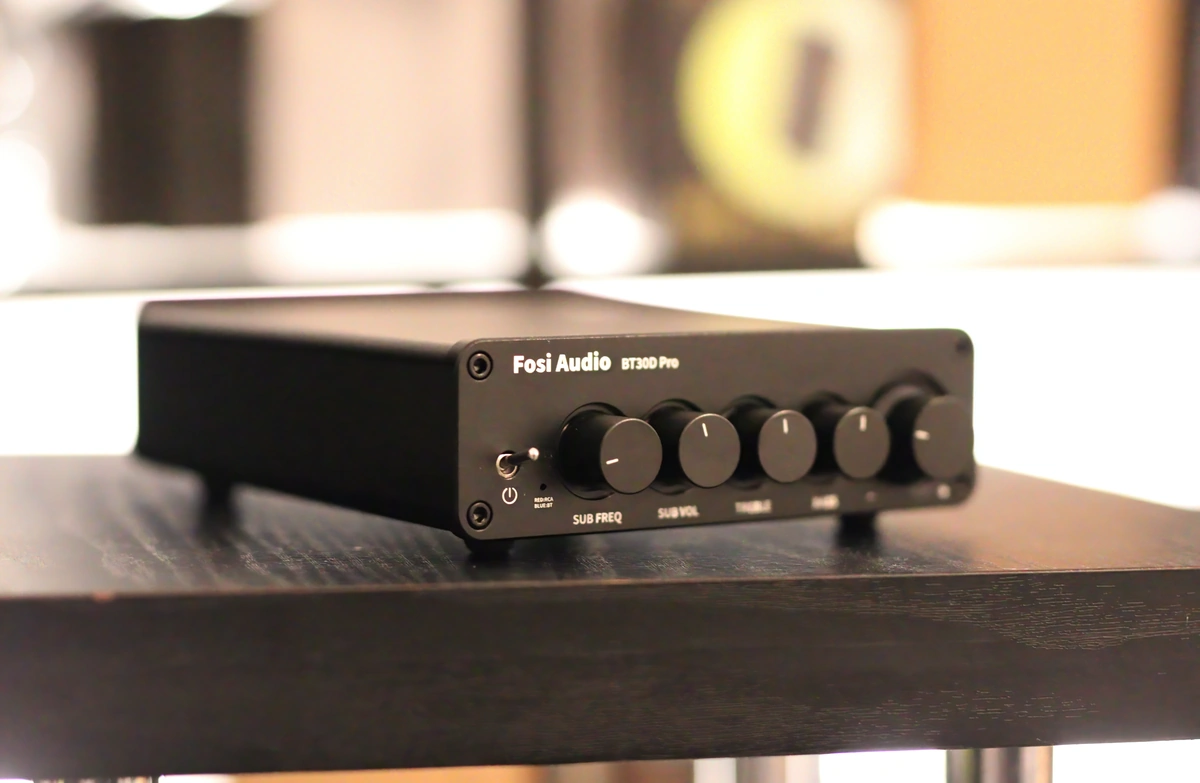 ---
--- Please remember to stay safe, and always have fun while listening to music!---
 - If you have a dime to spare, please donate, and help us! It would make the day brighter for me and my wife- 
---
Full Playlist used for this review
We listened to more songs than those named in this playlist, but those are excellent for identifying a sonic signature.  I recommend trying most of the songs from this playlist, especially if you're searching for new music! The playlists are different for Spotify, Tidal and Youtube, and based on the songs I enjoy and are available on each!
https://www.youtube.com/playlist?list=PL_cjBXGmwSHSdGcwuc_bKbBDGHL4QvYBu
https://open.spotify.com/playlist/5J3oloz8Riy9LxEGenOjQ0?si=979ba4f082414be7
https://tidal.com/browse/playlist/330fd544-8e5b-4839-bd35-676b2edbb3d5
--- Contact Us ---





---